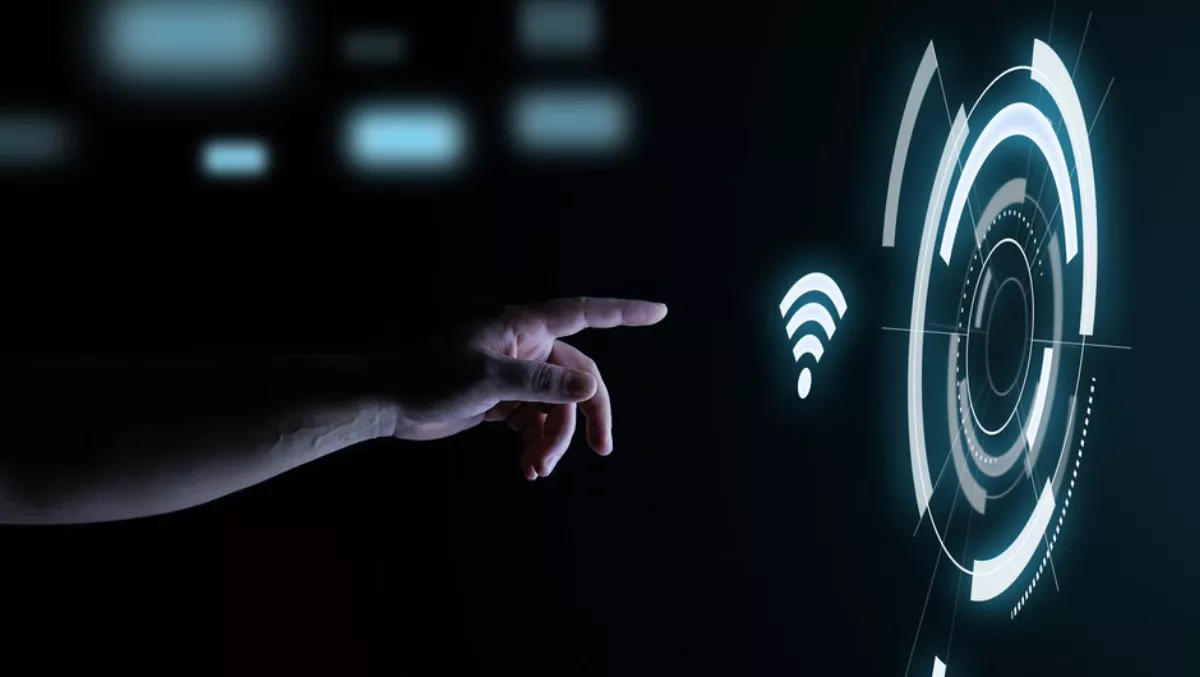 Enterprise WLAN market heading toward global slowdown
FYI, this story is more than a year old
The latest Dell'Oro Group Wireless LAN (WLAN) 5-Year Forecast report shows that the Enterprise WLAN market is beginning to slow down as it approaches US$9.6 billion over the next five years.
The China market is expected to decelerate and grow at pace with the rest of Asia Pacific after three consecutive years of strong growth.
China in 2018 is expected to record one of its slowest growth years to date. The slowdown was driven by service providers no longer deploying WLAN in mobility environments.
Yet, it is expected that the WLAN market in China and other regions of the world will grow again as enterprise customers transition to access points supporting more efficient WLAN standard in 802.11ax (Wi-Fi 6) over the forecast period.
For reasons covered in its report, Dell'Oro does not recognise cellular (including 5G) and private LTE networks as trigger points driving enterprise customers to substitute WLAN for in-building connectivity
Additional key takeaways from the WLAN 5-Year Forecast Report:
802.11ax access points are expected to sustain a price premium for a longer period.
Revenue contribution from licenses exceeds contribution from access points for Enterprise Cloud.
In SOHO, Wireless Routers shipments are projected to surpass 50 million.
The Dell'Oro Group Wireless LAN 5-Year Forecast Report offers a complete overview of the industry, covering Enterprise Outdoor and Indoor markets, SOHO markets with tables containing manufacturers' revenue, average selling prices, and unit shipments by the following wireless standards: 802.11ax, 802.11ac Wave 1 vs. Wave 2, 802.11n, and historic IEEE 802.11 standards.