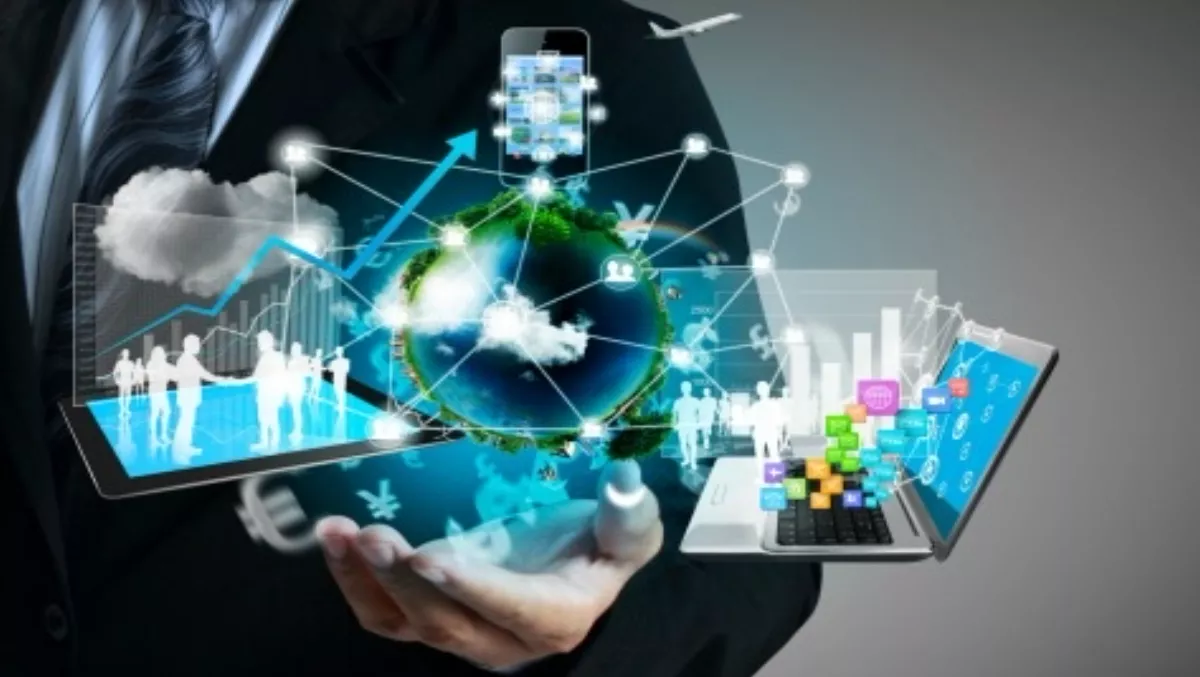 Enterprise mobility management taking over traditional IT
FYI, this story is more than a year old
Enterprise mobility management is on the verge of taking over many traditional IT management and security functions in the enterprise as more applications and business processes move to smartphones and tablets.
That's the view of Strategy Analytics, which says the enterprise mobility management (EMM) market grew 32% in 2014, hitting US$1.4 billion in worldwide revenue, with 15% compound annual growth rate expected out to 2020, when revenue is predicted to reach US$3.2 billion.
The advisory services firm says a shift from enterprise client-server computing to mobile applications and devices – both corporate and BYOD – will drive growth with EMM's role expanding in enterprises as IT organisations address challenges of securing and managing increased usage of mobile devices, apps and data.
Phil Hochmuth, Strategy Analytics mobile workforce strategies director, says in addition to supporting the 'massive' shift from client/server to mobile end-user computing, EMM's role is expected to expand to the internet of things as well.
"Enterprises will look to EMM as a management and provision platform for all types of connected devices, from tablet-enabled point-of-sale machines and kiosks, to more broad IoT deployments across a range of industries, where connected devices are based on smartphone hardware and software," Hochmuth says.
All of which is good news for the key players in the EMM market, who include AirWatch, BlackBerry and Good Technology – which are planning to merge – Citrix, Microsoft, MobileIron, IBM and SAP.
Strategy Analytics says the influence of those vendors, along with other vendors, will grow in the enterprise as IT organisations and lines of business look to EMM as a strategic platform to expand business productivity and revenue.