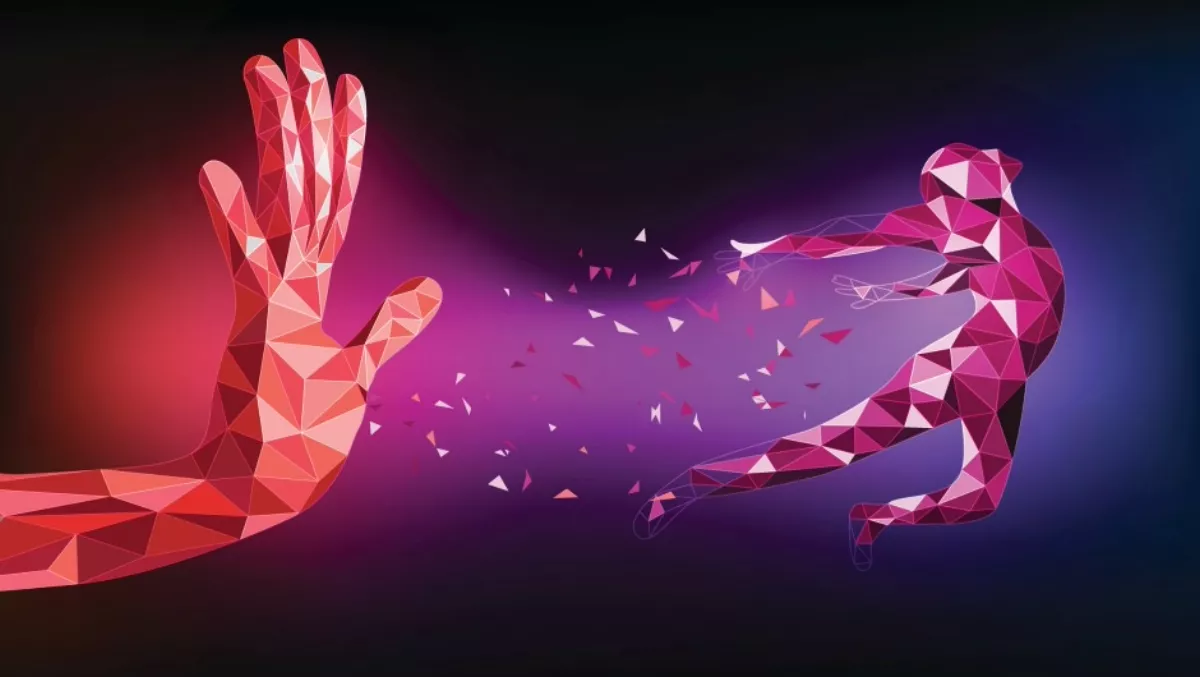 Enterprise IoT 'mainstream' in Australia, as businesses embrace emerging tech
FYI, this story is more than a year old
Australian enterprises are embracing new technology, undergoing large scale IT transformation in effort to stay relevant through creating new products and services.
That's the finding of a new Telsyte study which shows more than half of the surveyed organisations – which had more than 20 employees – are undergoing large scale transformation leading to widespread investigation, planning and roll out of emerging technologies.
Leading the pack is enterprise IoT, with Telsyte noting that the technology has quickly become mainstream, however, Australian CIOs are also getting gtheir teeth into projects involving AI and automation, augmented reality, voice recognition technology, and see value in technologies such as drones, smart wearable devices and blockchain.
The emerging technology analyst firm says 90% of Australian CIOs see IoT becoming important or critical to their organisation within five years.
Twenty-three percent of organisations are already in the test, development or production phase of IoT, while 29% are currently investigating IoT use.
Of those who have already jumped in and adopted it, 59% say they're seeing positive ROI via cost savings, and 30% claim increased customer satisfaction.
Two thirds of survey respondents in the Telsyte Australian Emerging Enterprise Technology Study 2017 see a positive role for IoT in operations and IT, with a similar level of interest for customer service and marketing applications.
Foad Fadaghi, Telsyte managing director, says IoT gives organisations an opportunity to overhaul their systems and modernise processes. However, he says the challenge is doing this while maintaining g legacy systems.
"A complete overhaul is often required with IoT creating barriers for organisations which are not yet at the right phase to make large scale investments," Fadaghi says.
But the report, which looks at a nine emerging technologies, including artificial intelligence, voice commands, advanced networks from fibre to 5G, blockchain and crypto currencies, high performance computing and mobile payments, shows it isn't just IoT which Australian organisations are embracing.
Telsyte says the use of artificial intelligence and automation technology in the enterprise is also steadily increasing as options continue to grow for everything from physical robots to digital assistants and chatbots.
Nearly two-thirds of businesses say they're already dabbling in machine learning or deep learning to improve operations or influence business decision making, while 65% of CIOs see use cases for machine learning in financial modelling and fraud detection.
The customer is also being seen as an important front for AI, with nearly two-thirds of organisations planning to use cognitive computing in some form, including customer facing apps such as chatbots.
"AI intentions are running at two speeds in the Australian market, with businesses much more bullish about using automation technology than consumers," Fadaghi says.
Meanwhile, one in four IT leaders see an industry application for drones, and more than half are exploring or developing augmented reality applications.
More than 60% said they see value in smart wearable devices in their organisation, whether for internal operations, access control or customer facing applications, and 74% say they have use cases for voice recognition technology.
Blockchain is being investigated for its potential uses – and disruption – by 59% of those surveyed.