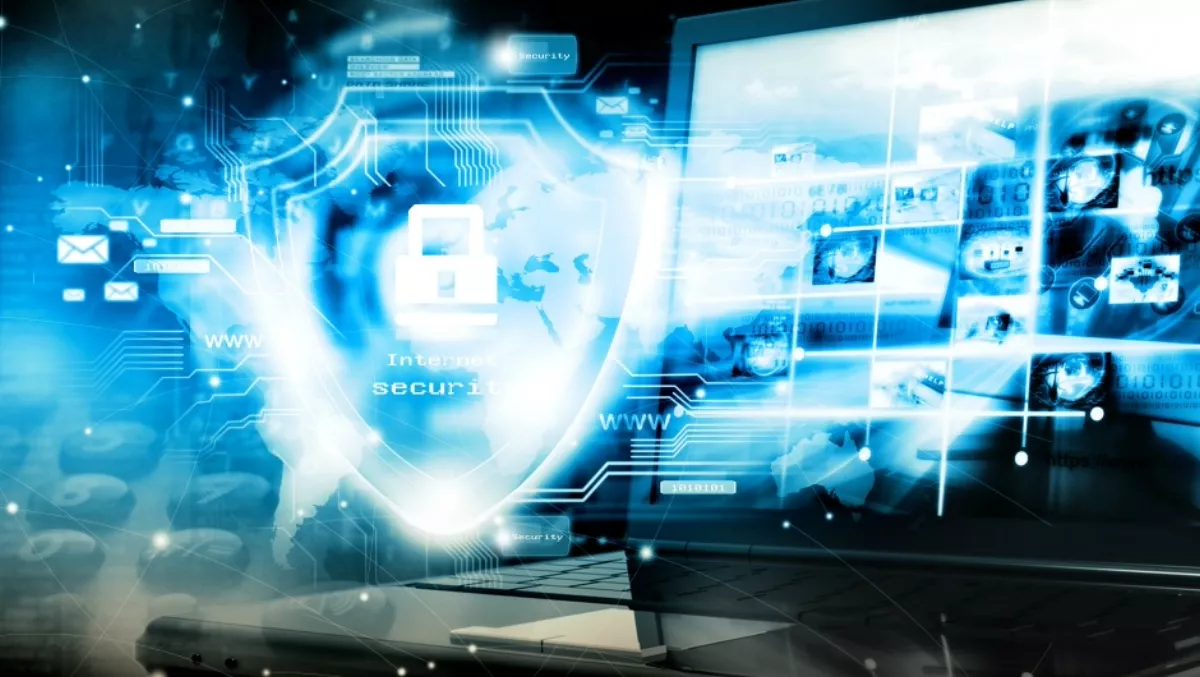 Enterprise concerns driving Australian information security spend to $2.8b
FYI, this story is more than a year old
Australian spend on information security is expected to hit $2.8 billion this year, with Gartner forecasting 2.5% year on year growth as enterprises spend up in the wake of business impact concerns.
The analyst firm says enterprise spend will account for more than 96% of the overall information security spend in Australia this year, with security services – including IT outsourcing, implementation and consulting – 'by far the largest area' of enterprise spend.
The Australian growth is behind that being seen globally, with Gartner forecasting worldwide spend to jump 7% to US$86.4 billion.
The Australian demand for security services is reflected internationally, with Gartner predicting it will be the fastest growing segment globally, too, though the adoption of virtual appliances, public cloud and software-as-a-service will contribute to a slowing hardware support services market.
Gartner says managed security service contracts will increasingly be bundled with other security services and broader IT outsourcing projects, providing a much broader range of bundling and service packaging for customers.
The company is forecasting bundled services to increase from 20% today to 40% come 2020.
It says large organisations are looking to security consulting and IT outsourcing providers to offer customisable delivery components sold with the managed security services to deal with the complexity of designing, building and operating a mature security program in a short space of time.
"As IT outsourcing providers and security consulting firms improve the maturity of the managed security service they offer, customers will have a much broader range of bundling and service packaging options thorugh which to consume managed security service offerings," Gartner says.
"The large contract sizes associated with IT outsourcing and security outsourcing deals will drive significant growth for the managed security service market through 2020.