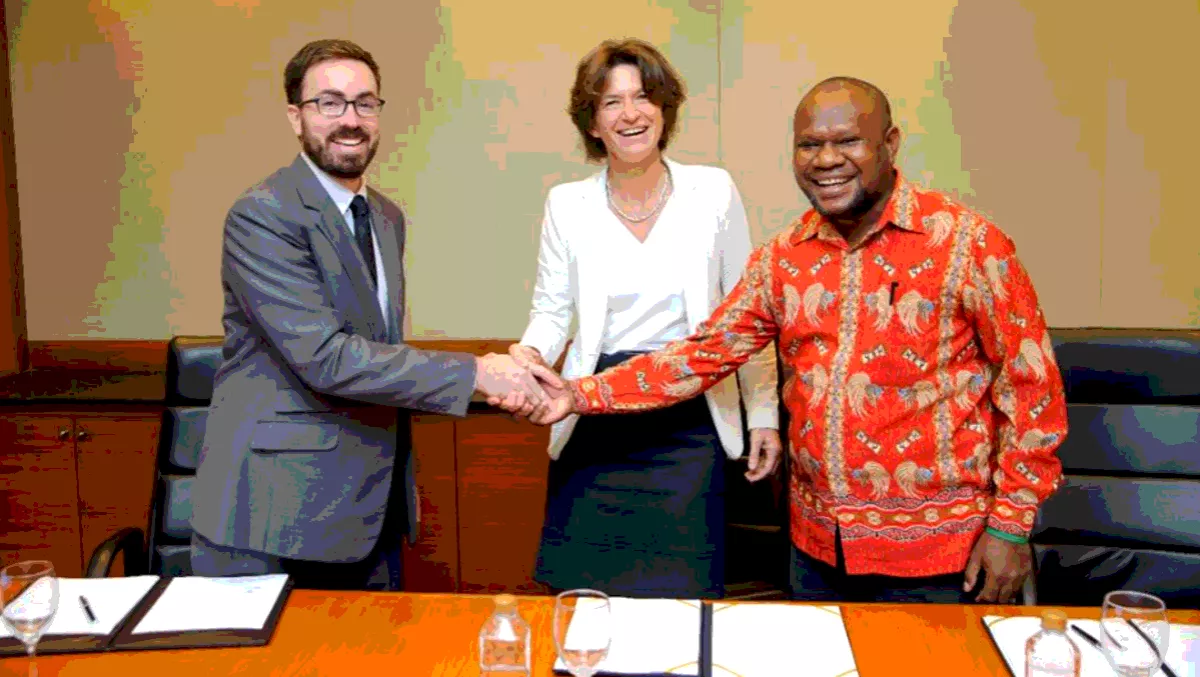 ENGIE and Electric Vine Industries partner to power villages in Papua
Fri, 2nd Jun 2017
FYI, this story is more than a year old
By Ashton Young, Editor
ENGIE has sealed a partnership with Electric Vine Industries (EVI) with the aim to bring energy to 3,000 villages in Papua over 20 years.
The joint venture will develop, finance, build, operate and maintain photovoltaic smart microgrids to serve approximately 2.5 million people across the Province of Papua, providing sustainable 24/7 Alternating Current electricity. The total investment is estimated at USD$240 million over the next five years.
"This project is fully aligned with the strategy and vision of the ENGIE Group," says executive vice president of ENGIE Group, Didier Holleaux.
"We aim to be a forerunner in the new energy world through co-innovation and partnerships, designing and developing new energy models which are decarbonized, digitized, decentralized and to improve the lives of people and support growth opportunities for businesses and communities.
Co-founder and CEO of EVI, Bryse Gaboury shares these sentiments.
"This partnership is a huge step forward for Electric Vine Industries and for our efforts in remote electrification in Indonesia," says Gaboury.
"We are now backed by ENGIE, the largest independent electricity producer in the world and are excited about their support in bringing this project to fruition.
EVI have already made waves with their pilot microgrid that has been in operation since Mach 2015 and has succeeded to provide a population of 250 people with 24/7 electricity in the past two years - a significant increase from only three hours per night.
Pak Fredrik Felle's testimonial illustrates: "We used to live in darkness but with this solar microgrid, we enjoy all the energy we want. With the electricity from EVI, we can use a refrigerator for business. We sell ice cubes and ice cream.
The project contributes to the Indonesian government's target to enable 100% electrification across the country by 2020 and has received support from the local government.
Today, Papua has the lowest electrification ratio when compared to other provinces in Indonesia, but this joint venture seeks to hang that.