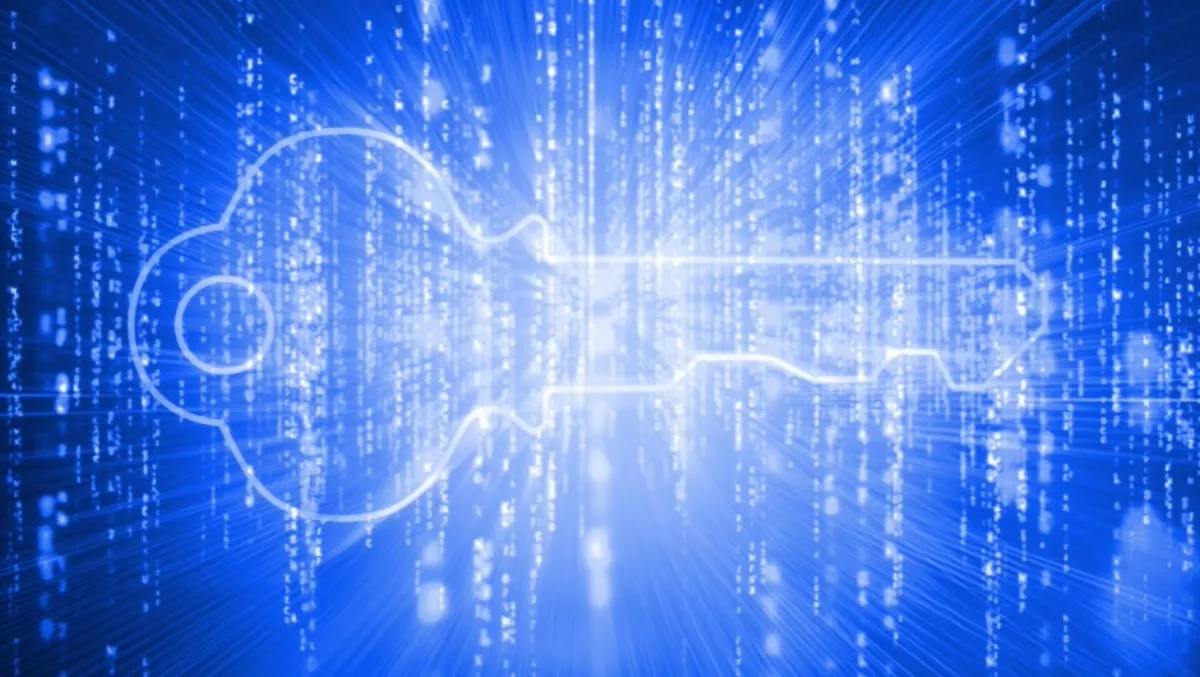 Encryption software a growing market for resellers to capitalise on
FYI, this story is more than a year old
Demand for encryption software is increasing, with Asia Pacific leading the growth charge thanks to the growing penetration of cloud computing and increasing workforce mobility in the region.
Allied Market Research says the global encryption software market – where key players include Symantec, Sophos, McAfee, Check Point Software Technologies and Trend Micro – is expected to reach US$2.5 billion by 2021, registering a compound annual growth rate of 14.2% between 2016 and 2021.
"Owing to the rapidly increasing adoption of cloud services across various sectors, organisations are inclined towards adopting encryption solutions to ensure data security and compliance with the data privacy regulations," Allied Market Research says.
The market research company says encryption software for data-at-rest accounts for the major share of the market at the moment with a whopping 93.4% share of the total encryption software market by value.
Data-in-transit trails behind.
Within that segment, full disk encryption is the most widely deployed method for protecting data against theft and ensuring compliance with data privacy and data breach notification laws, and is expected to retain its hold on share out to 2021.
The company notes that full disk encryption is preferred over file level encryption due to its ease of deployment and management, and its complete security.
Unsurprisingly the use of encryption software is most widespread in the financial sector which contributed around 44.2% share of the total encryption software market revenue in 2014.
Healthcare and government are also key markets, with Allied Market Research forecasting rapid adoption for healthcare and public sectors out to 2020.