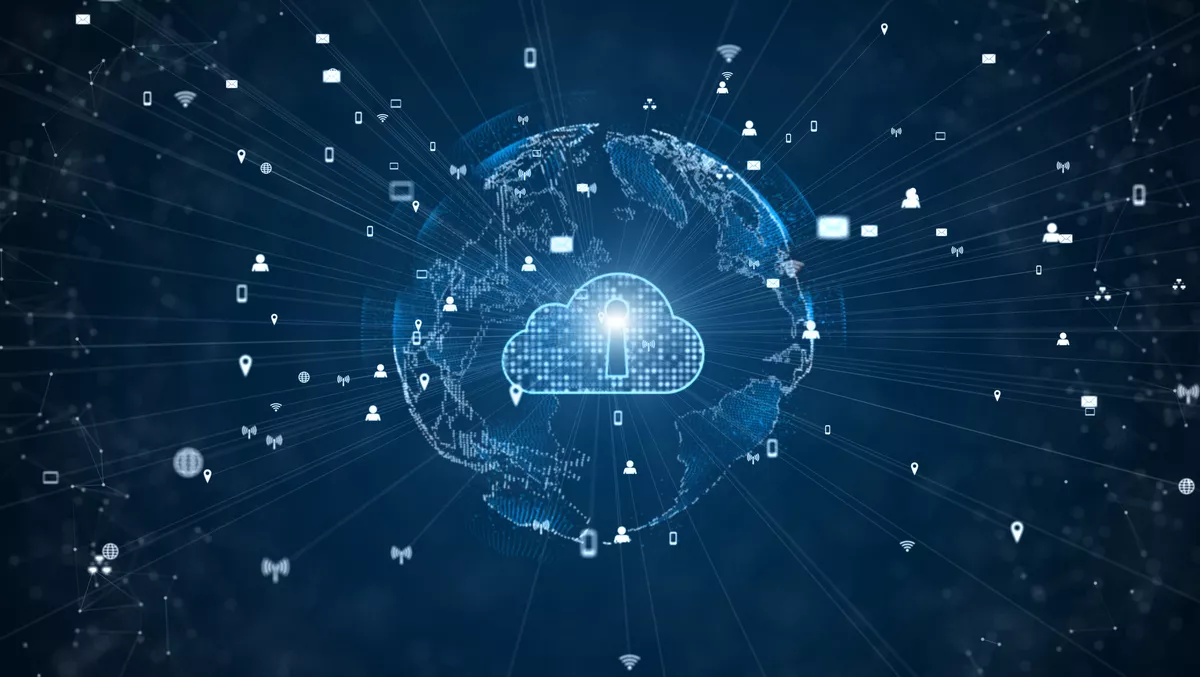 emt signs ANZ, Singapore and Hong Kong deal with iboss
FYI, this story is more than a year old
Cybersecurity specialist emt Distribution has signed an Australia, New Zealand, Singapore and Hong Kong distribution agreement with Zero Trust cloud security provider, iboss.
Citing the global adoption of hybrid and remote working, iboss says this new way of life has made legacy hardware-based security much less effective.
The company adds that it allows modern workforces to connect securely and directly to all applications from wherever they work.
iboss says its Zero Trust Edge platform is designed entirely for the cloud on a purpose-built proprietary containerised architecture and secures users' access to cloud-based services or private cloud resources from anywhere.
emt Distribution is building iboss's partner ecosystem in the region using a 100% two-tier distribution model.
The company adds that channel partners, MSPs and MSSPs can utilise emt Distribution's value-added services to complement their own areas of expertise. Value-added services include pre and post-sales support, channel development, engaged sales processes and marketing assistance.
emt Distribution is an Adelaide-based value-added distributor and vendor representative with a presence in Australia, Singapore, Hong Kong, Philippines, UAE and South Africa.
Acquired by Crayon in 2021, emt offers cyber security solutions that address the top four mitigation strategies to prevent cyber security incidents, the broader strategies in the Australian Government's Information Security Manual and solutions to address Cyber Threat Management.
"The global pandemic, with the shift to hybrid work and cloud environments, has forced organisations to look beyond traditional security approaches," emt Distribution group executive Richard Rundle says.
"The iboss Zero Trust Edge Cloud Platform meets an urgent requirement for organisations and reseller partners to manage new cybersecurity risks and enable this shift.
iboss is a cloud security company that enables organisations to reduce cyber risk by delivering a Zero Trust service designed to protect resources and users in the modern distributed world.
The company says applications, data and services have moved to the cloud and are located everywhere, while users needing access to those resources are working from anywhere.
Additionally, iboss says organisations use its Zero Trust Edge platform worldwide to implement the Zero Trust architecture defined in the NIST 800-207 special publication.
Built on a containerised cloud architecture, the company says it delivers security capabilities such as SWG, malware defence, browser isolation, CASB and data loss prevention to protect all resources via the cloud, instantaneously and at scale.
"We are proud to partner with emt Distribution to help organisations in Australia, New Zealand, Singapore and Hong Kong not only meet their security needs, but also prepare for the future," iboss CEO and co-founder Paul Martini says.
"With the iboss Zero Trust Edge, organisations can adopt a Zero Trust architecture which protects resources regardless of location, while allowing approved users to access those resources from wherever they work.
"This greatly reduces an organisation's cyber risk while increasing their security posture exponentially.