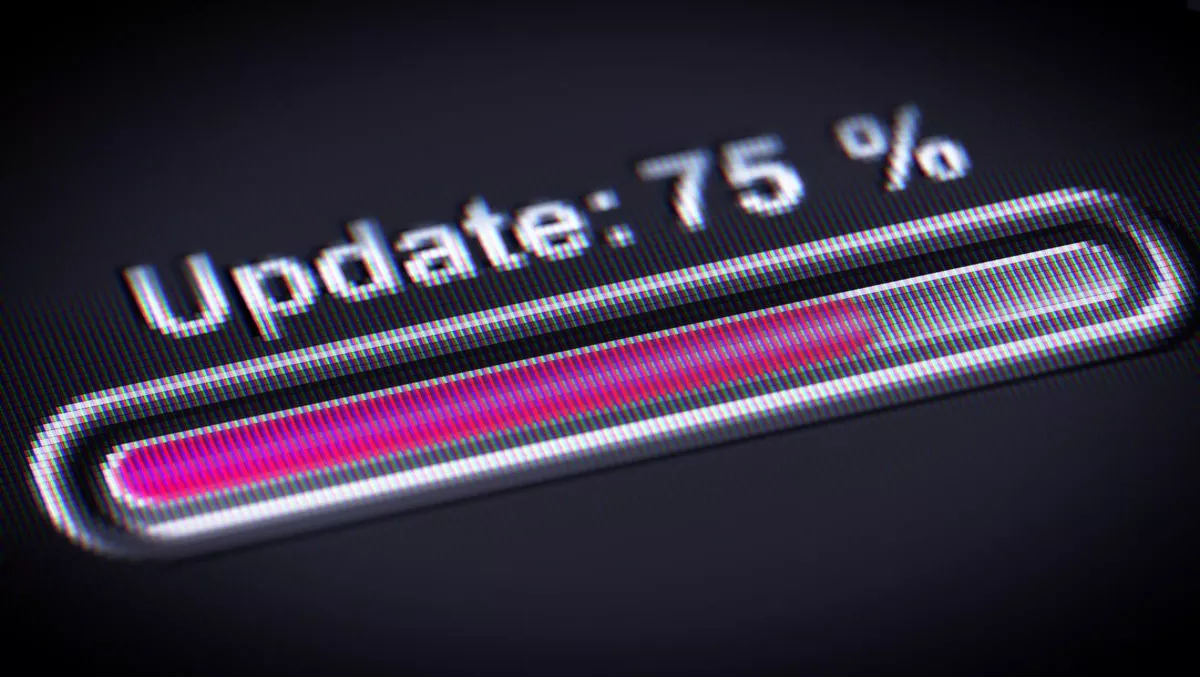 emt partner offers RMM patch management for MSPs
By Patrick Martlew,
Mon 6 Nov 2017
FYI, this story is more than a year old
NinjaRMM, a provider of Remote Monitoring and Management (RMM) solutions for Managed Service Providers (MSPs) has partnered with Ivanti in an effort to simplify and automate patching processes for MSPs.
Specifically, the partnership will see NinjaRMM integrate Ivanti patch management technology into its RMM platform.
MSPs using this solution will now be able to approve patches for automation, customise rollout schedule across groups of devices, be notified of non-compliant devices and ensure updates are happening, all through a centralised cloud dashboard.
Sal Sferlazza, NinjaRMM chief executive officer says, "With the persistence of security threats and consistent waves of ransomware, MSPs need to reliably protect and secure their critical IT resources from malicious attacks while responding swiftly to breaches should they occur.
"By integrating leading technology from Ivanti into our NinjaRMM platform, we are providing MSPs with the multiple layers of defence they need to ensure that their environments are vulnerability free."
emt Distribution, the distributor for NinjaRMM in Australia, New Zealand and Asia has praised the news, saying it will serve considerably useful for A/NZ MSPs.
Scott Hagenus, emt Distribution CMO says, "With targeted and mass distributed cyber attacks and ransomware exploding this year, MSPs need to sharpen their security toolbox.
"Many MSPs are still patching their customers manually, or locked into clunky patch management solutions bundled with their RMM. With NinjaRMM, they now have the choice to use Ivanti's comprehensive, enterprise-grade patch management engine."
Ivanti's patch engine supports over 100 applications and MSPs will - starting now - be able to leverage the engine within NinjaRMM's IT automation framework.
Tripp Purvis, Ivanti vice president of strategic alliances and business development says NinjaRMM provides a powerful platform for MSPs, allowing them to reduce downtime, enforce compliance and improve efficiency.
"By integrating Ivanti patch management technology, they are furthering their value proposition for MSPs," Purvis says.
"The resulting solution provides the multi-layered security protection needed to help prevent security breaches and the threat of ransomware with the automated patch and vulnerability management that saves time while minimizing risk."