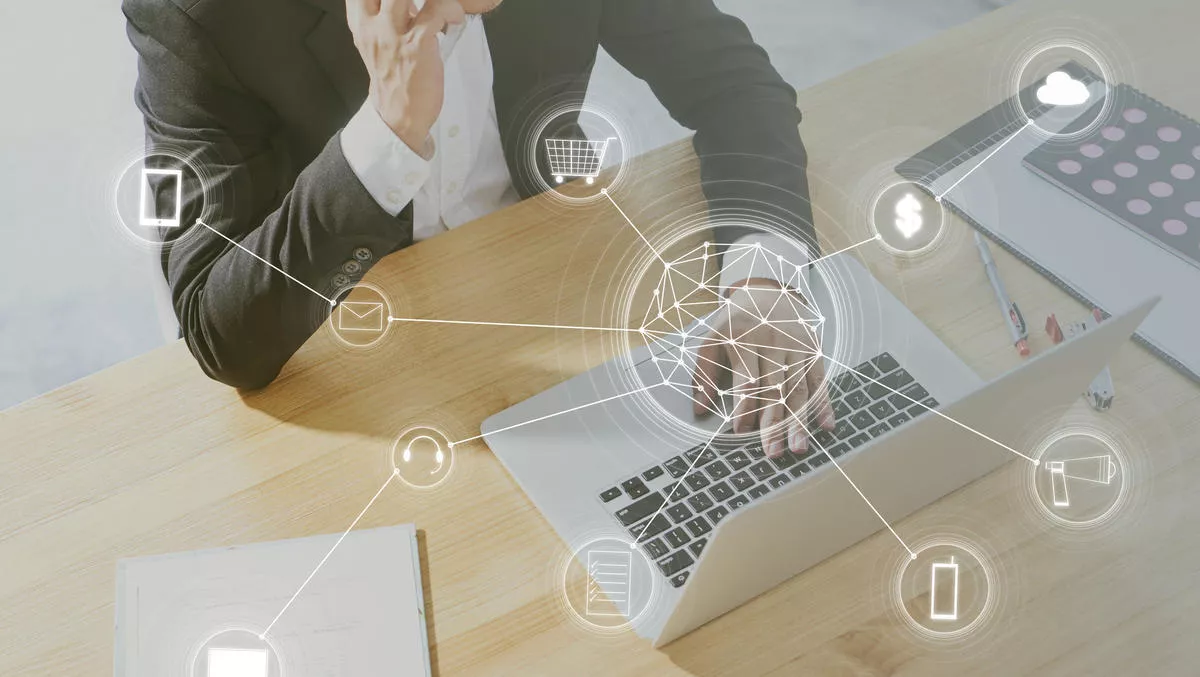 emt Distribution signs ANZ agreement with UK-based cybersecurity company
FYI, this story is more than a year old
emt Distribution has signed an agreement with bluedog Security Monitoring to distribute its cybersecurity services to the ANZ and APAC region.
According to a statement from the company, bluedog is focused on SMBs in particular, and aims to make monitoring services accessible to businesses of all sizes.
Meanwhile, emt Distribution is a value-added distributor, offering cybersecurity solutions that address the Australian Signals Directorate's top four mitigation strategies dubbed Catch, Patch and Match as well as the broader strategies in the Australian Government's Information Security Manual (ISM).
The company assists channel partners, MSPs and MSSPs to deliver cybersecurity solutions to customers, offering pre and post-sales support, channel development, engaged sales processes and marketing assistance for both vendors and channel partners.
bluedog is headquartered in London with a security operations centre in Manila. The company provides network protection including technology, support and service to SMBs, helping protect them from cyber threats.
emt's Adelaide and Singapore offices now offer the full range of bluedog's solutions to channel partners, MSPs and MSSPs.
This includes bluedog's Microsoft Office 365 Monitoring - a low cost, work from home solution that allows organisations with remote workers to protect their data, backed by a live security team.
In addition, emt is offering bluedog's virtual Chief Information Security Officer (vCISO) service, which provides access to an experienced security professional to assess risk and ensure compliance with standards, and the managed detection and response (MDR) service, which allows small organisations to have the reassurance of 24-hour monitoring.
emt Distribution general manager Shane Mahney says, "Fixing incidents after they have happened is notoriously difficult and expensive, and can be massively disruptive to organisations with limited cybersecurity resources.
"Organisations need a collaborative range of systems and support services to fight cyber attackers effectively. bluedog provides a robust stack of preventive solutions to fill the gaps many organisations have.
bluedog CEO Paul Lomax says, "Australia, New Zealand and Asia Pacific are key markets for bluedog. emt Distribution has a highly experienced team with a thorough understanding of the needs of users in the region.
"This new partnership is an important step in building our worldwide network.
emt Distribution CEO Richard Rundle says, "emt Distribution is delighted to add bluedog's advanced network security solutions to our cybersecurity portfolio.
"bluedog's entry into the region gives our channel partners and their customers access to a new level of cybersecurity protection with enterprise grade sophistication at an accessible price point.
The new partnership with emt Distribution further extends bluedog's distribution network which already covers Europe, the Middle East, India, Malaysia and the Philippines.