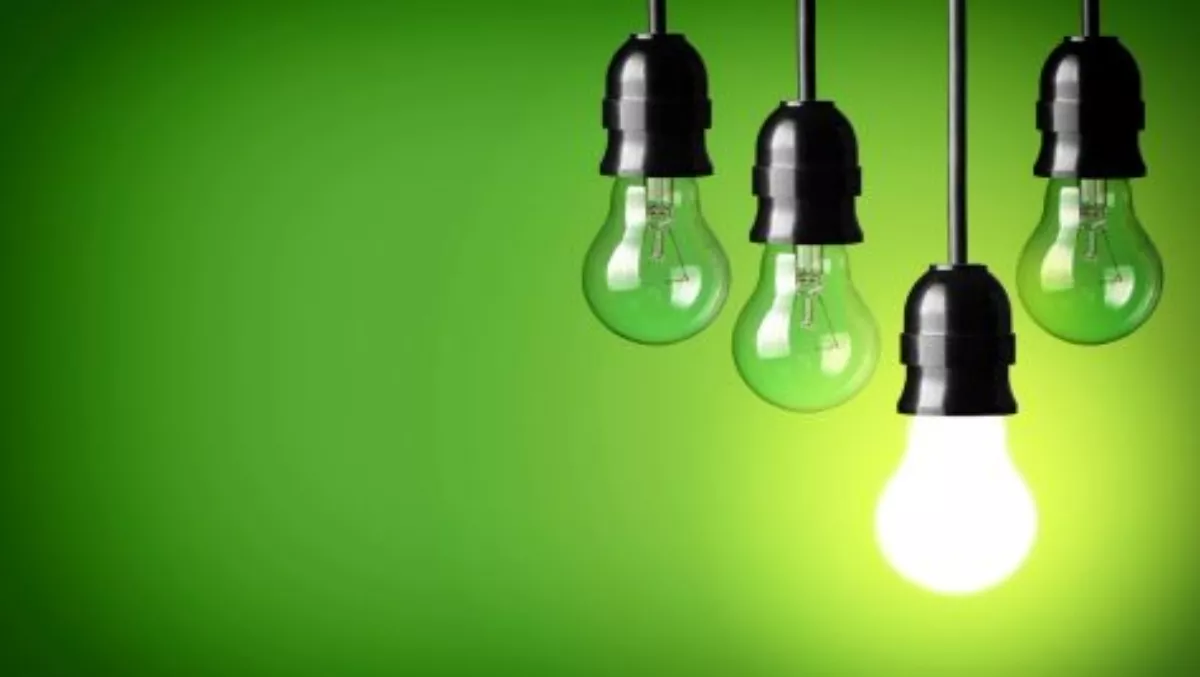 Empired powers up new $12m contract
Wed, 30th Sep 2015
FYI, this story is more than a year old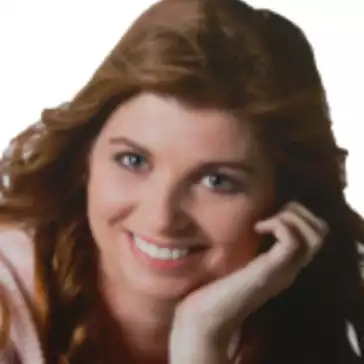 By Heather Wright, Contributor
Empired has secured a seven year, $12 million managed services contract with Western Power.
The deal includes an initial three year period with two two-year options and services under the contract have already commenced. Empired estimates the value of the contract to be about $12 million in revenue over the term of the contract.
Western Power is a Western Australian State Government owned corporation with a power network which forms the majority of the South West Interconnected Network – an isolated, self-contained network covering 261,000 square kilometres in Western Australia.
Leigh Sprlyan, Western Power chief information officer, says Empired demonstrated 'a broad range of highly credible services and were a key contender across all major packages of work being procured by Western Power'.
Russell Baskerville, Empired managing director, says the contract is testament to the maturity and quality of services provided by Empired and to the strength of the company's leadership team when competing at the highest level.
Empired recently announced record revenues for the FY 15 year ending June 30, clocking revenue of $130 million, EBITDA of $11 million and net profit after tax of $5 million in what Baskerville dubbed 'a watershed year' for the company.
Tellingly, second half revenue was $80 million and the company secured $65 million of strategic annuity based contracts in the second half of FY15.
The IT services provider signed a raft of new contracts in recent months, including a $15 million five year InterOil infrastructure and application managed services deal; a three year, $10 million infrastructure managed services deal with an unnamed global oil and gas organisation and a $20 million, five year contract with Rio Tinto for application managed services.