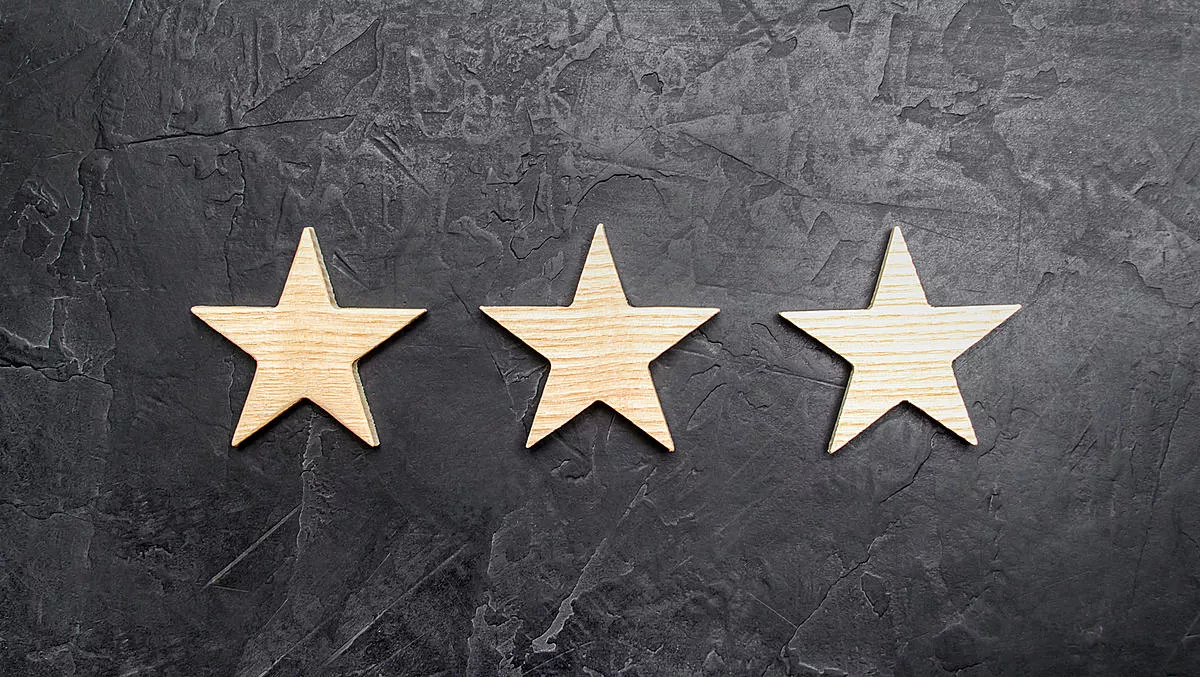 Empired hits hat-trick at Episerver partner awards
FYI, this story is more than a year old
Empired (Intergen in NZ) has won two customer experience (CX) awards and been named APAC Partner of the Year at the 2020 Episerver conference in Sydney.
"This partner stands out as a leader across A/NZ with its focus on customer success, investment in its Episerver capabilities, and its differentiation in the marketplace," says Episerver worldwide partnerships vice president Dominic Citino.
"Over the last year, this partner has stood out as a leader in the Australian and New Zealand market. Partner of the year goes to Empired and Intergen."
Empired won the Most Innovative Digital Solution award for its work with Toyota New Zealand, executed through its New Zealand-based subsidiary, Intergen.
This project allows car buyers in New Zealand to visit the new Toyota Episerver-based website and use the "build your own" tool to create a car that fits their needs.
They can then submit an order and visit any Toyota store to talk to a sales consultant that now takes the role of advisor.
"These awards show the value Empired brings when working with clients that want to reimagine their customer experience, focusing on their customers' needs," says Empired chief operating officer and Intergen CEO Simon Bright.
"Empired and Intergen are delighted to be recognised alongside our customers, Laser Clinics Australia and Toyota New Zealand, in winning these three prestigious awards.
"These awards are particularly significant for us in the respect that they celebrate our ability to be much more than a technology provider for our customers across Australia and New Zealand. For us, these awards are a celebration of our ability to bring together our team's strategy, creative and digital capabilities with our customers' knowledge to help them really change their businesses through the clever use of customer-centric digital technologies."
The Best Buying Experience award was the recognition of the work done by Empired with Laser Clinics Australia (LCA), resulting in a new website that creates a seamless, transparent and efficient shopping and booking platform.
The new website provides a personalised user-experience to LCA's customers with a mobile-first approach.
"These awards recognise Empired's ability to empower clients to transform how they engage and connect with their customers," says Empired digital and experience design head Kevin Miller.
"They also demonstrate that our CX-led approach to digital transformation lets our customers deliver innovative and seamless experiences that delight their customers and deliver amazing results for their business.
"As an end-to-end digital transformation consultancy, it's critical to have the expertise to deliver experiences across an entire customer journey and so we're honoured to be recognised as Episerver's Partner of the Year for APAC."
Related stories
Top stories