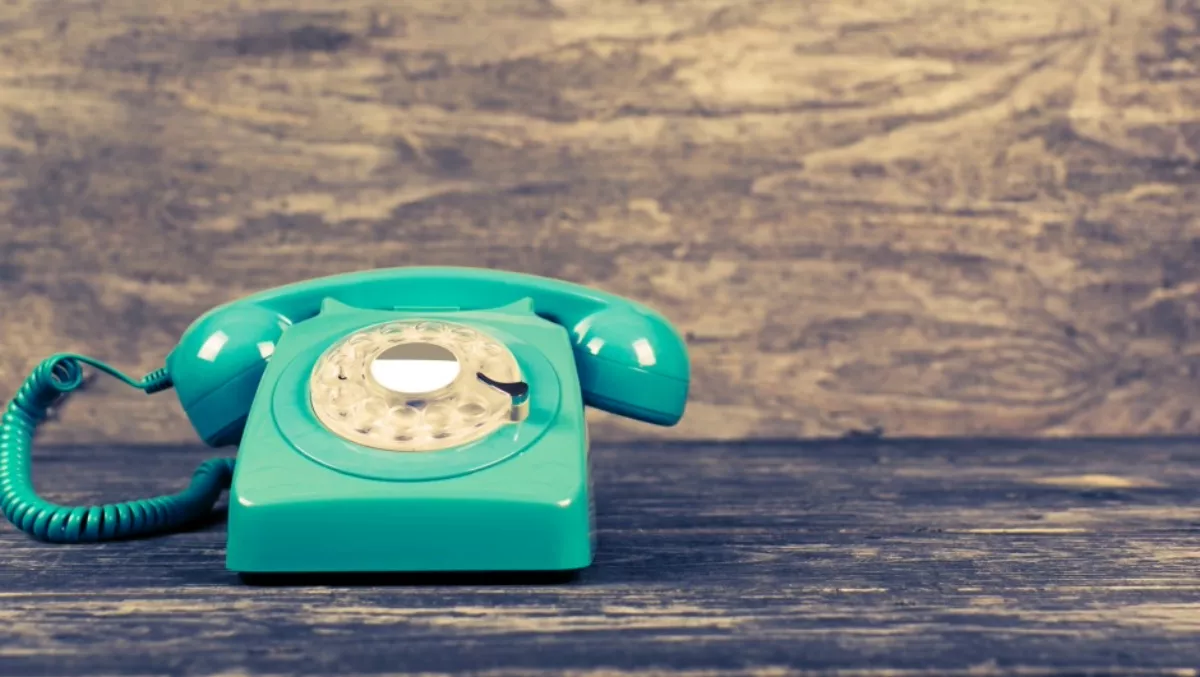 Embrace VoIP and help customers escape the clutches of large telcos
FYI, this story is more than a year old
Rescuing customers from the high cost and inflexibility of traditional telecommunications services presents IT resellers with great new opportunities, as one Brisbane-based firm discovered.
The Rheel Group recently partnered with cloud communications provider Conversant to offer its hosted phone system to clients in Australia and New Zealand.
"Our aim is to be the IT department for our clients. We offer a full-range of IT services to small to medium-sized businesses and organisations," says Rheel Group manager Jim Allan. "To do that we partner with a number of leading ICT providers, such as HP, Microsoft and now Conversant.
Helping customers escape the clutches of large telcos has become a major selling point for the Conversant cloud phone system Rheel Group now offers, says Allan.
"Being able to replace their expensive, hardware-based phone system with a flexible and affordable cloud option is a big attraction for our clients," he says. "Attitudes have turned against the big telcos – customers no longer want to be tied to long-term contracts and big capital expenses. With a cloud solution like Conversant's, our customers get the benefits of an advanced phone system without having to buy hardware or committing to fixed contracts.
Some resellers may argue that the lack of contracts for services would lessen the "stickiness" of their clients, but Allan refutes this.
"You actually deepen your engagement with clients because you offer them a wider range of services," he says. "We want to take care of everything for our clients. Being able to now also look after their phone system is an added advantage for us.
Why Conversant?
Rheel was attracted to Conversant since it provided a fully cloud-based system, along with good pricing and a simple signup procedure.
"We met the Conversant team and were very impressed with how they work and the service they offer," says Allan. "The Conversant system is cost competitive and simple to setup and manage. The process is straightforward and transparent with no hooks or hidden costs.
Partnering with an established VoIP provider such as Conversant offers plenty of upsides for resellers, adds Allan.
"Conversant enabled us to enter the hosted phone market with a ready-made platform, without the risk and capital outlay of trying to develop our product," he says. "We can now offer an additional service that delivers an ongoing revenue stream with few overheads.
Another important benefit is the high level of sales and marketing support Conversant offers partners.
"Conversant provides great sales support, which is important for when we engage clients with more complex needs," says Allan. "We know we have their backing – that makes a big difference.
Overall, Conversant is an attractive, straightforward proposition to put in front of clients, says Allan.
"We have a 98% success rate for quotes of the Conversant service.
Conversant is currently looking for more partners in Australia. To join the revolution to cloud communications,get in touch today. If you would like to know more, click here for more information.