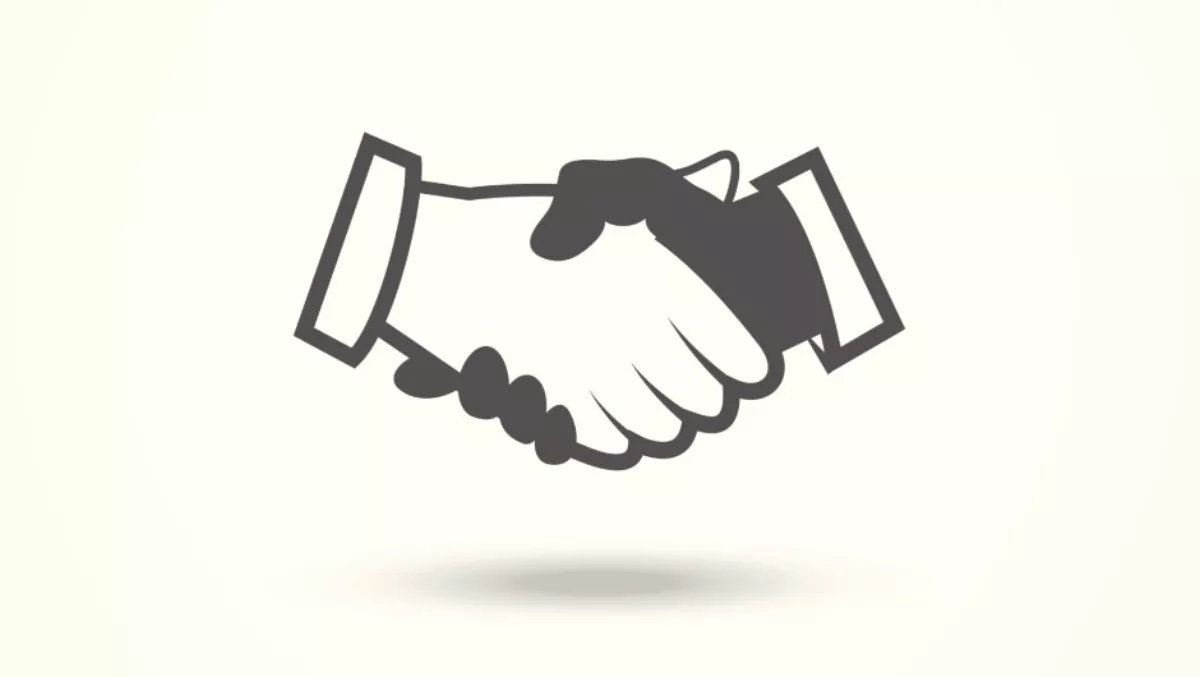 Edimax assigns Link Telecom as distributor in India
FYI, this story is more than a year old
Edimax Technology has announced a strategic distribution partnership with Link Telecom for the year ahead.
According to the provider of premier networking solutions, Edimax is focusing on expanding its distribution in various parts of India, thereby creating the widest reach to its consumers.
Link Telecom then, has been appointed to distribute Edimax's consumer, SMB and enterprise (Edimax Pro) portfolio.
Edimax country manager for India - Sub-Continent, Sanjay Joshi says the company is thrilled with the partnership.
"We are confident that Link Telecom will bring value to Edimax's business overall and help nurture our SMB and enterprise segments as well as helping to grow our consumer portfolio," says Joshi.
"The Link Telecom team has good market reach in different geographies, which will all definitely leverage the Edimax portfolio. Partnering with an established and professional distributor like Link Telecom is part of our strategy to seize new business opportunities and tap the untapped channel.
General manager at Link Telecom, Kaushik Goswami says the team at Link Telecom are very excited to partner with Edimax Technology and to distribute their Active Networking products into the Indian market as he's sure they will be hot products.
Edimax is a world leader in networking solutions and known for its quality products and reliability. With the help of our channel reach, distribution infrastructure and sales team, we would like to spread the width of distribution of Edimax across our geography in the shortest possible time," says Goswami.
According to Edimax, Link Telecom has a profound understanding of the market and analyzes existing market trends and translates them into opportunities for their partners.
The company's strong network is no doubt what attracted Edimax to the company, as it has a presence in more than 20 states in India and will surely boost Edimax's reach in various regions of the country.