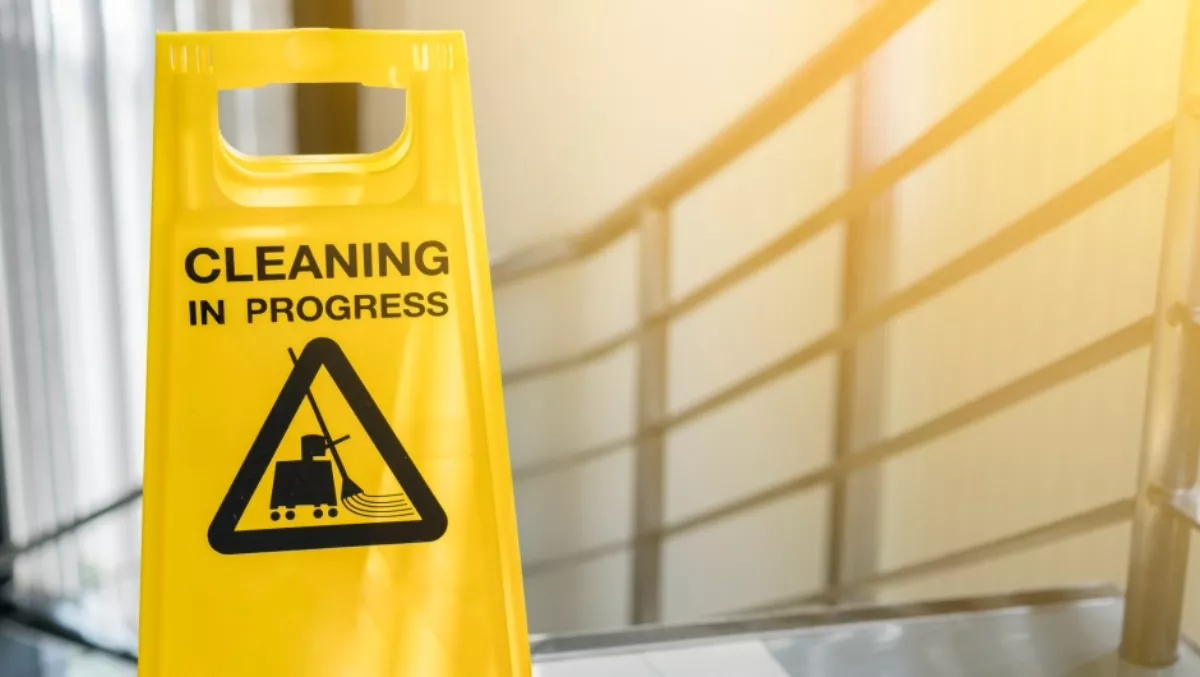 Eclipse inks Experian reseller deal to keep dodgy data out of CRM migrations
FYI, this story is more than a year old
Microsoft Gold partner Eclipse has signed a deal to provide Experian data quality products, which capture, clean, maintain and enhance the integrity of customer data, across Australia and New Zealand.
The offerings are targeted at the enterprise and mid-size businesses, with Experian saying the solutions provide data accuracy during Dynamics 365 migration.
The three year reseller agreement includes the distribution of Experian Pandora, which provides data quality management, data migration and data profiling and discovery.
Andrew Black, Experian Data Quality and targeting ANZ managing director, says the company's research has found incorrect data can have a huge impact on a company's bottom line, on average causing 12% loss of revenue, underlining the need for robust data quality solutions.
"Through Experian's Microsoft Gold Partner status, we are able to provide all of our data quality tools vai a native integration into Dynamics 365," Black says.
"With address, email and mobile validation tools in the front end and bulk cleansing in the back end, we support a powerful and seamless enhancement to Dynamics 365 deployments.
Richard Gibbon, Eclipse senior solution specialist, Microsoft Dynamics CRM, says data quality and integrity is critical to any customer relationship management system because if the data is poor, the CRM will not deliver the value expected.
"Together with Experian, we are offering an end-to-end solution, from onboarding to activation, that will equip enterprises with best-in-class software and support needed to advance their data processing and management functions, without the added cost and wasted time that would come from a multi-partner approach," Gibbon says.