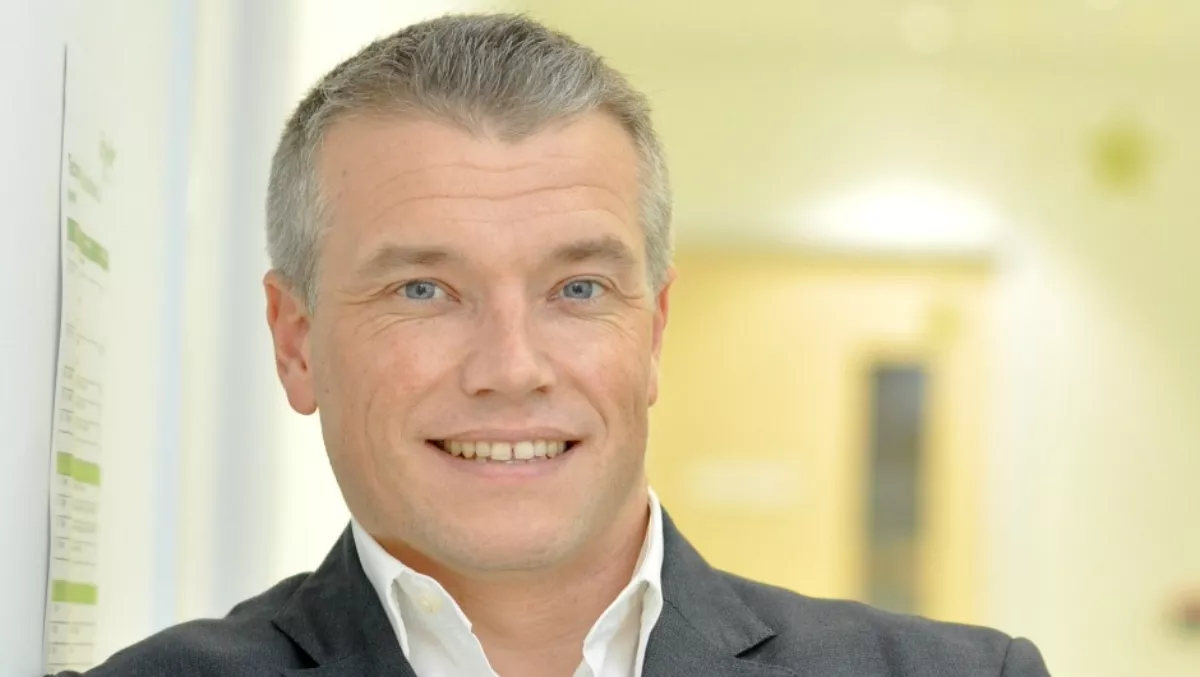 Eaton snaps up Schneider Electric exec to drive ANZ power business
Eaton has snapped up long-time Schneider Electric and APC by Schneider Electric manager John Atherton as the company seeks to increase its Australia and New Zealand market presence for power quality solutions.
Atherton spent 15 years with Schneider Electric and APC by Schneider Electric, holding a number of senior roles including business vice president and head of services for the Pacific region.
Prior to joining Eaton he was Schneider Electric's APJ regional director for software and prefabricated data centers.
In his new role at Eaton, Atherton will be responsible for managing and increasing the company's market presence for its portfolio of power quality solutions for data center and industrial applications.
Atherton, who is Sydney-based, is also charged with managing partner and alliance marketing and increasing brand awareness.
Gordon Makryllos, Eaton Australia and New Zealand managing director, says Atherton's recent experience is 'highly prized'.
He says the company will be launching programs to enable it to further strategically engage with partners and customers.
"We are excited to have John's experience and skills on board in order to help us drive and sustain business opportunities across Australia and New Zealand," Makryllos says.