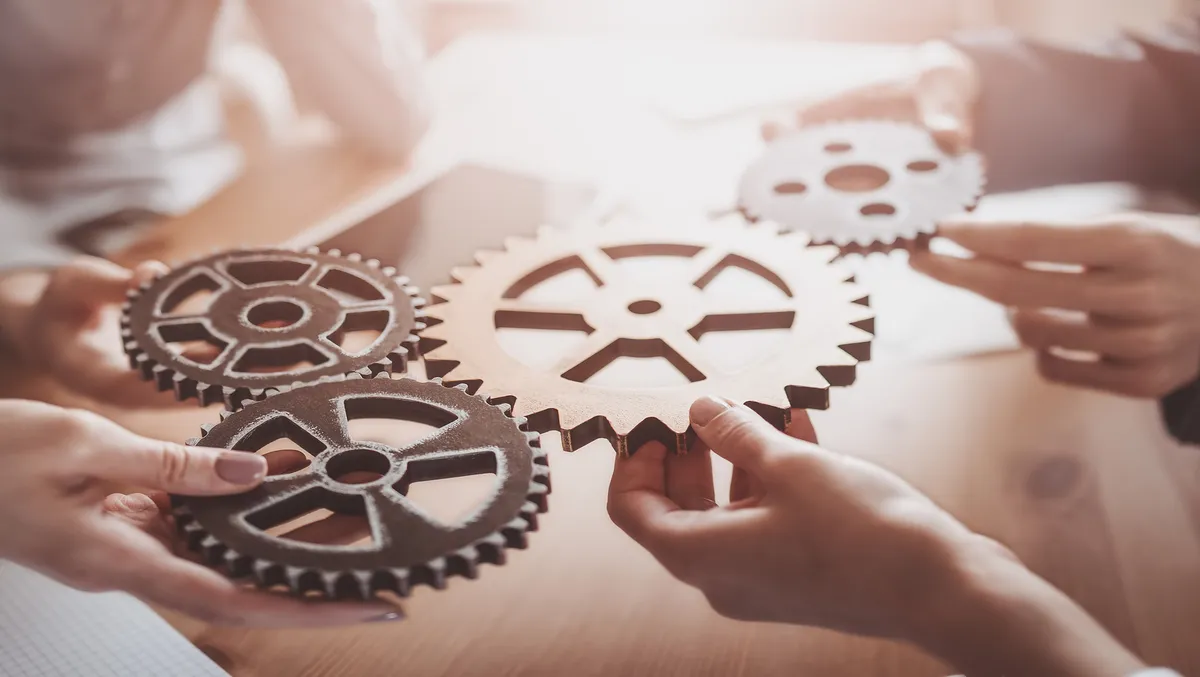 Dynatrace, Red Hat launch new integrations for Ansible
Dynatrace, a specialist in unified observability and security, has announced new integration capabilities for Event-Driven Ansible from Red Hat.
As a result, customers using Red Hat Ansible Automation Platform can integrate AI-powered insights and action from Dynatrace with Event-Driven Ansible to automate a broader range of DevSecOps use cases, including closed-loop problem and security remediation, application healing, and incident response.
This helps platform engineering, DevOps, and security teams mature their automation practices and deliver flawless and secure digital experiences for their customers.
"We developed Event-Driven Ansible with the entire automation ecosystem in mind. Our goal is to make it easier to integrate valuable management systems with their established Ansible investments," says Richard Henshall, Head of Product Management, Ansible, Red Hat.
"Making solution integrations like the Dynatrace platform available for Event-Driven Ansible enables our customers to more quickly and efficiently use automation to simplify their Day 2 operations goals for improved efficiency and faster innovation," he says.
"Dynatrace turns data into answers and action with industry-leading solutions," adds Stefan Greifeneder, VP of Product Management at Dynatrace.
"Using Dynatrace with Event-Driven Ansible exemplifies this commitment. By extending Dynatraces precise, AI-powered answers to Ansible Automation Platform, our customers can drive greater operational efficiencies while boosting their digital services performance, reliability, and security."
Dynatrace also recently announced the launch of its Services Endorsement Program.
The program provides Dynatrace partners access to new training and exams focusing on unified observability and security, AIOps, and advanced DevSecOps and CloudOps.
Developed by the Dynatrace ACE Services team, the curriculum equips participants with knowledge and skills to architect, implement, and manage Dynatrace solutions that underpin the complex, cloud-native ecosystems the world's leading organisations depend on to drive digital transformation at scale.
Partners who complete the program will become Dynatrace Services-Endorsed Partners, a designation that validates their services capabilities and demonstrates their ability to help customers drive cloud modernization and optimisation faster and more securely.
Meanwhile, Red Hat recently announced the winners of the ANZ Red Hat partner awards, with the likes of HPE, AWS, and Ingram Micro NZ amongst the winners.
This year's awards included 10 categories, and for the first time, the nominations were invited from partners through an application process.
Hewlett Packard Enterprise won ANZ Partner of the Year, for delivering innovative customer initiatives and solutions, driven by their commitment to training and joint go-to-market offerings with Red Hat.
"Red Hat partners remain core to our vision of being a leader in open hybrid cloud technology," Garry Gray, Senior Director and Head of Ecosystems for Red Hat in Australia and New Zealand, said at the time of the awards.
"We are continuing to invest in helping our partners grow their business, and align more closely with the cloud transformation we are seeing across industries."