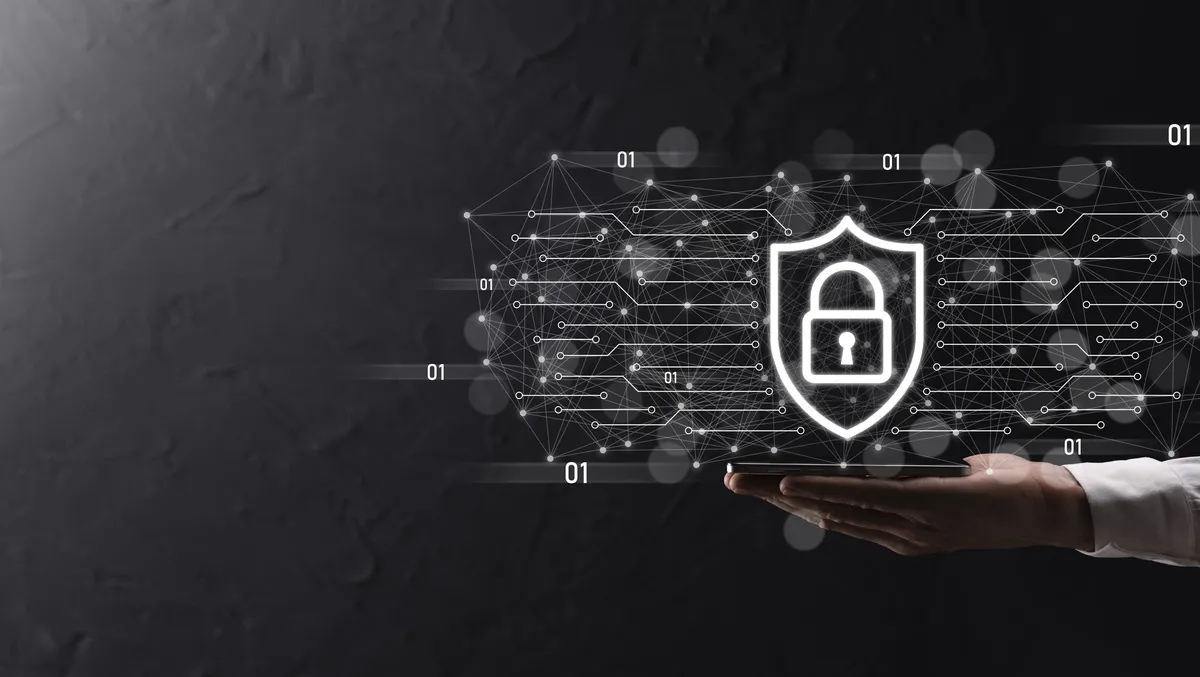 Dynatrace launches partner services endorsement program
Dynatrace, the provider of unified observability and security, has announced the launch of its Services Endorsement Program.
The program provides Dynatrace partners access to new training and exams focusing on unified observability and security, AIOps, and advanced DevSecOps and CloudOps.
Developed by the Dynatrace ACE Services team, the curriculum equips participants with knowledge and skills to architect, implement, and manage Dynatrace solutions that underpin the complex, cloud-native ecosystems the world's leading organisations depend on to drive digital transformation at scale.
Partners who complete the program will become Dynatrace Services-Endorsed Partners, a designation that validates their services capabilities and demonstrates their ability to help customers drive cloud modernization and optimisation faster and more securely.
"We're thrilled to be one of the first organisations to receive recognition from Dynatrace as a Services-Endorsed Partner, as this demonstrates our commitment and proven ability to support organisations globally to accelerate their cloud adoption and modernisation efforts through successful implementation of the Dynatrace platform," says Mat Middleton, global head of ServiceNow, Engage ESM and DPM Practice at Eviden, an Atos business.
"Together, Eviden and Dynatrace enable enterprise customers to streamline DevSecOps practices and release better software faster. We look forward to continuing to extend the value of the Dynatrace platform to our customers so they can accelerate their cloud migration and optimisation initiatives."
"To achieve scale, we must equip our partners around the globe with the skills to help customers implement and maximise the value of the Dynatrace platform," says Michael Allen, VP of Worldwide Partners at Dynatrace. "As organisations are increasingly resource-constrained, it has become critical that they accelerate cloud adoption and modernisation with AI-powered precise answers and extensive, intelligent automation of manual processes. The Dynatrace Services Endorsement Program allows us to help our customers accomplish this by empowering partners with the skills, resources, and expertise to set them up for success. In addition, the program helps us ensure that our customers always receive consistent, reliable, best-in-class support to innovate with confidence and speed."
"Dynatrace's unified platform combines broad and deep observability and continuous runtime application security with the most advanced AIOps to provide answers and intelligent automation from data at an enormous scale. This enables innovators to modernise and automate cloud operations, deliver software faster and more securely, and ensure flawless digital experiences," adds Allen.
"Dynatrace is a unified analytics and automation platform, not a collection of standalone modules. With integrated visibility from your back-end infrastructure to your end users' devices, Dynatrace can uniquely identify and prioritize issues before they impact your business. Modern applications require a solution that unifies end-to-end data to provide intelligence and precise answers, and this is why the Dynatrace Platform Subscription includes full access to all Dynatrace capabilities. DPS customers pay the same price for committed and on-demand usage. And we don't charge per-user fees because we believe Dynatrace is best used as a collaboration tool, and we want to promote broad access to Dynatrace insights," he concludes.