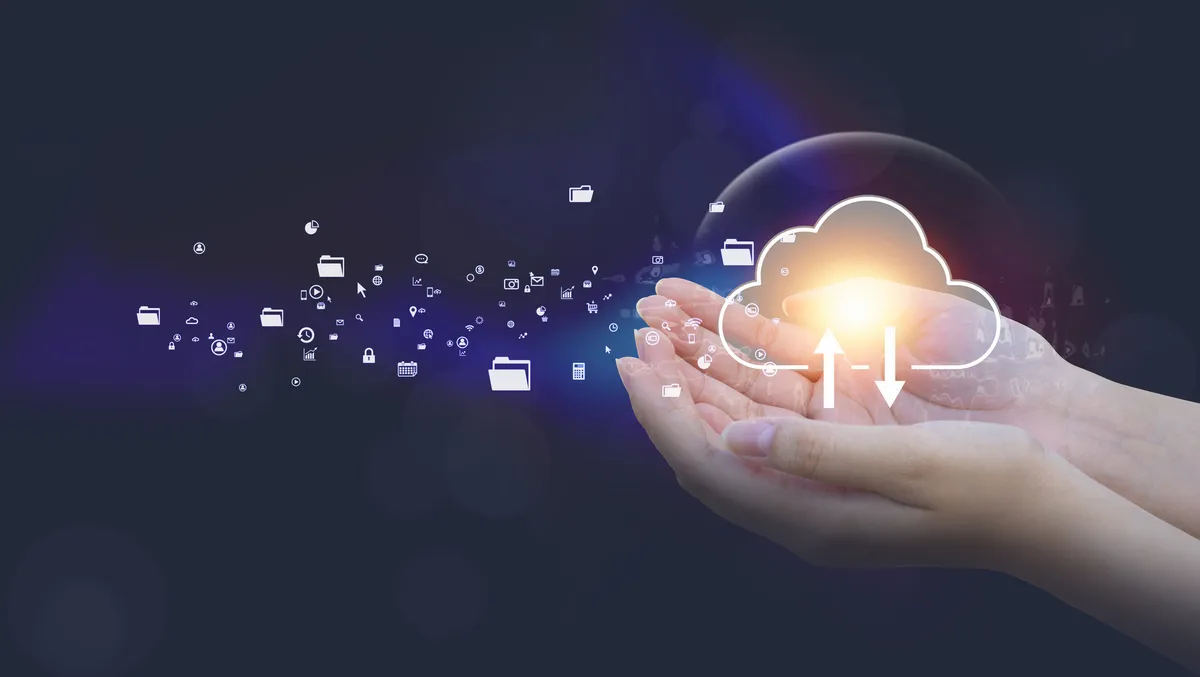 Dynatrace achieves AWS cloud operations competency
Tue, 11th Apr 2023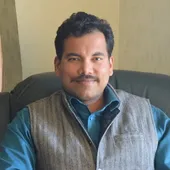 By Gaurav Sharma, Journalist
Dynatrace, the provider of unified observability and security, has achieved the new Amazon Web Services (AWS) cloud operations competency in the monitoring and observability category.
By earning this competency, Dynatrace has demonstrated its expertise in helping customers build a strong and scalable foundation for their end-to-end cloud operations. It also highlights the company's success in helping its customers accelerate the adoption and optimisation of cloud technologies to meet their digital transformation goals.
This competency recognition builds on Dynatrace's broad and deep support of the AWS ecosystem, as reflected in its existing AWS competency designations, including the AWS government competency, AWS migration and modernisation competency, AWS machine learning in applied AI competency, AWS container competency, and AWS DevOps competency.
"Digital transformation is our top priority, and both Dynatrace and AWS are critical in enabling us to achieve our goals quickly, securely, and cost-effectively," says Alex Hibbitt, engineering director for SRE and fulfilment at Photobox.
"As we continue to scale our cloud environment, our teams are inevitably exposed to rising complexity and risk. The Dynatrace platform's AI and automation, coupled with its intelligent observability and application security capabilities, provide our teams with an end-to-end, real-time view of the health and performance of our digital services. These insights enable us to proactively optimise these services to resolve any issues before they impact customers."
AWS is enabling scalable, flexible, and cost-effective solutions from startups to global enterprises. To support these solutions' seamless integration and deployment, AWS established the AWS competency program to help customers identify AWS partners with deep industry experience and expertise.
The new AWS cloud operations competency allows customers to select validated AWS partner network (APN) members who offer comprehensive solutions with an integrated approach across five solution areas of cloud operations: cloud financial management, cloud governance, monitoring and observability, compliance and auditing, and operations management.
AWS partners in the monitoring and observability solution area have a proven track record of helping customers use observability services to understand what is happening across their technology stack at any time.
"We are thrilled to be working with AWS to help customers on their digital transformation journeys in the cloud," says Mike Maciag, chief marketing officer at Dynatrace.
"By providing precise answers and intelligent automation from the massive volumes of data flowing through modern clouds, we empower organisations to innovate faster, operate more efficiently, and drive greater business value. Augmenting our existing AWS competencies with the new AWS cloud operations competency for monitoring and observability gives customers the added confidence of Dynatrace's significant expertise on AWS."
"Dynatrace's unified software intelligence platform combines broad and deep observability and continuous runtime application security with the most advanced AIOps to provide answers and intelligent automation from data at an enormous scale. This enables innovators to modernise and automate cloud operations, deliver software faster and more securely, and ensure flawless digital experiences. That's why the world's largest organisations trust the Dynatrace platform to accelerate digital transformation," concludes Maciag.