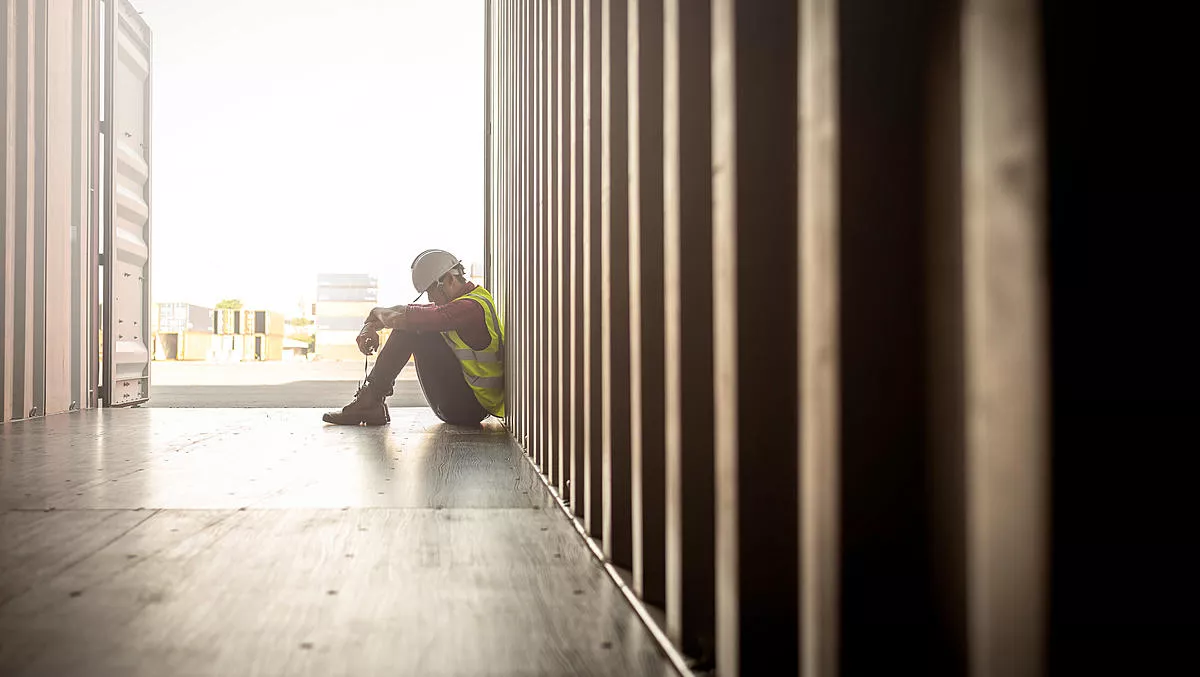 DXC Tech to bring mental health tech to mining, oil and gas workers
FYI, this story is more than a year old
Mental health technology company Medibio has entered into a Memorandum of Understanding (MOU) with DXC Technology to establish a framework that identifies opportunities for Medibio's corporate well-being product ilumen, which offers participants early screening for symptoms of depression, anxiety, and stress.
The purpose of the MOU is to establish the framework for collaboration between Medibio and DXC to foster a strong working relationship that provides increased opportunities for the commercial success of ilumen in Australia, the US and worldwide.
In particular, the MOU is intended to combine the reach of the sales and distribution channels for both parties, initially targeting tier-one mining, oil and gas clients with fly-in fly-out (FIFO) workforces who, studies have shown, are more likely to suffer from anxiety and depression than office-based workers.
The ilumen biometric data and subjective assessments provide users with a well-being snapshot to monitor and make improvements over time, while also providing management with de-identified aggregate data to better support and manage the mental well-being of their workforce.
"DXC is committed to improving the quality of the working lives of our clients' employees," says DXC Technology energy, mining and technology industry general manager Peter Swensen.
"We are acutely aware of the increase in mental health issues impacting organisations and recognise that technology has a vital role to play. To this end, Medibio and DXC will work together to offer ilumen to explore opportunities that help address these issues.
DXC's global platforms serve more than 6,000 private- and public-sector customers in 70 countries.
We are delighted to be working with an organisation like DXC to identify opportunities for ilumen amongst their vast client base," says Medibio corporate health senior vice president Jennifer Solitario.
"DXC's clients trust their technology-based solutions and services to run and transform their businesses and as such we are pleased to be collaborating with them. I look forward to a long and productive working relationship.
Many of DXC's customers are responsible for Australia's infrastructure, defence and security while others are global leaders in banking, communications, manufacturing, retail, mining, energy and utilities.
Medibio's technology uses objective measures to aid in the early detection and screening of mental health conditions.
Through its Corporate Health product, the Company offers mental well-being solutions for businesses and are also developing products to serve the healthcare provider market.
The company was founded in Australia, with offices located in Melbourne (Vic) and U.S. offices in Minneapolis, MN.