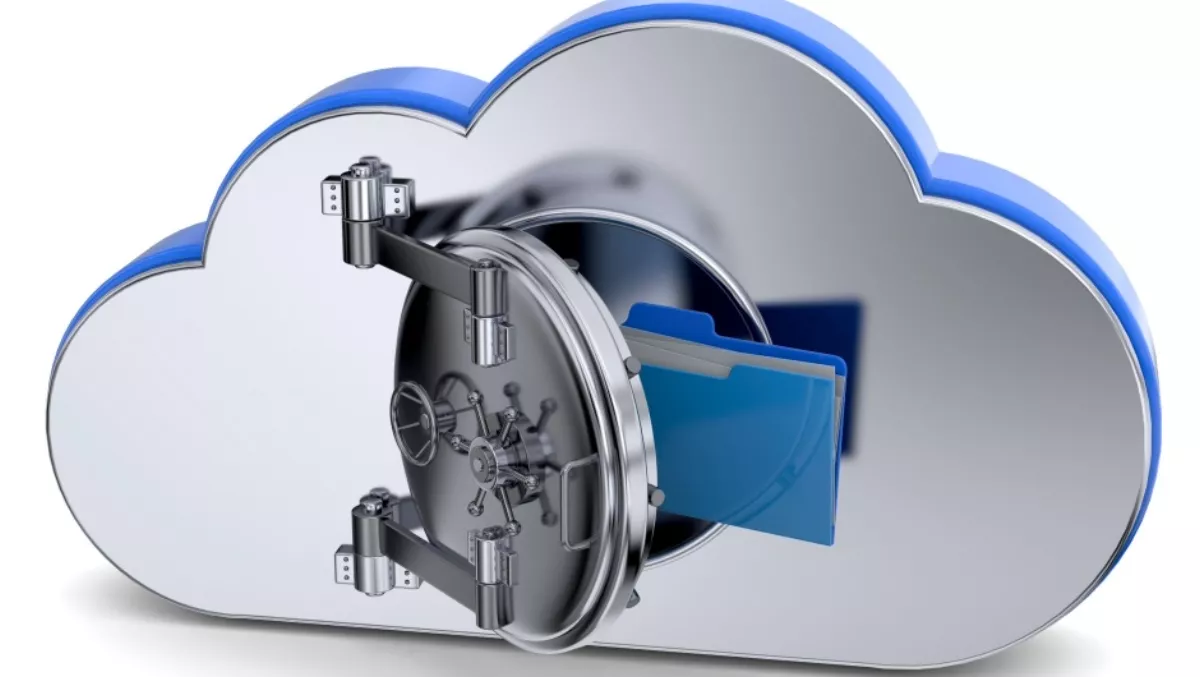 Dropbox welcomes security giants Symantec to Partner Network
FYI, this story is more than a year old
Dropbox has officially welcomed Symantec to the company's Partner Network, alongside other security industry heavyweights.
The companies are extending an existing partnership and are now focusing on multiple integration intiatives for enterprise customers. The integration features include data loss prevention and network control operability.
Peter Doggart, Symantec's vice president of business development, says the company is pleased to partner with Dropbox to cater to enterprise customers and their cloud content.
"As part of our joint efforts with Dropbox, we can provide customers peace of mind that their stored data in the cloud is safe from accidental loss or theft. And, we're able to offer CIOs more visibility and control across their corporate networks and enhance the overall collaboration and security experience," he says.
In just two years, the Dropbox Partner Network has gained support from more than 30 vendors, including major players such as Cisco/Cloudlock, HPE, IBM, Microsoft, Okta, Palo Alto Networks, RSA, and VMware AirWatch.
The company has also been rolling out APIs that help 'define' collaboration and data governance. These APIs allow partners and customers to build more solutions with Dropbox. The result is that more than 200,000 customers use Dropbox Business, including more than 50% of the Fortune 500.
The company has also formed partnerships with Barracuda Networks, Netskope, Skyhigh Networks and Symantec to help keep corporate data safe.
"Keeping information safe and secure is a top priority for Dropbox. As a result, we've built a solution with the robust security features needed in the enterprise. In addition, our product easily integrates with a broad ecosystem of security partners," explains Michael Shaffer, vice president of business development at Dropbox.
"By partnering with best-in-class security providers, Dropbox helps CIOs extend their security framework to their Dropbox environment and increase their ROI by leveraging existing IT investments," Shaffer concludes.