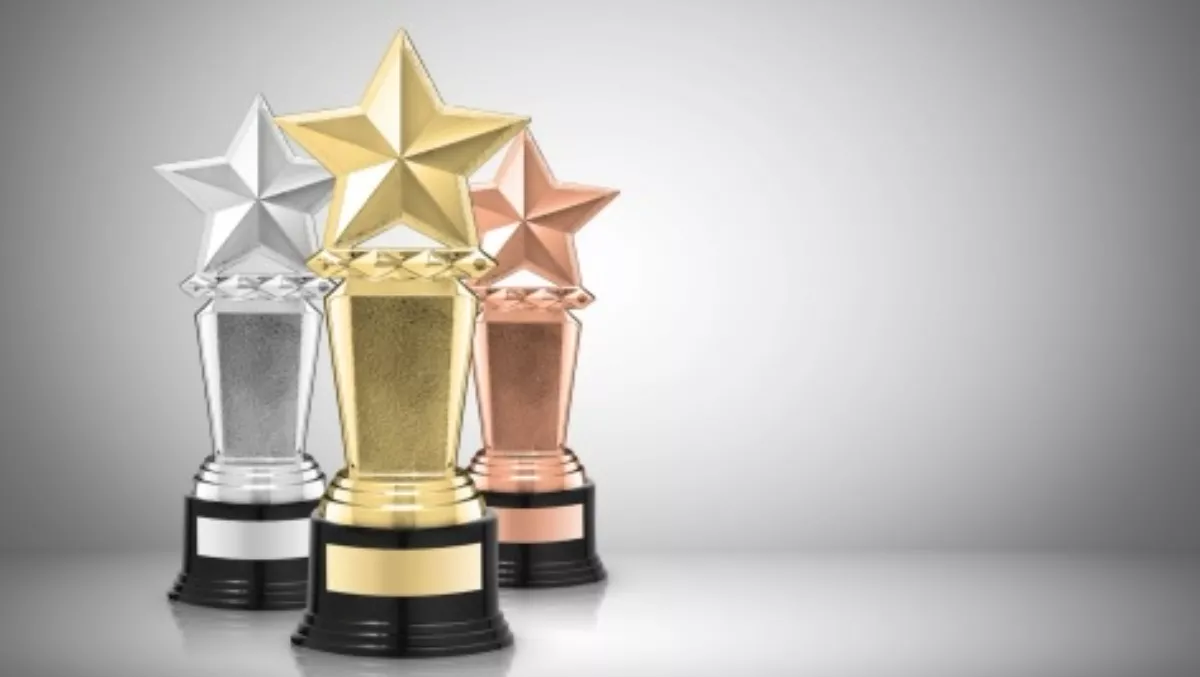 Double glory as VMtech claims two NetApp partner awards
Melbourne-based VMtech is celebrating after scooping up two partner awards at the NetApp Insight 2015 Conference in Las Vegas this week.
The hybrid cloud solutions specialist picked up the FlexPod Premium Partner Accelerator Award for Australia and New Zealand, before continuing its winning streak with solutions architect manager Jon Dawes picking up the Tech Team Award for his outstanding contribution to the NetApp channel business in Australia.
Len Findlay, VMtech chief executive, says to be recognised as a top FlexPod partner for NetApp, along with Dawe's individual recognition 'is testament to the passion and commitment of our incredible team'.
"The awards highlight our success in addressing customer challenges with flexible and efficient solutions," Findlay says.
The Partner Accelerator Award for ANZ was in recognition of VMtech's dramatic increase in FlexPod market results in areas including training, enablement, demand generation, revenue growth and number of units shipped on a year on year basis.
Meanwhile, Dawes Tech Team Award recognises his 'incredible success' in delivering data center and hybrid cloud solutions to the company's clients, using NetApp products as a foundation component, VMtech says.
"NetApp recognised Dawes exemplary commitment, passion and vision for its technology, which has helped contribute to the outstanding performance NetApp has achieved in the Australian market today," VMtech says.
Findlay says VMtech is looking forward to 'another incredible year'.
The Sydney-based company has seen rapid expansion in the Victorian market this year, picking up a number of key customer engagements in financial services, education and government.