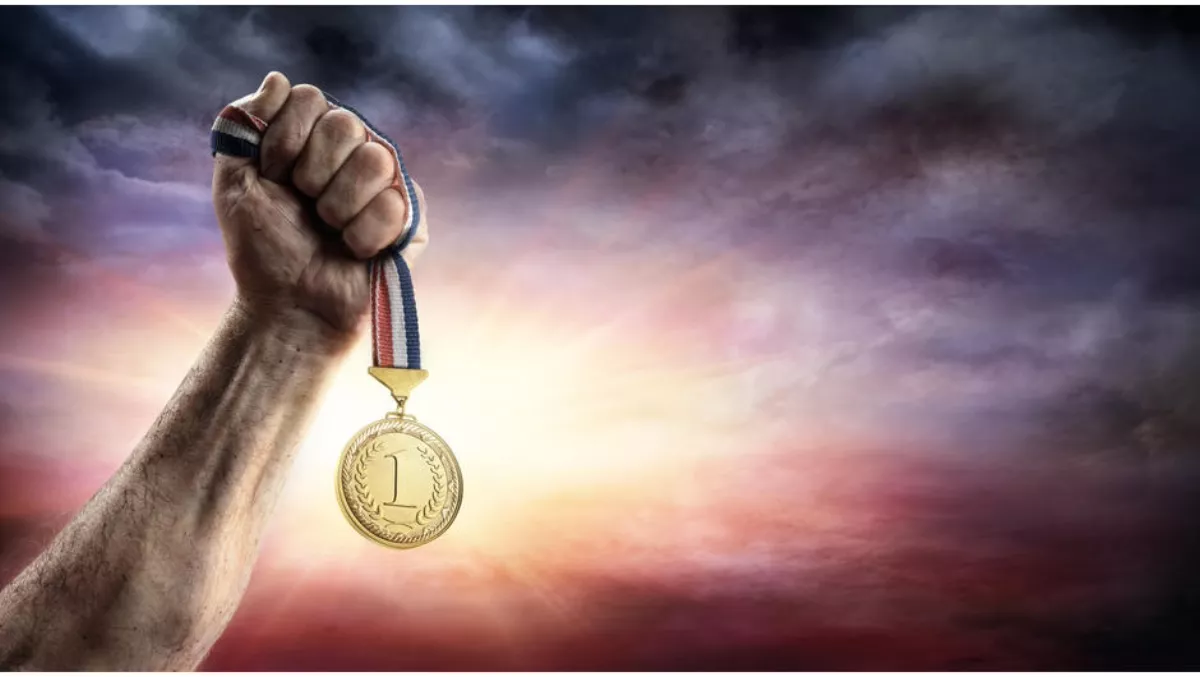 DNA Connect named as Splunk APAC distie of the year
FYI, this story is more than a year old
DNA Connect today announced it has received the APAC Distribution Partner of the Year for exceptional performance and commitment to the Splunk® Partner+ Program.
The APAC Distribution Partner of the Year award is a regional award that recognizes the top revenue- and value-generating distribution partner in the region.
The Splunk Partner+ Awards are designed to recognize members of the Splunk ecosystem for industry-leading business practices and dedication to constant collaboration.
Areas of consideration for an award include commitment to customer success, innovative program execution, investment in Splunk capabilities, technology integrations and extensions, and creative sales techniques.
"We're delighted to receive this recognition from Splunk for yet another successful year in our Partnership," says DNA Connect executive director Munsoor Khan.
"We continue to work very closely together to ensure that the Partner+ Program provides the platform our Partners need to deliver innovative Splunk solutions to their Customers.
Winners of the Splunk Partner+ Awards reflect the top-performing partners globally and regionally.
All award recipients were selected by a group of the Splunk executives and global partner organization.
"As a vital partner to Splunk, we applaud DNA Connect for being recognized as an APAC Distribution Partner of the Year," adds Splunk vice president of global partners Cheryln Chin.
"The Splunk Partner+ Awards recognize partners like DNA Connect, who exemplify the core values of the Partner+ Program coupled with a strong commitment to growth, innovation and customer success.
DNA Connect was one of two Australian companies to grab one of the Partner Awards.
At the time of the original announcement, Splunk global partner programs and operations AVP Brooke Cunningham said, "Splunk's Global partner ecosystem has seen significant growth year-over-year, more than doubling in size to 1,659 partners (from 749 this time last year). This momentum is in large part due to the investment in our Partner+ Program, which is focused on driving a simple, predictable and profitable experience for our partners.