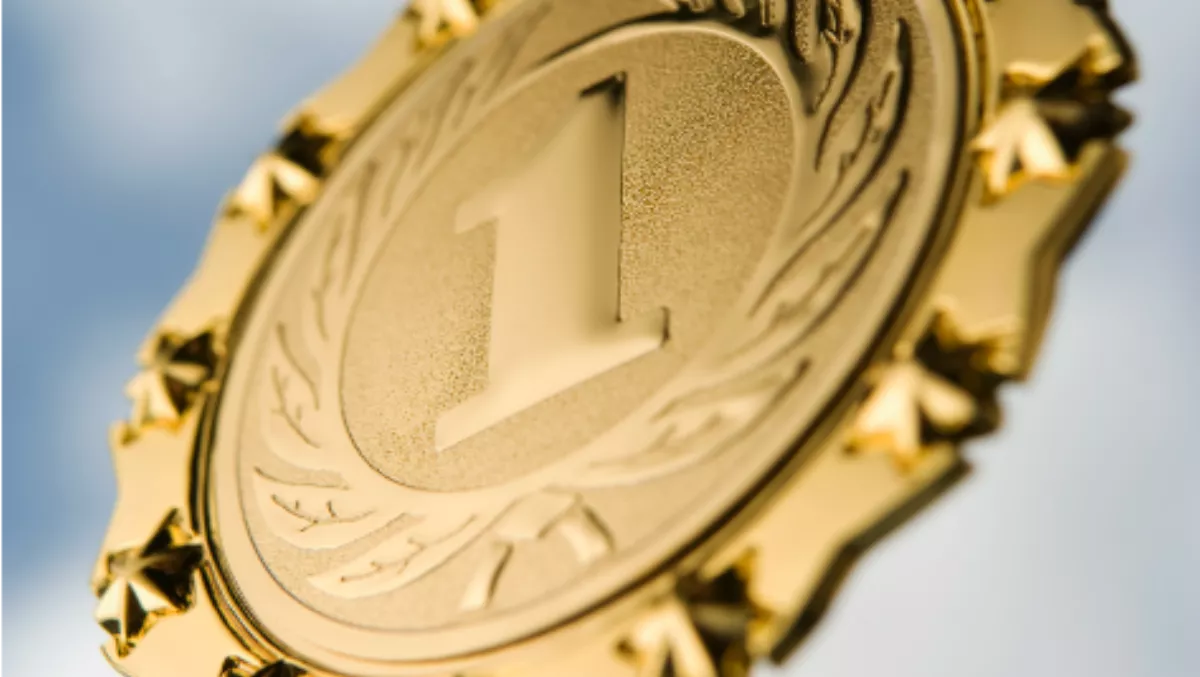 DNA Connect makes it five in a row with Splunk award
By Heather Wright,
Fri 1 May 2015
FYI, this story is more than a year old
DNA Connect has been named Splunk's Asia Pacific Distributor of the Year for the fifth year in a row.
The award, presented at the Splunk APAC partner conference in Macau, recognises how critical DNA Connect has been in growing Splunk's business, Munsoor Khan, DNA Connect director, says.
"Splunk have told us that we have been an integral part of the successful growth of their local business," Khan says.
He says the committed, long-term relationship between DNA and Splunk, which offers a platform to get operational intelligence from IT data, provides benefits for all parties, including DNA partners and customers.
"In any partnership it's important to be committed. But we do more than that. Because we've been working closely with Splunk for so long, and we can articulate what it means to have a product that can do everything.
"We explain the various use cases to our partners and their customers and they have the a-ha moment," he says.
Splunk indexes and makes searchable machine data from any app, server or network device, making the data easily viewable.
DNA says helping disruptive vendors work into the market is its heritage, and it invests heavily in technical engineers and presales support, allowing it to act as an effective arm for vendor partners.
"Most importantly, as a value-added distributor that has eased many new vendors into the market, DNA Connect understands what it means to be a growth business, and the changes these businesses need to make to fine new opportunities," DNA says.
"As a high-growth vendor, Splunk's requirements of us have evolved and changed a great deal over time.
"Splunk are constantly re-calibrating where they want us to focus and unless we were committed and nimble we would find it difficult to adapt quickly.
"We constantly ask Splunk how else can we add value to their business.