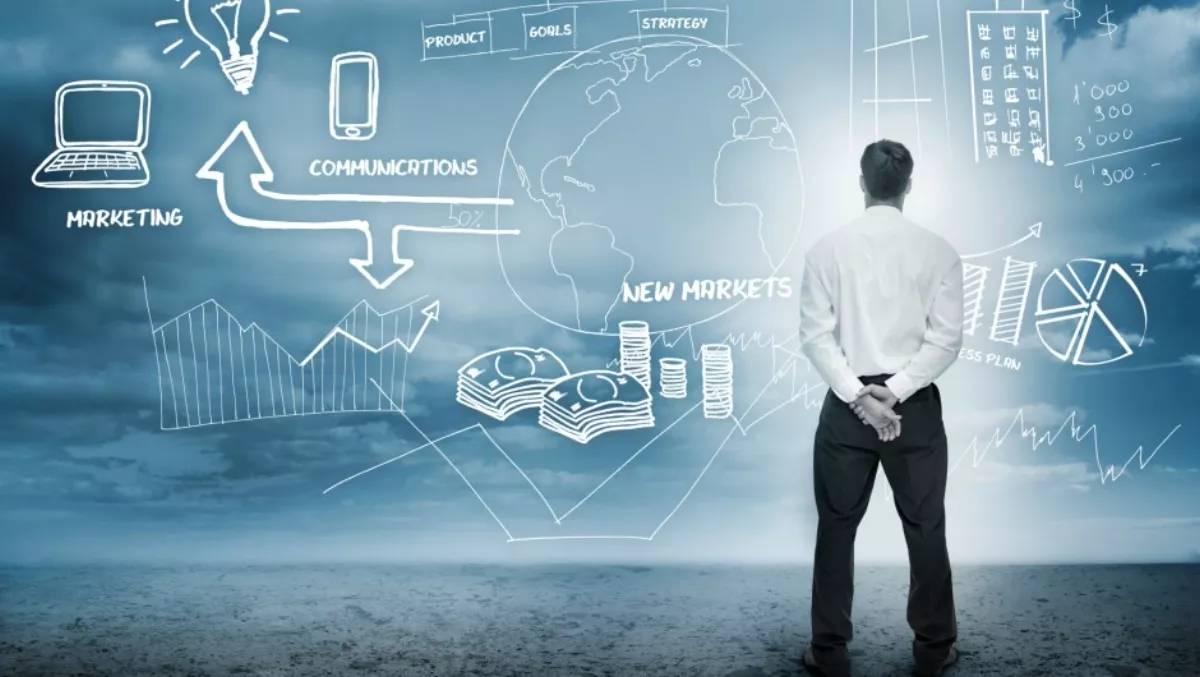 DMS vendors need to step up - IBM and Accenture pulling ahead
FYI, this story is more than a year old
Services providers with portfolios spanning the customer life cycle are best positioned to capture marketers' entire spend, according to new figures from Technology Business Research.
The analyst firm says vendors offering industry expertise, experience with a complete line of marketing services and flexible pricing are positioned to win in Digital Marketing Services Market.
According to TBR's 4Q15 Digital Marketing Services Benchmark, revenue cycle opportunities, particularly around creative and interactive services, which grew 23.2% and 22.8% year-to-year in 4Q15, respectively, create an entry point for larger digital transformation engagements.
These opportunities attract vendors (especially IT services-centric firms) to invest in a complete line of marketing capabilities and industry expertise to address key business transformation challenges beyond the CMO's office.
"Agencies remain the leading vendor group in revenue share. However, organisational silos and heavy reliance on legacy brand eminence without retuning portfolios have pressured agencies' performance," says TBR senior analyst Boz Hristov.
"In contrast, IT services-centric vendors have recognised that building agency-like prowess enables them to participate in revenue cycle discussions with CMOs.
Hristov notes developing digital marketing services portfolios helps IT services-centric vendors add a dimension to the broader digital transformation efforts, especially important as the other nodes of the digital transformation ecosystem (e.g., cloud, analytics, Internet of Things) have yet to scale sales.
According the research, over the past six months, DMS vendors continued to evolve their portfolios and go-to-market strategies to remain competitive.
Aggressive investments in DMS portfolio gaps around skills and IP are helping heavyweights such as IBM and Accenture pull ahead of the stack in size and growth across the benchmarked vendors.