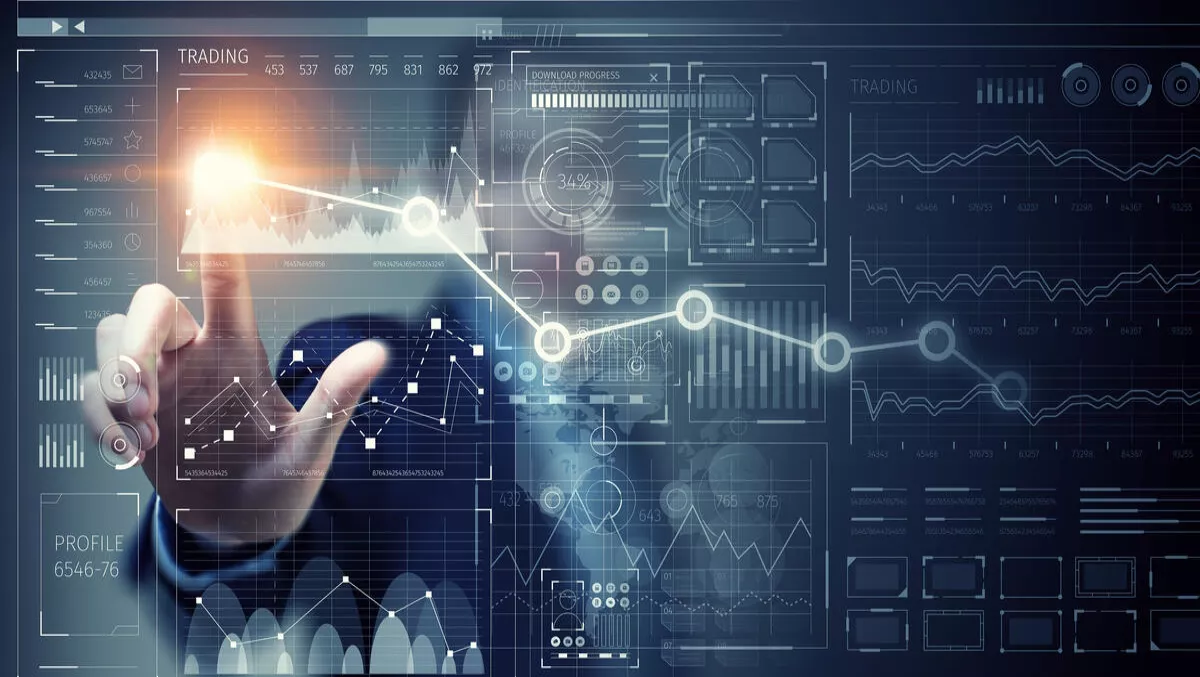 Distributor offering digital marketing as part of unique value proposition
FYI, this story is more than a year old
As software giants go, SAP is one of the larger vendors whose products and services resellers can't afford to ignore. SAP has products in multiple verticals and industries, which can be a daunting width and breadth for resellers to navigate.
On top of that, the multilayered and sprawling structure of the organisations makes it time-consuming for resellers to have questions answered quickly.
Not having SAP products is a big missed opportunity for reseller, but it can be hard for them to know where to begin.
Value-add distributors like NEXTGEN recognise these problems and offer to solve it by helping resellers navigate SAP. NEXTGEN develops strategic partner relationships to engage, educate, and empower the channel on how to position vendor products and solutions to keep themselves relevant. Accessing SAP through NEXTGEN offers reliability, support, and certainty; simplifying engagement with SAP and giving resellers all the opportunities with none of the pain.
Large vendors like SAP usually prefer for the channel to focus on certain market segments or verticals.
However, this can be difficult, expensive and requires marketing investment, resources and expertise.
NEXTGEN's solution to this is offering value-add services like Bang's cutting-edge digital marketing service. Effective digital marketing is a key strategy for any business to reach its full potential in today's digital environment and can help drive revenue, maximising return on investment.
SAP recognised the potential in Synchrony and wanted to support their business through providing expertise and resources to help improve its digital presence.
It recommended for Bang to perform a digital audit of the human resources solution provider's online presence, with significant results. After implementing Bang's recommendations, Synchrony appeared on the top 10 Google search results for "SAP success factors" and had a clear digital marketing strategy roadmap.
The digital audit looks at an organisation's digital presence to understand how "findable" the business is online, and once found, how "usable" the business' website is.
It addressed their issues with:
SEO and metadata
Content layout
Information architecture
Mobile optimisation and build quality
Value proposition clarity
Points of differentiation