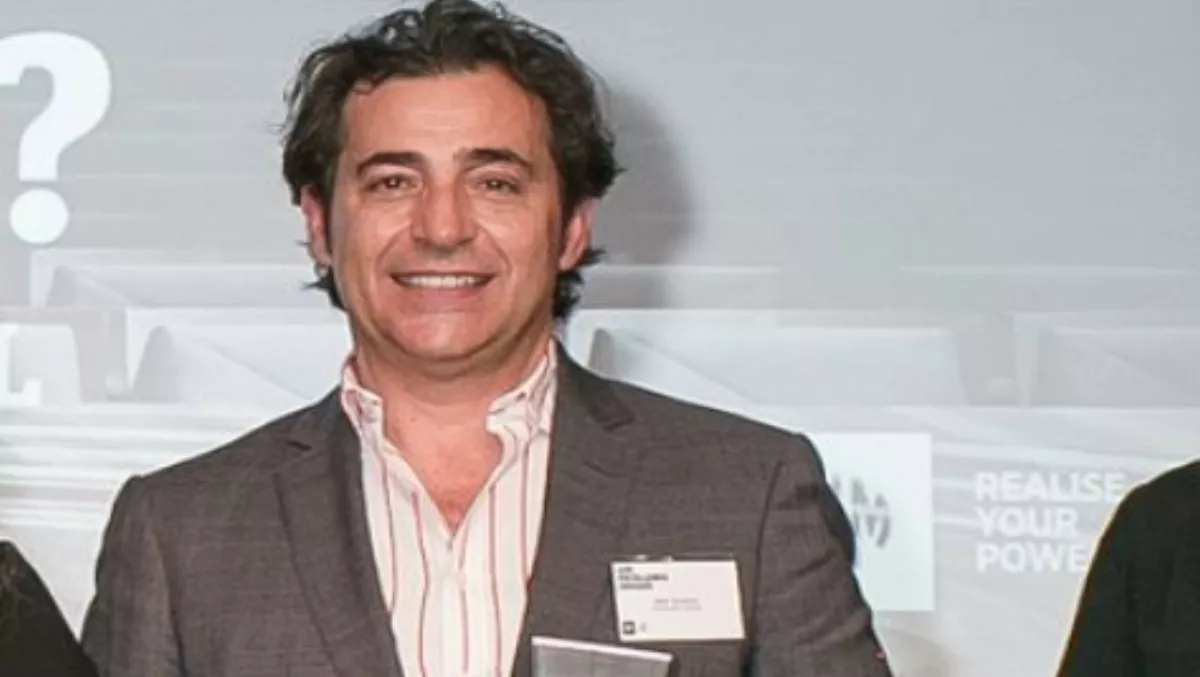 Distribution Central's Nick Verykios wins leadership award
FYI, this story is more than a year old
Distribution Central's Nick Verykios has gained further kudos for his leadership abilities, after being named one the most outstanding managers in New South Wales.
Verykios, Distribution Central's chief executive and managing director, was one of four managers across the state to win New South Wales Excellence Awards, from the Australian Institute of Management.
Verykios was named NSW Owner Manager of the Year, with the Australian Institute of Management noting that under his leadership, Distribution Central has achieved a ranking in the BRW Fast 100 for eight consecutive years, while also being listed in BRW's list of great places to work several times.
"Verykios demonstrated to the judges that he clearly thinks outside the box and is a true entrepreneur with undeniable leadership and management skills," the Australian Institute of Management says.
Verykios thanked the institute for 'stopping is as we need to be able to smell the roses on occasion which is what this awards process allows us to do'.
"I'd also like to thank all our stakeholders. I have to look after 140 families and make sure they all sleep well on my watch," he says.
The awards, now in their 23rd year, are designed to provide coverage for leaders from every size of organisation and at any career stage.
David Pich, Australian Institute of Management chief executive, says all four NSW winners 'have achieved some amazing results with their organisations and they are a true testament to the leadership capabilities that these awards showcase'.
Verykios, along with the other three winners of the New South Wales Excellence Awards, will no have an opportunity to vie for the National Excellence Awards Finals, which take place in Melbourne next month.
The award caps off a highly successful couple of weeks for Distribution Central, which has announced new distribution deals with Emerson Network Power and CloudMGR, and claimed Palo Alto Networks APAC Distribution Relationship of the Year for the second year running.
The distributor also made the BWR Best Places to Work in Australia list, garnering fourteenth spot in its sixth appearance on the list and was named 'employer of choice' in the Australian Business Awards, both announced earlier this month.