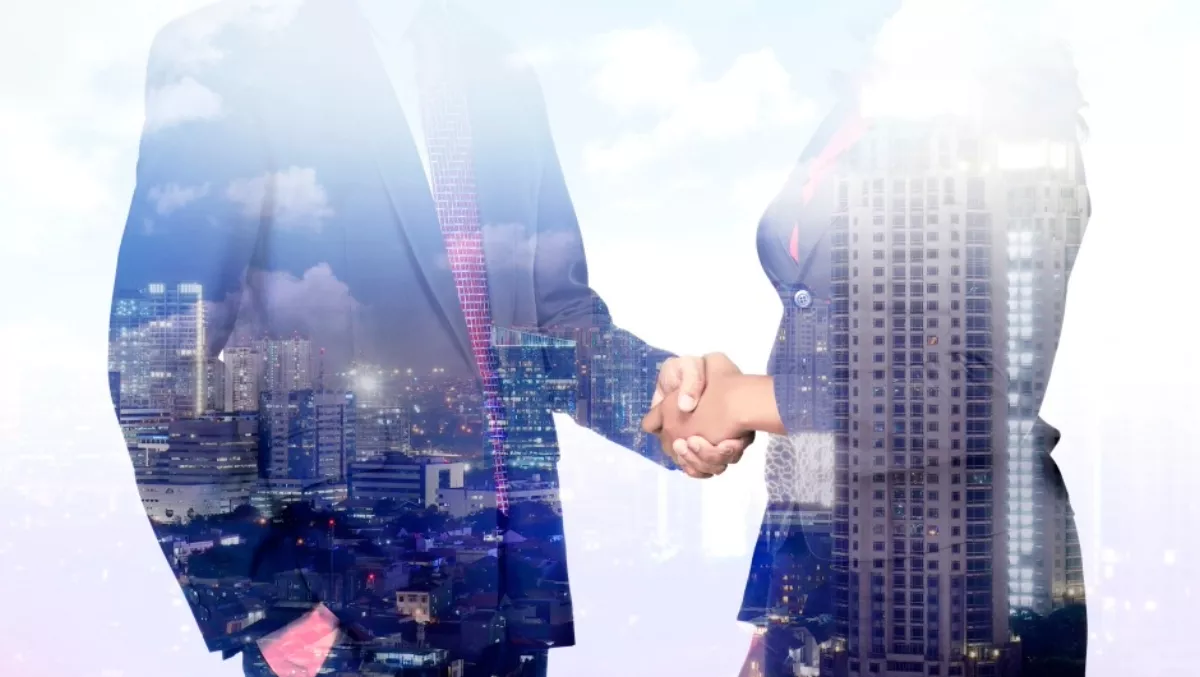 Distribution Central wins HPE distribution agreement
By Catherine Knowles,
Mon 9 May 2016
FYI, this story is more than a year old
Distribution Central is now delivering Hewlett Packard Enterprise's comprehensive portfolio of technology solutions to the Australian channel, following a new distribution agreement between the two.
Hewlett Packard Enterprise conducted an extensive distribution review in early 2016 and announced the result in February 2016, with all distribution changes effective 1 May 2016.
Distribution Central has been an Aruba Networks distributor for 10 years, which was acquired by Hewlett Packard Enterprise in May 2015.
"After a decade of successful investment in the Aruba Networks channel, we're excited about taking the HPE portfolio to market and delivering our value-add model to the HPE channel," says Nick Verykios, Distribution Central CEO.
"We have invested in our infrastructure to prepare for this expansion so we can deliver technical expertise, and sales, marketing and operational support to help drive success in the HPE channel," he says.
"The HPE portfolio is extensive and there are opportunities to deliver market growth with some of their lesser known solutions, which combined with our end-to-end services suite will support the HPE channel to deliver business solutions for their customers.
"For example, we are building a series of HPE DC PODs that will combine best-of-breed technologies from HPE and other complementary vendors to deliver solutions for contemporary business problems," says Verykios.
Distribution Central will take Hewlett Packard Enterprise to market with a full suite of reseller support services, including pre-sales technical support, post-sales field support, configuration, renewal and asset management, training and education programmes and channel marketing programmes, according to the company.