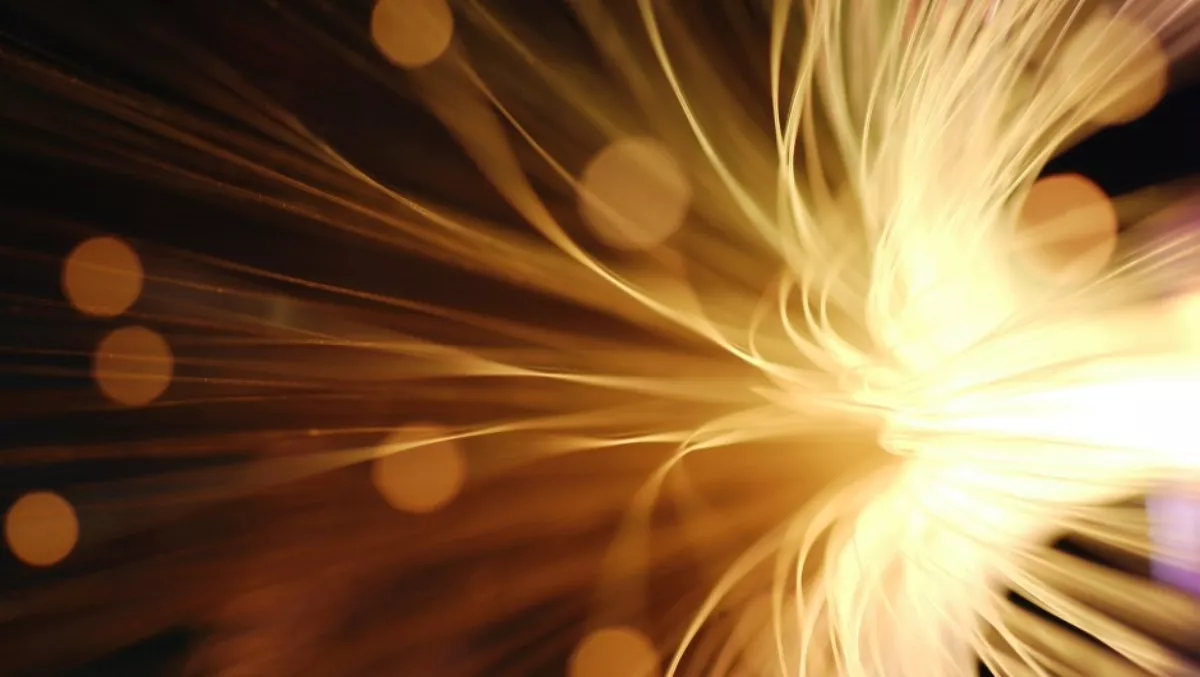 Distribution Central signs exclusive distie deal with PlusOptic
By Heather Wright,
Tue 29 Mar 2016
FYI, this story is more than a year old
Distribution Central has won sole distribution of PlusOptic fibre products for Australia and New Zealand, as the vendor seeks to expand its channel presence.
PlusOptic offers a range of mutiplexer, transceiver, DAC fibre cable products, with the deal expected to provide Distribution Central resellers an opportunity to add further value to their networking and infrastructure portfolios and boost margins.
Distribution Central was acquired by Arrow Electronics earlier this month.
PlusOptic says its specialist transceivers enable interoperability between different vendors' networking technologies, eliminating proprietary networks to create vendor-agnostic environments so partners can help customers fully leverage their fibre infrastructure cost-effectively.
"The technology also enables network engineers to take full advantage of legacy and new dark fibre networks, with support for more than 70 vendors including Cisco, Juniper, HP and Brocade," the Australian company says.
Richard Gillespie, PlusOptic co-founder and technical sales director, says the company's solutions provide Distribution Central's partners with the opportunity to add further value to their networking and infrastructure portfolios and to boost margins.
PlusOptic will offer eligible system integrators and resellers training and design solutions to help them leverage PlusOptic's fibre portfolio to expand their clients' existing infrastructure and improve their connectivity and productivity.
"We launched our first partner program last year and this new agreement with Distribution Central will enable existing and new partners to unlock opportunities in the dark art of dark fibre," Gillespie says.