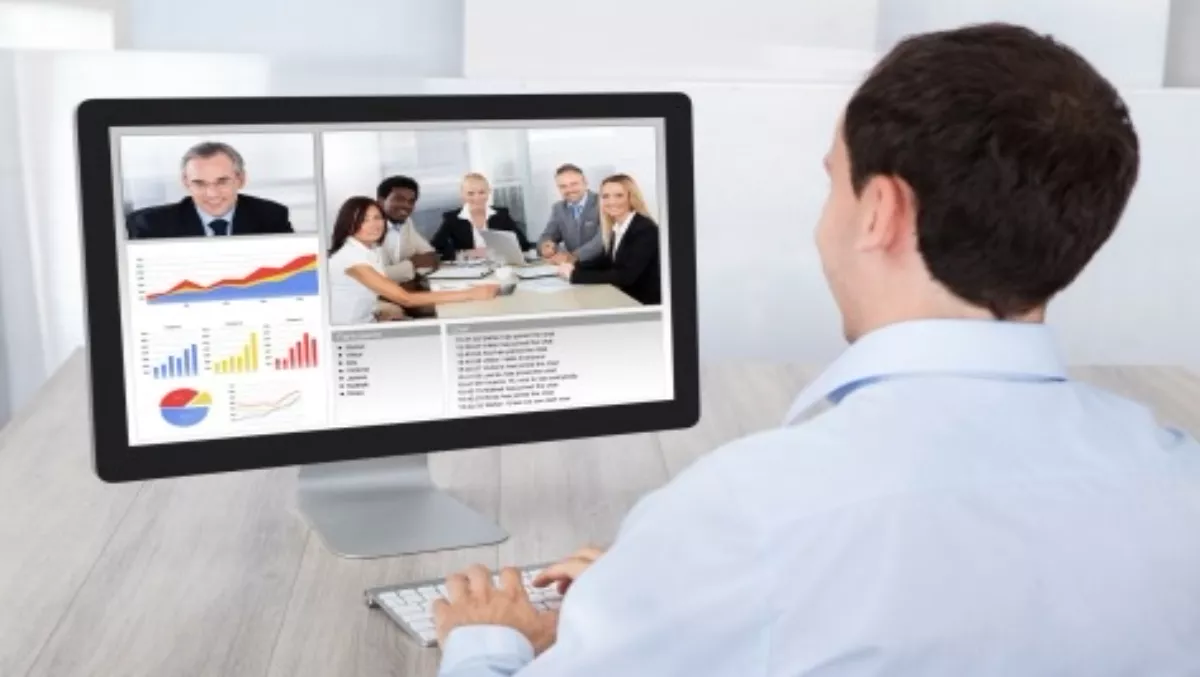 Distribution Central calls up Unify for unified comms
By Heather Wright,
Thu 2 Jul 2015
FYI, this story is more than a year old
Distribution Central has inked a deal to distribute Unify's range of integrated communications solutions across Australia and New Zealand.
Unify's range include IP voice, web collaboration, videoconferencing and mobility solutions.
Nick Verykios, Distribution Central managing director, says the distributor will take Unify's unified communications solutions to market with a full suite of reseller support services, including pre-sales technical support, post-sales field support, renewal and asset management, training and education and channel marketing programmes.
"We're focused on growing Unify's market in Australia and New Zealand through the recruitment of strategic partners targeting key vertical markets," Verykios says.
The company's Land, Expand, Extend, Protect (LEEP) model will be used to support Unify's existing partners with effective upgrade, refresh and cross-sell campaigns that ensure they remain relevant to their existing customers, he adds.
Phillip Zammit, Unify Australia country manager, says the vendor, working with Distribution Central and channel partners, is helping address the business challenge of how to enable greater flexibility, new ways of working and increased collaboration.
"This distribution partnership also further aligns Unify with its goals of transforming into a channel-centric organisation with a strong ANZ presence," Zammit says.