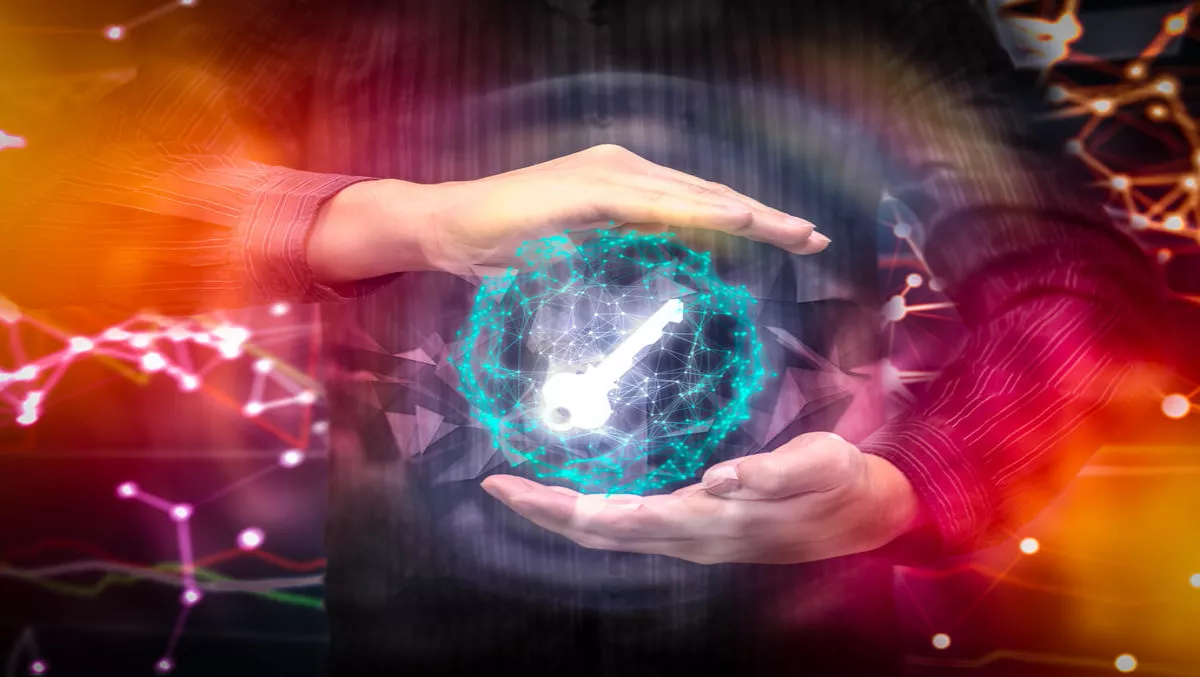 Distil Networks & Cloud Distribution bring bot mitigation to APAC
FYI, this story is more than a year old
Distil Networks' bot detection and mitigation technology has finally landed on local shores, thanks to a distribution deal with Cloud Distribution, a value-added cloud distributor in the Asia Pacific region.
For Australian and NZ resellers, it means better access to tools that can protect against malicious bots - often used by competitors, hackers and fraudsters.
Malicious bots can be the causes of some particularly nasty security threats: Organisations can face web scraping, account takeovers, competitive data mining, online fraud and downtime.
Distil Networks will deliver the only accurate way to defend websites and APIs against bad bots, without it ever affecting legitimate users. Real-time bot detection then gives numerous options to mitigate attacks.
Jason Evans, Distil Networks senior vice president of Global Sales, says traditionally the process of blocking bad bots can be a case of 'whack-a-mole'. The only way to solve the problem is to correctly identify traffic, which eliminates security concerns.
"We're telling the difference between human and automated traffic. We're telling difference between good traffic and malicious traffic," Evans adds.
The partnership with Cloud Distribution opens up Distil's reach through the extensive reseller and channel partner network, and it was only after a thorough analysis of proven success.
"This partnership gives us an incredible opportunity to significantly expand our reach and ensure that our existing customers in the region receive top-quality service and support," Evans says.
Ron Abisi, Distil Networks' vice president of channel and enterprise sales, says from a channel perspective partners can tackle bot problems with end users.
ANZ channel partners have been following Distil's progress for a while, and the new distribution opens up a lot of opportunity.
Cloud Distribution's chief operating officer Jason Burn says Distil's API security solutions are a perfect fit for its security portfolio. It also resonates with the company's partner base.
"Advanced malicious bots represent a pervasive and growing threat to APAC enterprises, and we are able to address this threat with precision and ease thanks to Distil," Burn says.
He believes that legacy products haven't been able to get on top of the bad bot issue, which is why Distil's automation capabilities are important for both resellers and end users.
"We can achieve massive efficiencies through insights and expertise in Cloud Distribution. We like the ability to provide in-region distribution."
Distil Networks will be exhibiting at the AusCERT Cyber Security Conference from May 23-26 on the Gold Coast.
Find out more here.