Distie carves new path with IoT category
Thu, 13th Oct 2016
FYI, this story is more than a year old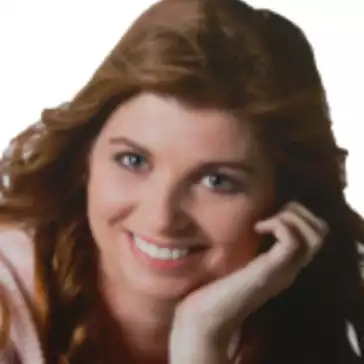 By Heather Wright, Contributor
A focus on category creation and offering Australian retailers exclusive offerings is reaping returns for Exeed, with the distributor now trading with the majority of Australia's major retailers just five months after entering the local market.
Exeed, which has been a strong player in the New Zealand distribution scene for 14 years, launched into Australia in May after Kaiser Baas asked it to take over its Melbourne warehouse operations.
Justin Tye, Exeed managing director, says the new business, which focuses on the retail market and accessory agencies, is tracking ahead of schedule, signing up new retailers and new vendors.
Recent weeks have seen the addition of three new agencies –Tile Mate, Ring and Pebble – to Exeed's portfolio.
Ring is a security offering providing integrated video, doorbell and alarm system managed via a mobile device.
"It's got a lot of relevance and it's part of the Internet of things foray that we're making into Australia," Tye says.
"Aussie is the beachhead for our strategy and New Zealand is benefiting from it because we obviously get the rights to distribute into New Zealand as well in most, if not all, cases.
"They're quite nice products in terms of category creation for retail and I think they see distribution as providing a tangible benefit to them in that area because they get better foot traffic through the stores, they've got something new to sell, often they aren't particularly expensive products, but they're good margin for the retailers so they can be sold as an add-on in store, or an accessory to an an Apple or phone sale.
Tye says the internet of things is one area where Exeed is keen to forge a path with category creation.
"The competencies we're building up in that business are understanding what is relevant to retailers and consumers that is new, that can be presented to them as a category which Exeed has real strength in.
"We see that as how we are going to build a differentiated advantage in the Australian market and we're not just seen as a me-to.
It's a stance Tye believes is paying off for the company, which expects to be trading 'with really anyone of any reasonable scale in retail in Australia' by Christmas.
"Just getting a trading account with some of these larger retail players in incredibly difficult. It's a strong indication of the interest the retail channel is having in the products we're offering over here," he says.
Australia is expected to account for more than 5% of Exeed's overall turnover within 12 months, with the company clocking annual revenues in excess of NZ$200 million.