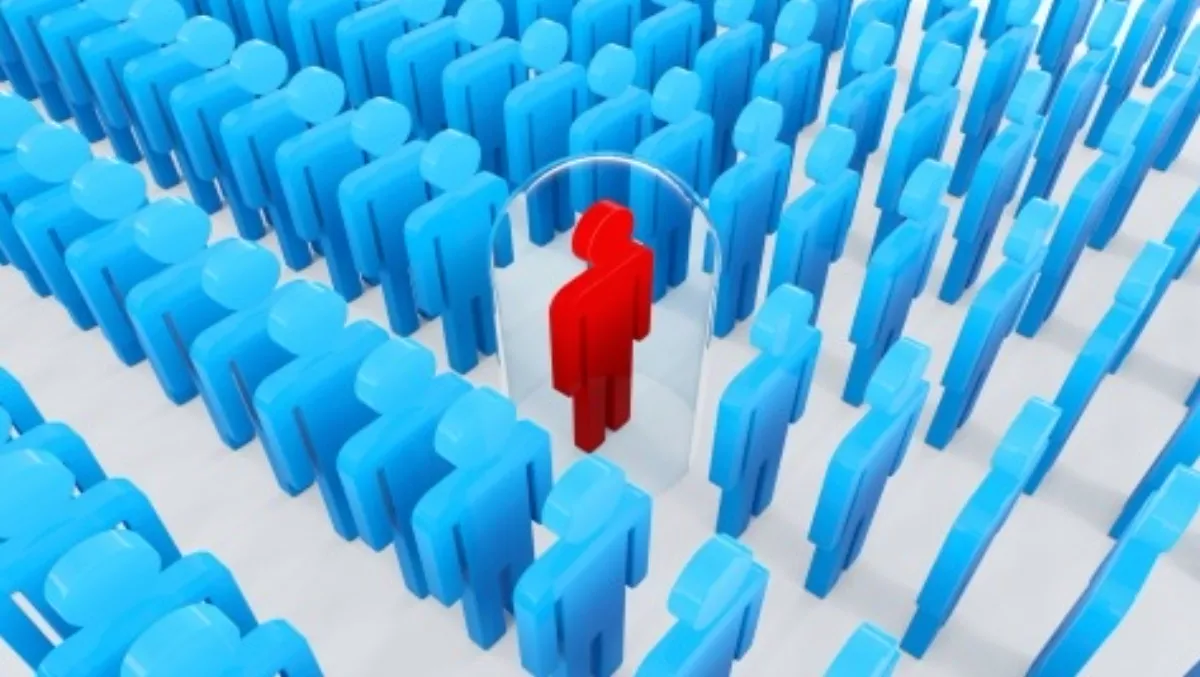 Dimension Data named MVP for Genesys
FYI, this story is more than a year old
Dimension Data has been named the Most Valuable Partner 2015 for Asia Pacific by CX firm Genesys at the G-Force 2015 awards.
Dimension Data was recognised for its financial performance, year-over-year growth, and attainment of Genesys certifications beyond the partner tier requirements.
"We're proud to be recognised for our skills and expertise across the globe and in APAC, and our ability to deliver world-class solutions to our clients," says Rob Allman, Dimension Data's Group GM, Communications Business Unit.
"Dimension Data and Genesys boast a 20-year relationship," he says. "To be voted most valued partner among its ecosystem of more than 500 partners demonstrates our ability to innovate and collaborate with the world's leading technology players."
Michael Slip, general manager Communications for Dimension Data Australia, says receiving the award was an honour.
"This award is a measure of our success in helping clients navigate the consumer shift towards digital, non-voice channels when it comes to contact centres," says Slip.
"The traditional contact centre space is evolving rapidly and, regardless of the channel, companies want a consistent and exceptional customer experience across all touchpoints and interactions," he explains. "Whether on premise or hosted in the cloud, we're leading clients through customer experience transformations thanks to the strong partnership we have with Genesys.
David York, senior vice president of Global Partners and Channels at Genesys, adds, "Genesys is pleased to recognise Dimension Data for delivering global coverage and capabilities that help companies take customer experience to the next level.
"As a Genesys Gold Partner, Dimension Data is a leader in delivering great CX solutions that leverage the power of the Genesys Customer Experience Platform," York says.
"Dimension Data represents the elite in our partner community and sets the standard for our inaugural Global MVP award," he explains.