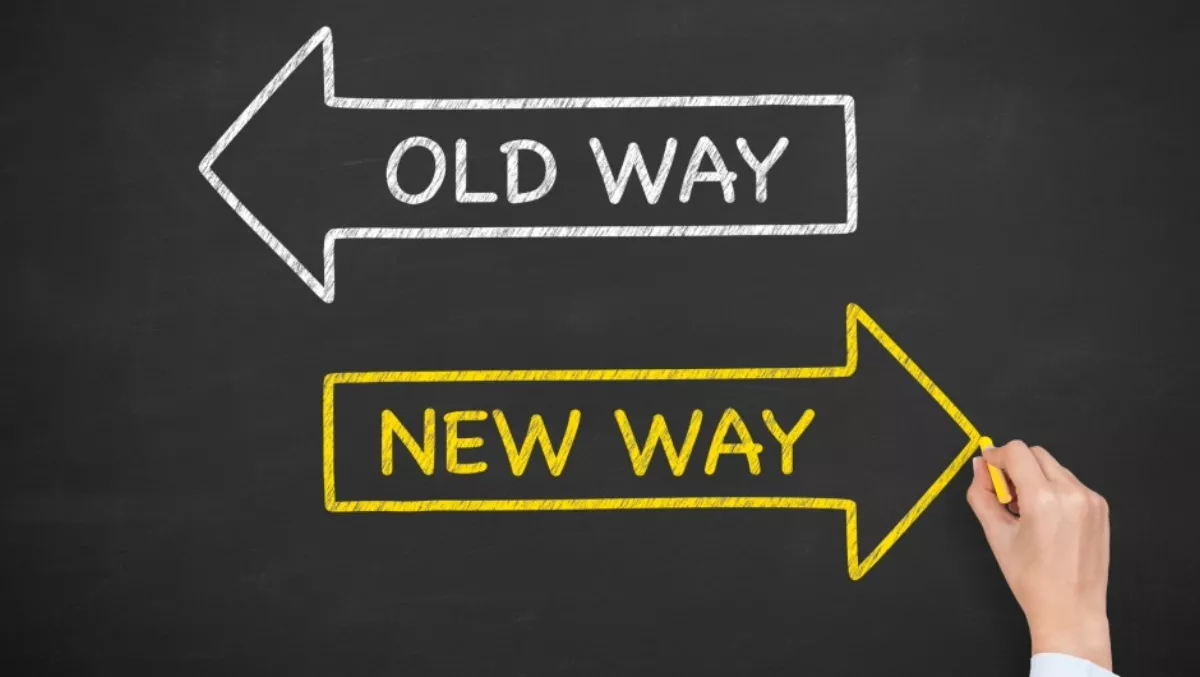 Digital services and technology vendors forced to change approach
FYI, this story is more than a year old
As customer demand continues to change, digital marketing services and technology vendors are being forced to customise their campaign deployments.
That's according to Technology Business Research, whose latest report Digital Marketing Services - Technology Customer Research Topical Report: Buyers and Technology Adoption, reveals some outcomes-led buyers will shift toward platforms (21%) and own - control (11%) as they gain comfort with technologies while a comparable number of technology-led buyers will shift toward outcomes (16%) as they become more confident in vendor reliability.
"Of the surveyed digital marketing users, 27% expect change in company buying persona, although in the next two years the market will look about the same," explains TBR professional services senior analyst Bozhidar Hristov.
"We found that despite the reshuffling of buyers' personas across different categories, including outcomes, build results and own - control, the majority of buyers will remain focused on results," he says.
According to the report, enterprises shifted more challenging functions to technology vendors, evidenced by 45% of users who handle customer data management with a tech vendor's application.
However, customers continue to maintain outright control of marketing technology platforms by using internally developed tools, specifically for core marketing (63%) and marketing operations (68%), the report reveals.
Evan Woollacott, TBR digital marketing technology analyst, says, "These results point to the need for customers to shift data-intensive operations, such as marketing operations, to a tech vendor's applications and fully unlock the value and ROI of data-driven marketing campaigns.
"While buyers have shifted data platforms to tech vendor tools, they still choose to develop analytic tools internally to understand customer data," Woollacott explains.