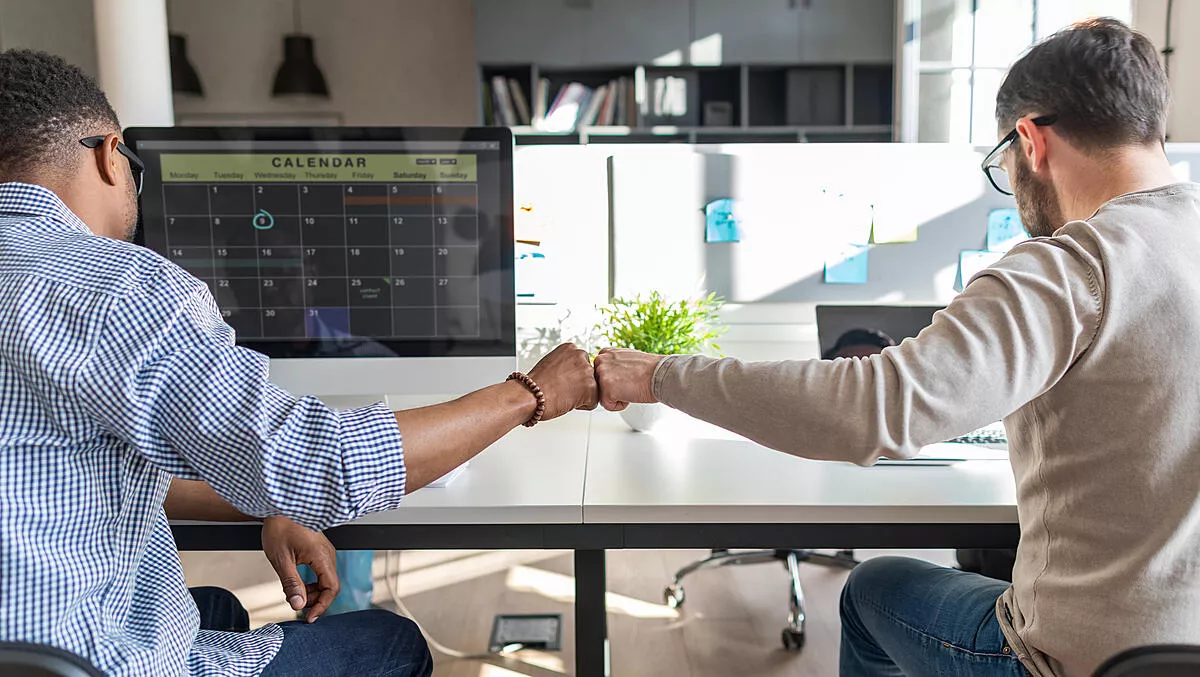 DigiCert launches new offerings to help channel partners
FYI, this story is more than a year old
DigitCert has launched new features and offerings for its channel partners, including DigiCert CertCentral Partner, an upgraded TLS certificate and business manager. The company provides TLS/SSL, IoT and PKI solutions.
CertCentral Partner offers an updated API to enable partners to integrate key features into their own offerings for customers. In addition there are pre-validation capabilities and support for change orders during processing.
Partners can now support multiple sub-accounts under a main account, and more easily manage customer accounts, ordering, payments and other processes.
The programme helps partners customise and automate all stages of lifecycle management for their end customers, as well as easily deliver new features and solutions, DigiCert states.
In a nutshell, key features of the new partner programme and their related benefits are:
Access to all certificate types from one place, through an advanced API, to better address end customer requirements and build new solutions
Flexible ordering processes, including order changes, for improved efficiency, enhanced agility and an improved experience for end customers
360-degree visibility through the UI that provides access to everything they require
A comprehensive library of documentation with API details, technical support and more
DigiCert executive vice president of worldwide sales Philip Antoniadis says, "DigiCert CertCentral Partner is part of our comprehensive strategy to support our partners with world-class technology and services to help them succeed.
"Many of our partners are already experiencing compelling business outcomes, including new growth and organisational efficiencies."
DigiCert product manager Tobias Zatti says, "Partners have distinct requirements for managing customers digital certificates, and DigiCert CertCentral Partner helps them better address each customers specific needs.
"CertCentral Partner helps partners simplify and expedite their selling processes while delivering a superior experience to end customers to set the stage for growth, new revenue and upsell opportunities."
DigiCert partners who have already deployed the tool say it has helped them to manage specific customer needs for digital certificates. Various partners offered comments about the new partner programme.
Einar Agust Baldvinsson, system administrator at Sensa ehf, says, "It's intuitive UI gives you quick access to all the features you need in just a few clicks. Ordering certificates in CertCentral takes far less time than before. It is feature-rich and greatly improves the service level that we are able to provide to our customers."
Kenta Shinoda, sales manager, and Furuki Ikko, president, at Sophia Research Institute, say, "DigiCert CertCentral Partner simplifies our reselling processes. Flexible domain validation, certificate issuing format and authentication status tracker are so great."
Rollin Yu, technical director at TrustAsia says, "Through the API and ACME, DigiCert CertCentral Partner gives us the ability to issue certificates instantly and automatically for all our customers. The product is highly flexible: the certificate chain, the algorithm, the validity period and other extensions can be customised accordingly."
Partners can get details about upgrading to CertCentral Partner by speaking with their account representative.
Related stories
Top stories