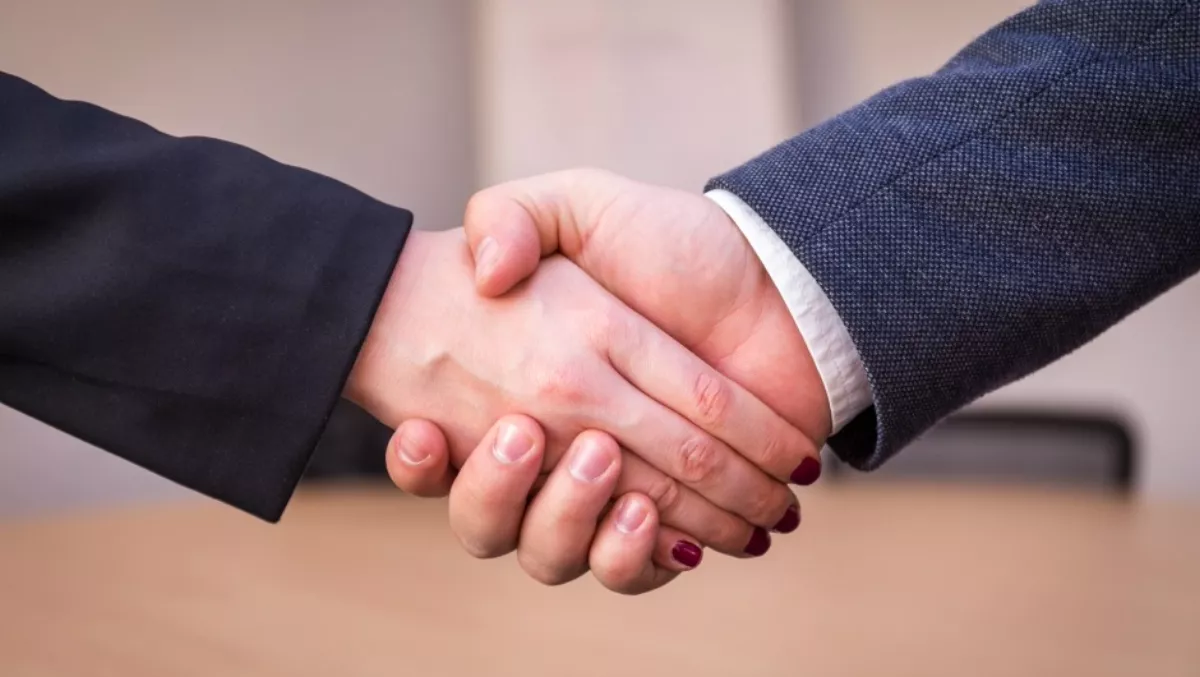 Dicker Data wins right to full Lenovo enterprise portfolio
FYI, this story is more than a year old
Dicker Data has won an extension to its distribution deal with Lenovo and will now distribute the entire Lenovo enterprise range in Australia.
The extension sees the distributor gain access to Nutanix, DataCore and Lenovo blade servers, something Dicker Data chairman and chief executive David Dicker says will provide new opportunities and differentiation for resellers.
"The Nutanix and DataCore products partnered with Lenovo represent a good differentiated offering for our partners to take to market," he says.
Lenovo and Nutanix partnered up late last year to jointly develop a new family of Lenovo appliances using Nutanix software, with Lenovo chairman and chief executive Yang Yuanqing promising Lenovo would bring 'a new perspective to the global enterprise space'.
Dicker Data and Avnet scored exclusive distribution rights for the joint hyperconverged infrastructure appliances in Australia.
Dicker says Lenovo has gone from strength to strength since the two companies paired up several years ago.
"As they continue to expand and grow in post-acquisition mode we're very pleased to be able to offer their entire range of enterprise products to the market," Dicker says.
Rob Makin, Lenovo Australia and New Zealand group director for the enterprise business group, says Lenovo's partnership with Dicker Data has achieved 'exponential' business growth over the past four years.
"We are excited to build on enterprise business opportunities with them," Makin says.
He dubs Lenovo's strategic partnership with Nutanix 'great news' for local customers.
"Most organisation are spending more than 65% of their IT budgets just keeping the light on," Makin says. "Nutanix dramatically reduces these costs. It's time IT became an enabler, rather than a hindrance to business.
Makin says by combining the reliability, reduced cost and simplicity of Lenovo hardware with the scalability and ease of management of Nutanix's software 'customers succeed'.
The extended distribution deal comes into effect on April 01.