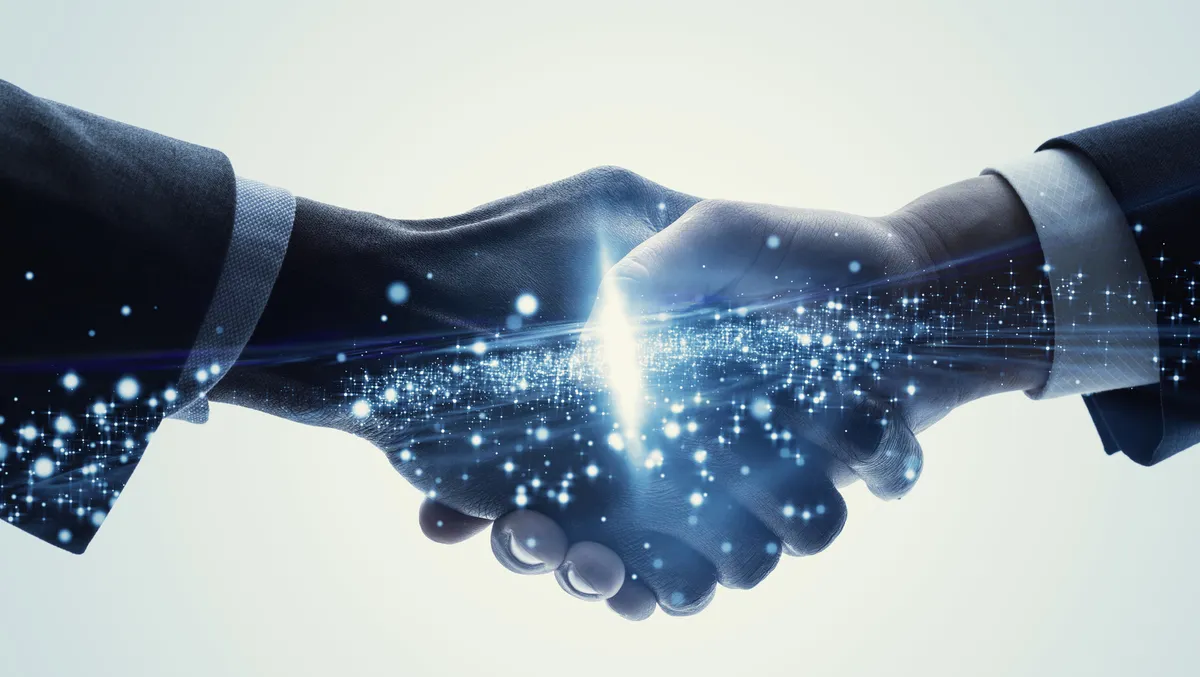 Dicker Data welcomes NETGEAR to list of distributors
Fri, 10th Mar 2023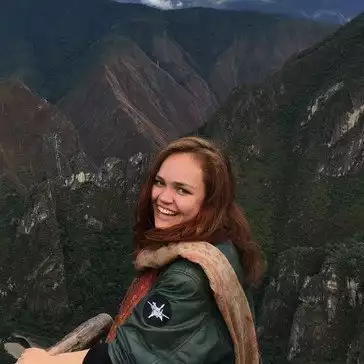 By Catherine Knowles, Journalist
Dicker Data has announced a new distribution agreement with advanced networking technology vendor, NETGEAR.
Dicker Data will gain access to distribute the SMB and Professional AV range of switches along with home and gaming solutions, including routers, range extenders and home mesh networking in the Australian market.
Vlad Mitnovetski, Executive Director and Chief Operating Officer, Dicker Data Limited commented, "I'm pleased to welcome NETGEAR to the Dicker Data business. Dicker Data is the destination for digital transformation across multiple verticals and this new partnership will further solidify that reputation in the market.
"Demand for cutting-edge AV and networking solutions continues to grow as connectivity becomes increasingly essential to our lives and a key enabler to productivity.
"We see a significant opportunity for NETGEAR with our rapidly growing Professional AV division, our diverse base of SMB partners and gaming focused partners."
NETGEAR's longstanding reputation as a manufacturer of reliable networking solutions, backed by a robust customer and technical support team, makes NETGEAR a logical choice for SMB partners.
Similarly, Professional AV solution providers are turning to NETGEAR for their verticalised networking solutions that deliver the connectivity and bandwidth required for modern meeting rooms. Dicker Data's partners can now access these solutions, creating positive and equitable meeting experiences for customers, whether they're physically present or participating virtually.
Aaron Khoo, Senior Sales Director for NETGEAR ANZ said "We're delighted to partner with Dicker Data to deliver the very latest in networking solutions to their extensive customer base.
"NETGEAR'S advanced networking technology combined with Dicker Data customer centric approach will provide customers with unique networking solutions that are tailored to their individual needs.
"NETGEAR sees the opportunity for significant growth in the Professional AV market and our partnership with Dicker Data is integral to delivering flawless NETGEAR AV-over-IP deployments to the Australian market.
"This partnership and our products will see consumers and businesses connect to what matters most. We look forward to having our products and services available to Dicker's customers."
As of now, Dicker Data's team of product and technical experts are ready to assist partners to scope and design networking solutions, built on NETGEAR's technology. Stock is available for immediate delivery and Dicker Data is ready to work with new and existing NETGEAR partners to scale their businesses and create a more connected world.
NETGEAR provides advanced networking technologies for homes, businesses, and service providers around the world, and has done since 1996. The company delivers innovative and advanced connected solutions, ranging from mobile and cloud-based services for enhanced control and security, to smart networking products, video over Ethernet for Pro AV applications, WiFi solutions and performance gaming routers.