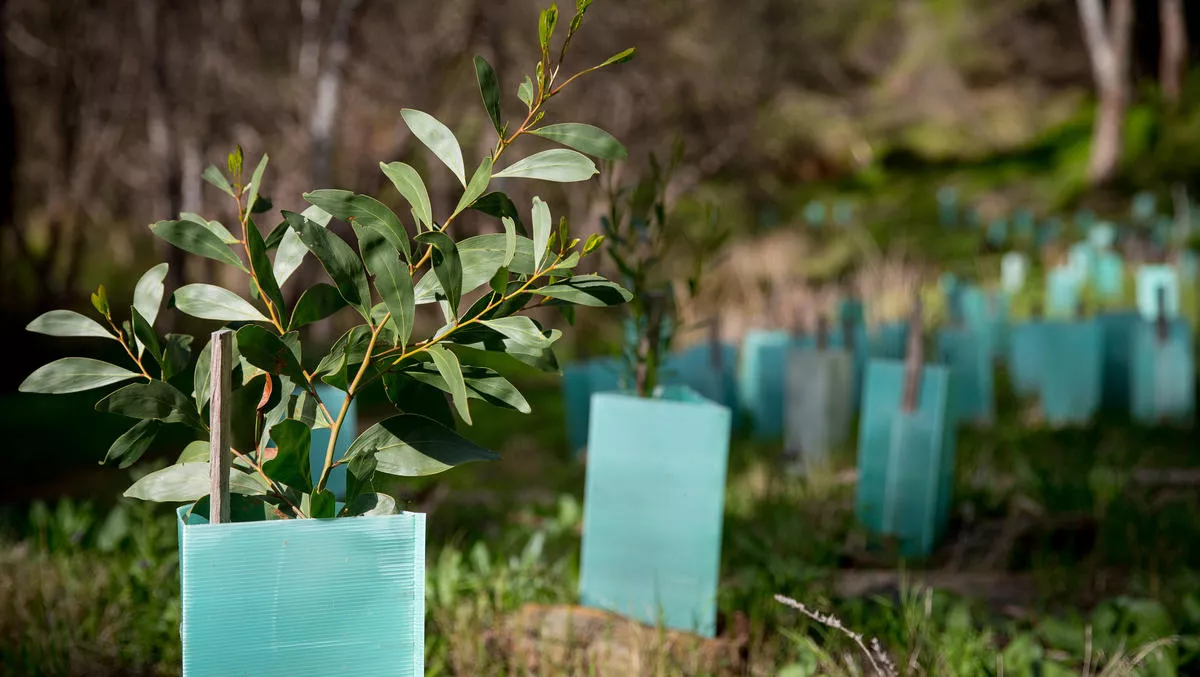 Dicker Data teams up with Parks and Wildlife Foundation
FYI, this story is more than a year old
Dicker Data is amplifying its corporate social responsibility (CSR) initiatives post-pandemic in partnership with the Foundation for National Parks - Wildlife (FNPW).
In support of healing our land through bushfire recovery, FNPW and partners have committed to plant 1 million trees over the next five years across Australia.
30,000 of these pledged trees have been planted on land operated by Dicker Data.
2020 has won a reputation for one of the most catastrophe-filled years in recent years.
As the weather once again warms up and parts of Australia saw record temperatures before summer officially began, memories are recalled of the tragic bushfires that ravaged over 17 million hectares across NSW, Victoria, Queensland, ACT, Western Australia and South Australia.
In NSW, more than 80% of the World Heritage listed Greater Blue Mountains Area and 54% of the NSW components of the Gondwana Rainforests of Australia World Heritage property had been affected by fire.
Nearly 3 billion koalas, kangaroos and other native Australian animals were killed or displaced by bushfires.
Australian-owned and operated, ASX-listed technology hardware, software and cloud distributor Dicker Data has joined forces with FNPW to help reach this goal. To help kickstart the initiative:
30,000 new trees have been planted on the site of Dicker Data's new warehouse facility in Kurnell, NSW
The company has made an initial $10,000 donation and are inviting their reseller partners to contribute and make a donation upon checkout when placing an online order with Dicker Data
Resellers can purchase a $1 seeding that the FNPW will plant and nurture or buy a tree for $10 that will be planted in an Australian national park
Dicker Data will also match every dollar their resellers donate when they purchase either a seedling or tree at checkout.
While CSR is not a new concept, Dicker Data leadership believes the kindness economy drives growth and has a strong history of contributing to the greater social good.
Research indicates that companies with kindness baked into their culture are more productive and more profitable.
"Social and environmental initiatives have been part of our core company culture for over 42 years. We're proud to lend our ongoing support to the FNPW cause, a charity that resonates deeply with a large number of our employees. Environmental and animal welfare is sometimes overlooked by corporations but we couldn't think of better way to give back than to link our technology business with the planting of trees," says Dicker Data co-founder and non-executive director Fiona Brown.