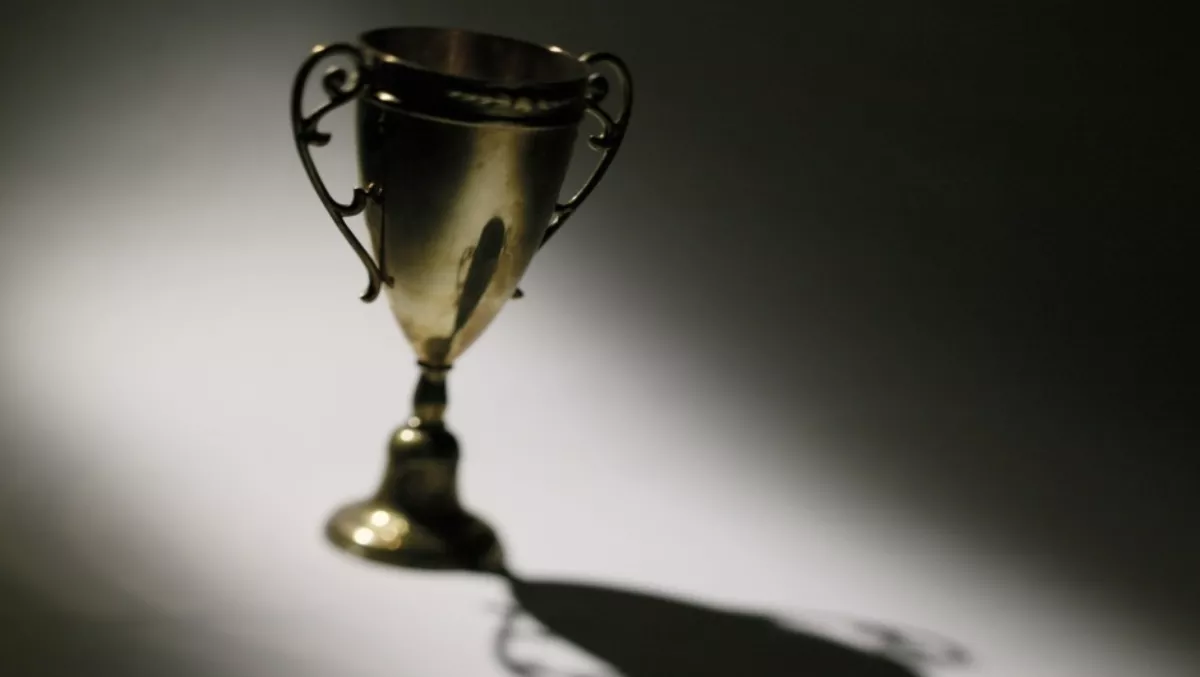 Dicker Data takes out Aruba award after just four months as distie
FYI, this story is more than a year old
Dicker Data has been named Aruba's 2016 Distributor of the Year for the South Pacific Region, just four months after the distributor snapped up local distribution rights for the vendor.
David Dicker, Dicker Data chairman and chief executive, says the award, which was presented at Aruba's APAC Atmosphere Partners Award Ceremony in Singapore, highlights the strong results the distributor has seen since its partnership with Aruba began in May.
"We're pleased to have been recognised with this award for the South Pacific region from Aruba," Dicker says.
"This award is testament to the hard work our team has put in.
That work includes some 'unique initiatives' to develop the HPE Aruba brand and partner community, according to Aruba Australia and New Zealand channel sales director David Elliot.
Elliot says the distributor has been a 'significant growth' value add distributor for HPE and HPN for many years.
"Since being selected as a successful candidate in the recent HPE South Pacific distribution RFP, Dicker Data has invested significantly and completed many unique initiatives to develop the HPE Aruba brand and partner community," Elliot says.
"Dicker Data have proven to be a trusted pair of hands for many heritage Aruba and HPN partners, into all market segments, especially the SME market," he adds.
Dicker Data was among four Australian distributors to gain rights to the full HPE portfolio, including the Aruba lineup, following a major shakeup of the vendor's local distribution channel.
The changes, announced back in February, saw Dicker Data, Distribution Central, Ingram Micro and Lynx Technologies gaining distribution of HPE's full portfolio, with Sektor taking on Aurba and HPE networking products.
Synnex, Avnet and Westcon – which was an Aruba distributor – were dropped from the lineup during the rationalisation.
The new distribution took effect in May.