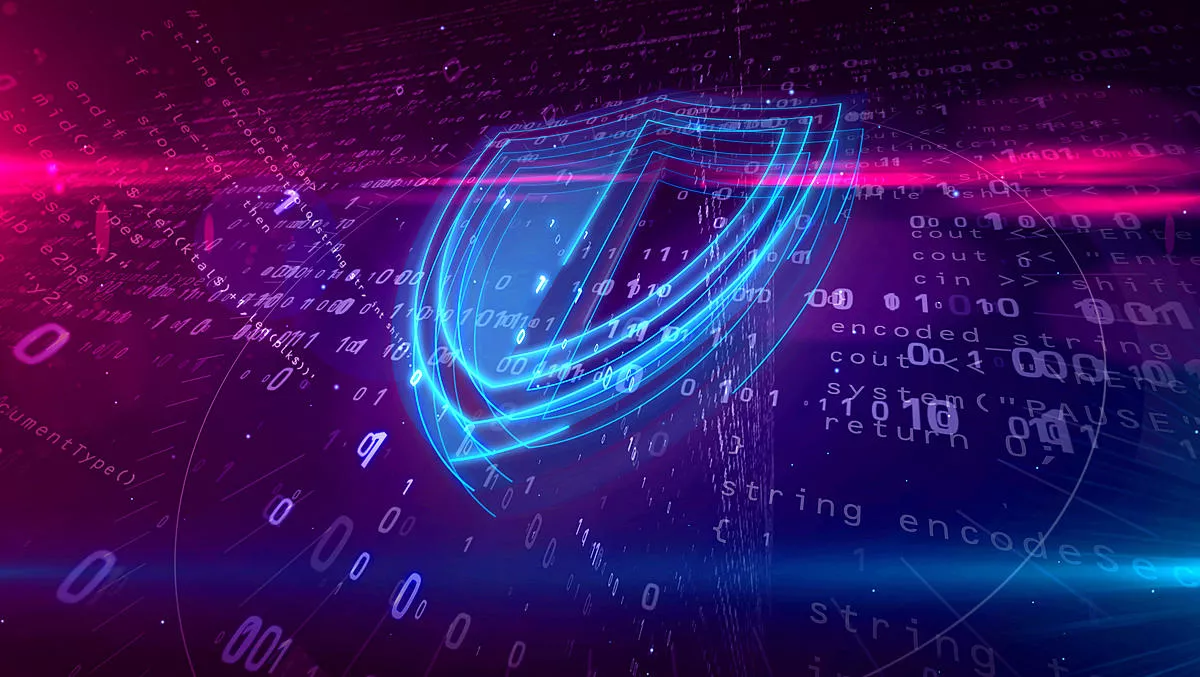 Dicker Data signs as sole distie for Danish security company
Tue, 31st Mar 2020
FYI, this story is more than a year old
Dicker Data has been appointed as the sole Australian distributor for Copenhagen based cybersecurity provider, Heimdal Security.
Established in 2011, Heimdal Security has experienced over 3,000% growth in the past five years through building products that anticipate threat-scape trends for SMB and enterprise businesses.
Heimdal Security's products block threats before they reach the target's endpoint network.
By working proactively to prevent attacks, Heimdal Security has differentiated itself from competitors who reactively respond to threats using traditional antivirus solutions.
"As the digital threat landscape continues to evolve and businesses around the world are mobilising their workforces to operate remotely in response to the COVID-19 pandemic, our reseller partners, more than ever, need to be considering the security of the devices they deploy and manage," says Dicker Data chairman and CEO David Dicker.
"This need, coupled with the Government's stimulus package, is providing every one of our reseller partners with the catalyst to re-engage with all of their customers and highlight the importance of sophisticated security technology, such as the products and solutions on offer from our latest vendor addition, Heimdal Security.
Dicker Data's distribution agreement with Heimdal Security comes into effect immediately.
"We are delighted to appoint Dicker Data to our channel ecosystem as a Distributor for Australia," says Heimdal Security CEO Morten Kjaersgaard.
"With Dicker Data's excellent reputation and its extensive network of partners, they were the logical choice to partner up with, as we are expanding our channel focus and growth. In conjunction with Dicker Data, we look forward to developing our presence in the region with our expanding suite of security software solutions including DNS Traffic Filtering, Automated Patch Management and Privileged Access Management tools for the SMB to Enterprise markets.
The flagship product is Thor Foresight Enterprise, adding a DNS traffic filter security layer with machine learning intelligence on top of any Antivirus engine.
This threat prevention module also automates patch management (for both Microsoft and 3rd party updates).
Heimdal Security has also developed a market-leading Privileged Access Management (PAM) solution, Thor AdminPrivilege.
Dicker Data founder and CEO David Dicker says the company is open for business and fully operational as Australia and New Zealand prepare for country-wide lockdowns.
Last week, Dicker released a public update to the company's Australia and New Zealand partners and customers assuring that the ICT distributor has a business continuity plan in place, with warehouse and distribution centres continuing as normal.