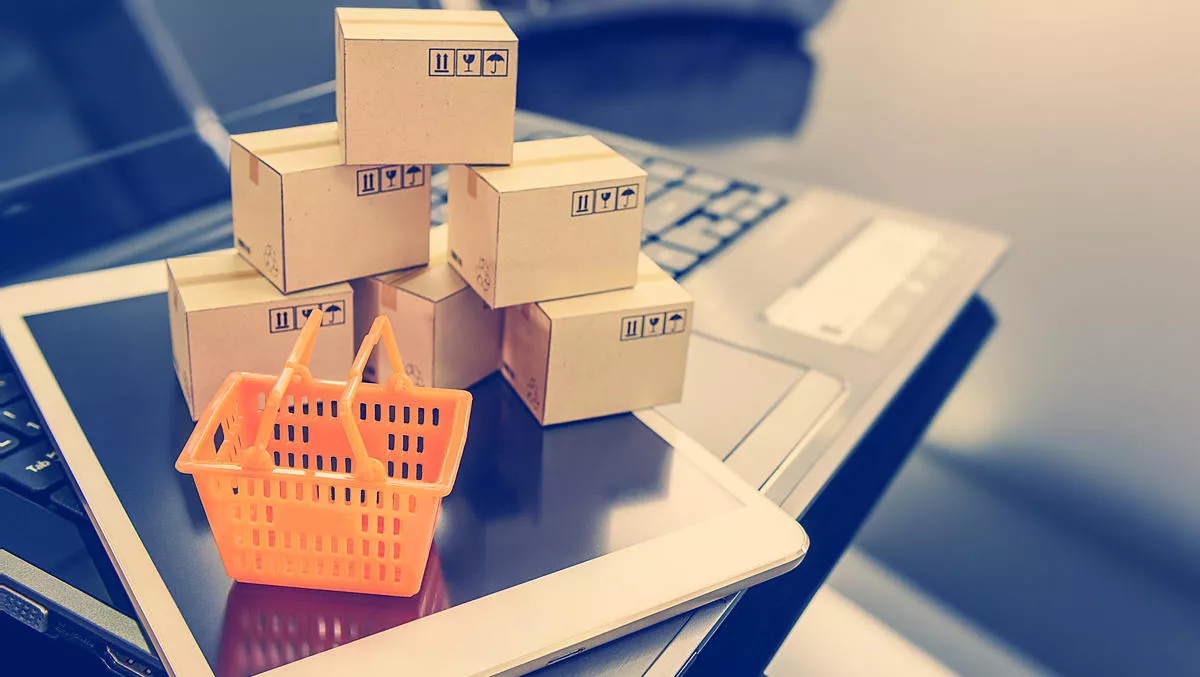 Dicker Data ANZ open for business as countries face lockdown
Wed, 25th Mar 2020
FYI, this story is more than a year old
Dicker Data's founder and CEO David Dicker says the company is open for business and fully operational as Australia and New Zealand prepare for country-wide lockdowns.
Dicker released a public update to the company's Australia and New Zealand partners and customers assuring that the ICT distributor has a business continuity plan in place, with warehouse and distribution centres continuing as normal.
"We recognise the potential impact on vendors and partners we work with but be assured, Dicker Data is well placed and with complete business continuity for the channel market throughout the COVID-19 pandemic," Dicker says.
He says that the company is following strict health guidelines and measures that protect the safety and wellbeing of its staff. These measures include mobilisation of our technical resources and remote working capability; extending warehouse operating hours, and reorganising its workforce to mitigate risk and avoid potential delays in order fulfilment.
"We are closely monitoring this evolving situation as it unfolds and will continue to proactively adapt our approach according to the advice of the Australian Government Department of Health and Ministry of Health NZ in conjunction with our evolving operational requirements and those of the businesses we work with," Dicker says.
Dicker Data will continue to keep partners and customers informed of any developments. The company asks that everyone keeps the lines of communication open about any business changes that could affect their partnerships with Dicker Data.
"As well as our assurance to minimise any possible disruption, our experienced and locally based teams are committed to providing you and your business with our highest standard of service and customer support.
"We greatly appreciate your ongoing support and cooperation and look forward to working together to manage this period of discord as seamlessly as possible.
Earlier this year Dicker Data donated AU$100,000 to support the Australian Wildlife Conservancy after the Australian bushfires.
The donation supported Australian wildlife affected by the fires – it is estimated that millions of animals sustained injuries or even death as a result.
"It has not been difficult to see the impact these widespread fires have had," Dicker said in January 2020
"Having lost half a house in Christmas fires about 20 years ago, I can sympathize with everyone who has suffered from the devastation. I feel it's our responsibility as an Australian company to do a little something to help.
The Australian Wildlife Conservancy stated in a LinkedIn post that, "We are committed to the recovery and restoration of our precious native wildlife, and we thank everyone who has generously donated to support us in this mission.