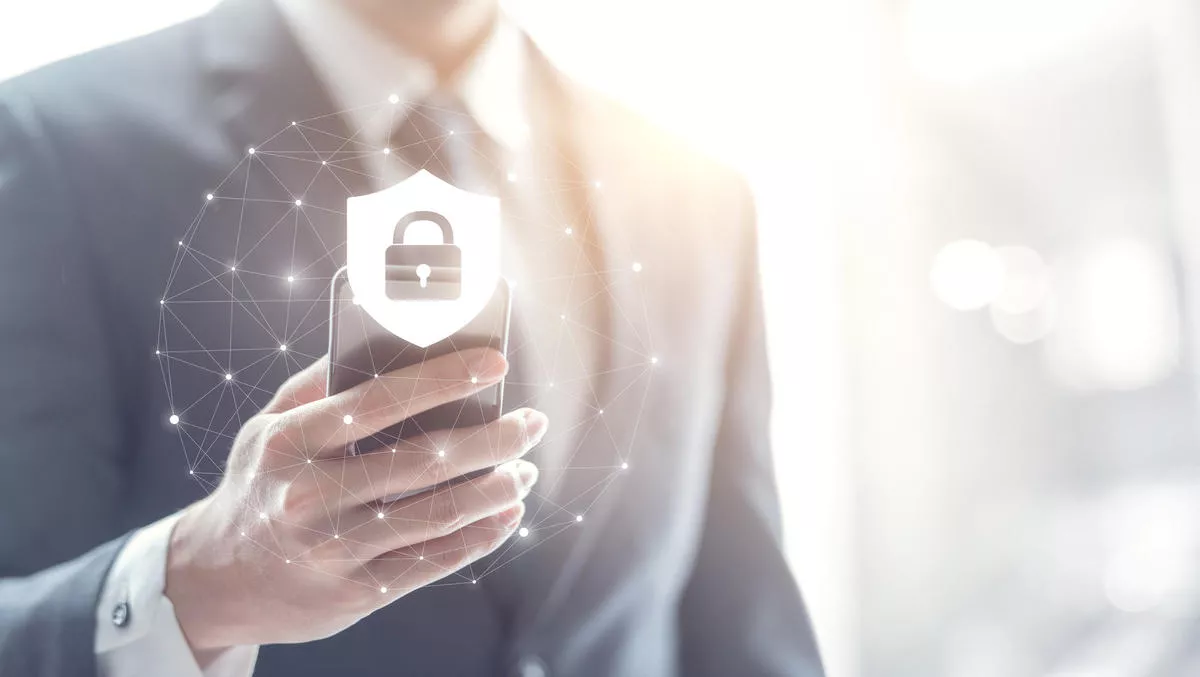 Dicker Data scores One Identity distribution agreement for Australia
FYI, this story is more than a year old
Dicker Data has entered into a distribution agreement with One Identity, a Quest Software company specialising in identity-centric security. The agreement was effective as of 1 March 2021.
The new partnership covers the Australian market and ensures Dicker Data's portfolio will now include One Identity's solutions.
The agreement marks the first channel availability of One Identity in the country.
One Identity is part of an existing Dicker Data vendor, Quest Software, the global systems management and security software provider.
Being the sole distributor partner for Quest Software in Australia, Dicker Data's locally based team are well positioned to work with partners under the new agreement.
According to a statement from the company, the Dicker Data team is immediately available to support partners with the sales and technical aspects of the One Identity portfolio.
According to Dicker Data, One Identity's solutions address the increasing need to securely enable accelerated digital transformation.
It does so by eliminating complexities involved in governing identities and managing AD/AAD account lifecycle and privileged accounts in on-prem, hybrid and cloud environments.
One Identity's portfolio includes SaaS-based identity governance and administration (IGA) and privileged access management (PAM) solutions.
Utilising these solutions, such as Identity Manager or Safeguard that are offered in an easy to deploy and consume model, organisations can execute an identity-centric security strategy suited for today's remote work environments.
One Identity director APJ channel sales, Chad Cleevely, says, "We welcome our partnership with Dicker Data that extends our leading technology capabilities with their local support in services, sales and marketing.
"These are exciting times to expand our partnership as organisations continue to move to cloud-first strategies. Today, no organisation can afford to sacrifice capability, functionality or scope in their IGA and PAM programs.
"With our solutions organisations can leverage Zero Trust capabilities to achieve full IGA and PAM objectives in the cloud, without compromise.
Dicker Data executive director and chief operating officer, Vlad Mitnovetski, says, "We are pleased to bring One Identity solutions to the Australian market and look forward to connecting them to our partners' evolving needs. Security is a critical priority and continues to be top of mind for every company in Australia.
"By extending Zero Trust solutions to the cloud using One Identity technologies, our partners can access the most comprehensive security solutions to meet the needs of their end-user organisations.
Dicker Data is an Australian-owned and operated, ASX-listed technology hardware, software and cloud distributor.
As a distributor, the company sells exclusively to a valued partner base of more than 6,000 resellers.
Dicker Data distributes a wide portfolio of products from technology vendors, including Cisco, Citrix, Dell Technologies, Hewlett Packard Enterprise, HP, Lenovo, Microsoft, and other Tier 1 global brands.