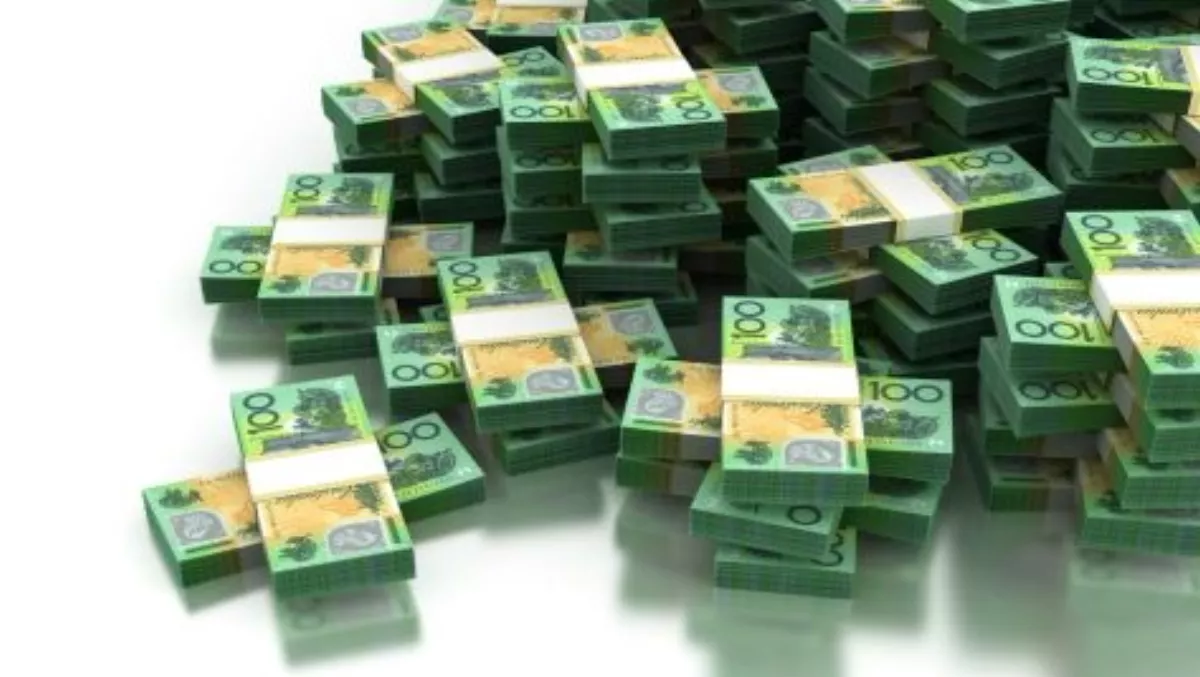 Dicker Data looks to future after successful equity raising
By Heather Wright,
Tue 4 Aug 2015
FYI, this story is more than a year old
Dicker Data is looking to its future after the successful completion of its institutional placement to raise $40.24 million, and a $10.5 million sell down by founders David Dicker and Fiona Brown.
The equity raising was done via Sydney-based Petra Capital, who are also underwriting a share purchase plan to raise a further $5.25 million from existing Dicker Data shareholders.
Net assets for the distributor move from $29 million to $73 million on the back of the deals.
David Dicker, Dicker Data chief executive and chairman, says he's 'very happy' with the result and the company can now concentrate on driving forward.
The funding concludes both Dicker Data's public float and Express Data projects.
"When combined with the $20 million of retained cash from profits the company has made since acquiring Express Data, the $45.5 million raised fully covers the total cost of both the acquisition and integration of Express Data," Dicker says.
"And it does so ahead of our schedule."
The changes mean total public ownership of the distributor now sits at around 30%. Dicker Data says it now has a strong base of institutional shareholders
Dicker Data went into a trading halt on the ASX on Friday afternoon, pending the capital raising announcement, which has seen a total of 23 million shares being issued under the placement at a price of $1.75.
The share purchase plan is optional and open to registered Dicker Data shareholders, with an opening date of 07 August and closing date for the offer of 21 August. Allotment date is set for 31 August.