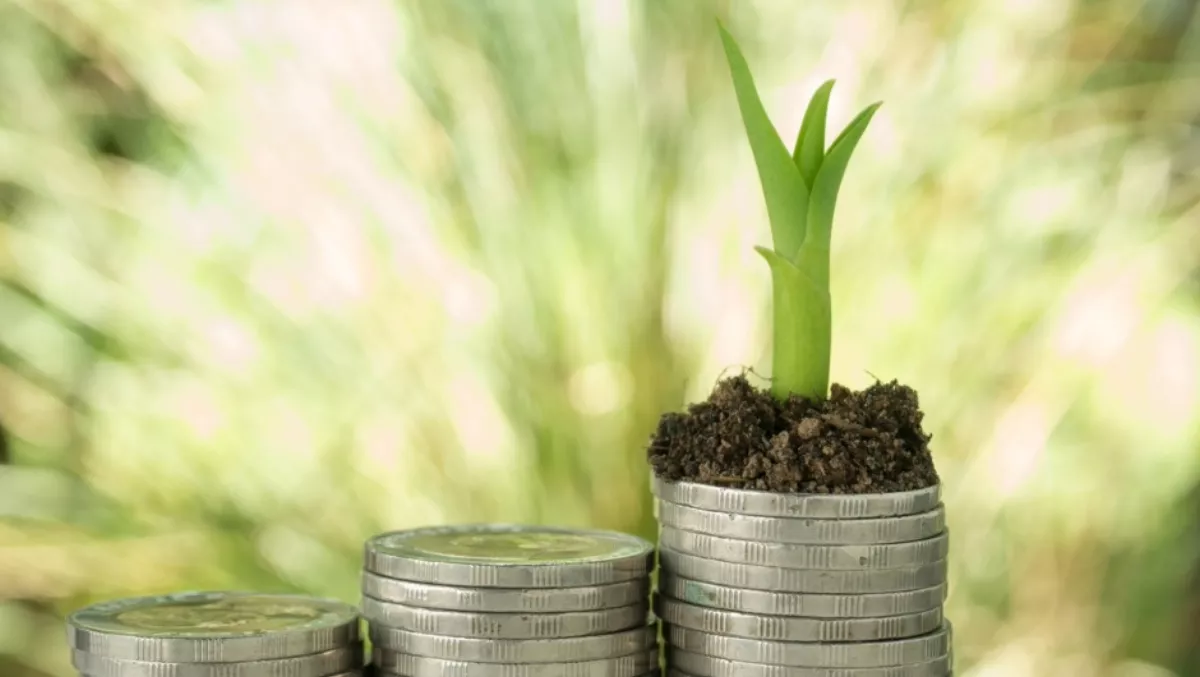 Dicker Data logs record revenue and profit for 'very satisfying' year
Mon, 29th Feb 2016
FYI, this story is more than a year old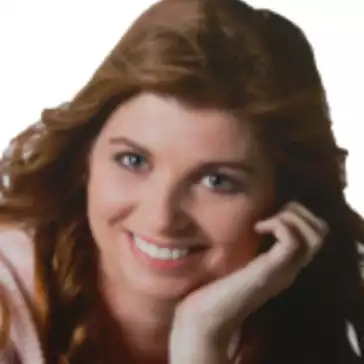 By Heather Wright, Contributor
Dicker Data has logged 'a very satisfying' full year revenue of $1.07 billion, with operating profit of $31.6 million and is eyeing up new opportunities as it looks to maintain momentum.
The distributor saw net profit after tax jump from just $3.1 million in 2014 to $20.5 million – a massive 570% increase.
David Dicker, Dicker Data chairman and chief executive, dubbed the results 'a very satisfying outcome'.
"We had set a goal for 2015 of over $30 million [net profit] and initially projected $30,9 million. We were able to comfortably exceed that," Dicker says.
He says the company resulting from Dicker Data's acquisition of Express Data 'has performed exceptionally'.
Dicker Data says growth came across the board, with Australian revenue up 15%, or $116 million, New Zealand revenue up 20% or $21 million.
Meanwhile the company's services division grew 81%, though off a low base, with that increase equating to $2 million.
Hardware and software also saw strong growth at 13% or $99 million, and 22% or $38 million respectively.
Vendors acquired in its 2014 acquisition of Express Data recorded 33% growth in 2015, with pre-acquisition vendors recording 6.4% growth and new vendors added during 2014 contributing $12.5 million over the previous corresponding period after their first full year of trade.
Eleven vendors onboarded last year contributed an incremental $16.9 million.
Looking forward, Dicker Data says it plans to continue strengthening its enterprise capabilities across Australia and New Zealand with both existing vendors and new vendors, which it says will provide 'strong technology differentiation and innovation'.
"Our customer partners will benefit from the expansion of our value add offering as we further enhance our cross-vendor enterprise expertise and resources beyond single vendor architecture.
The company also has its eye on emerging technologies such as hyperconvergence infrastructure, software defined storage and internet of things.
The distributor says it will also continue to invest in its cloud strategy, onboarding traditional and non-traditional IT vendors with strong cloud product offerings.
"We are also investing in internal resourcing and structures to ensure we offer best channel cloud enablement programs to our partners," the distributor adds.
The company is also eyeing up an expansion beyond the traditional IT customer base, investing in vendors who cross over the IT, security and surveillance, electrical and audio digital markets.
"[We] see an opportunity to integrate into this parallel market.