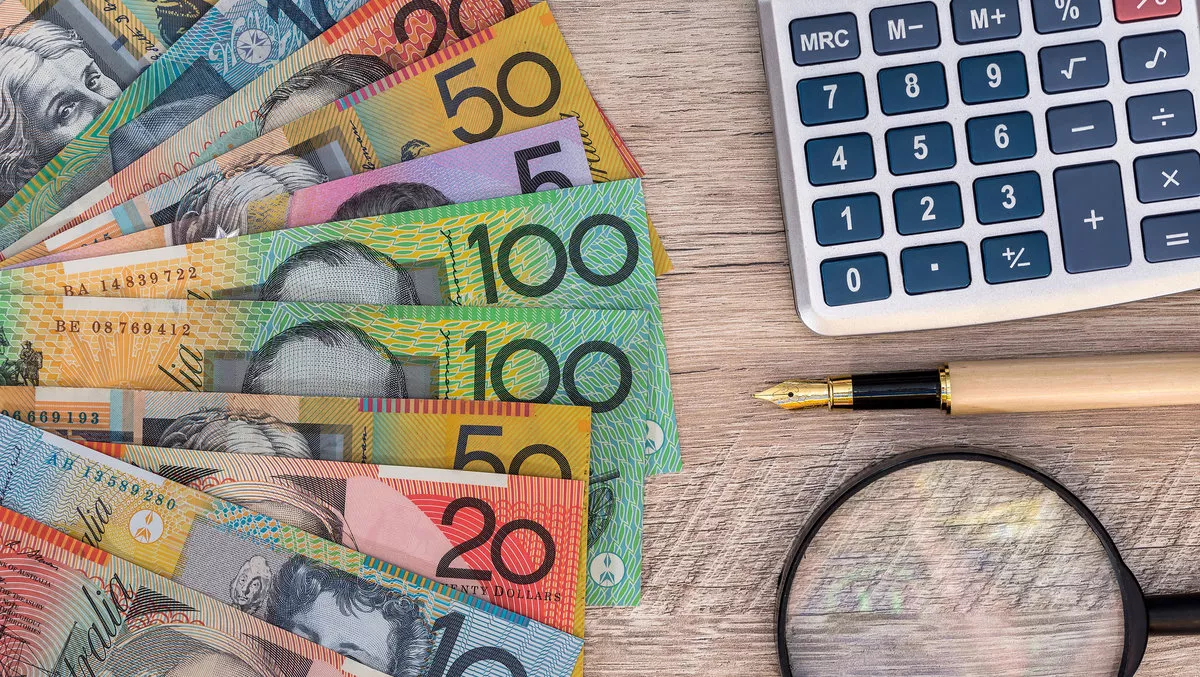 Dicker Data launches new financing division
FYI, this story is more than a year old
Dicker Data has today launched a new company division under its Australian business, as it moves to address the shift to 'as-a-service' solutions for IT procurement.
In an announcement to the ASX, Dicker Data's board of directors announced the new division, called Dicker Data Financial Services (DDFS).
Chairman and CEO David Dicker describes the new business to address demand for device-as-a-service (DaaS) and infrastructure-as-a-service (IaaS) solutions, and the shift from capital expenditure (CAPEX) to operational expenditure (OPEX).
"The way you sell technology is changing. Your customers want flexibility and cutting-edge technology to attract and retain the best talent, their CFOs want financial predictability, their CIO's want scalability and fleet management tools and they expect you, their trusted technology advisor, to help them achieve all of this and more," says the DDFS website.
Dicker says that Dicker Data Financial Services will be underpinned by Dicker Data's own balance sheet, giving it a unique competitive position against other financial solutions from Australian ICT distributors in the market.
Dicker adds that reseller partners will be able to use the only direct financing model in the industry to benefit from Dicker Data's investment in those partners, as well as common goal transparency and alignment and no predefined product mix requirement.
Other benefits for resellers include cashflow optimisation, asset tracking and management, and the opportunity to build their own MSP infrastructure.
"I'm pleased to bring this unique financing solution to market for our reseller partners," says Dicker.
"Our success has always been driven by leveraging our in-house expertise and by providing highly differentiated solutions.
The DDFS website explains that partners have two options: reseller financing, or end user financing.
Reseller financing means that DDFS finances the reseller's equipment purchases from Dicker Data. The reseller can then sub-let that equipment to a customer's service agreement. As Dicker Data collects the reseller's lease payments, resellers can add margin and collect payments from the customer.
End user financing allows resellers to offer customers the ability to finance direct with DDFS, based on the reseller's quote. DDFS funds reseller invoice up front and collects the lease payments from customer directly. In addition, Pass-through Bill - Collect services can be added to the monthly payments if one monthly bill is desired. The customer would sign a separate service agreement with the reseller.
Once the end of the lease is up, resellers can choose to refresh, extend, or own the equipment.