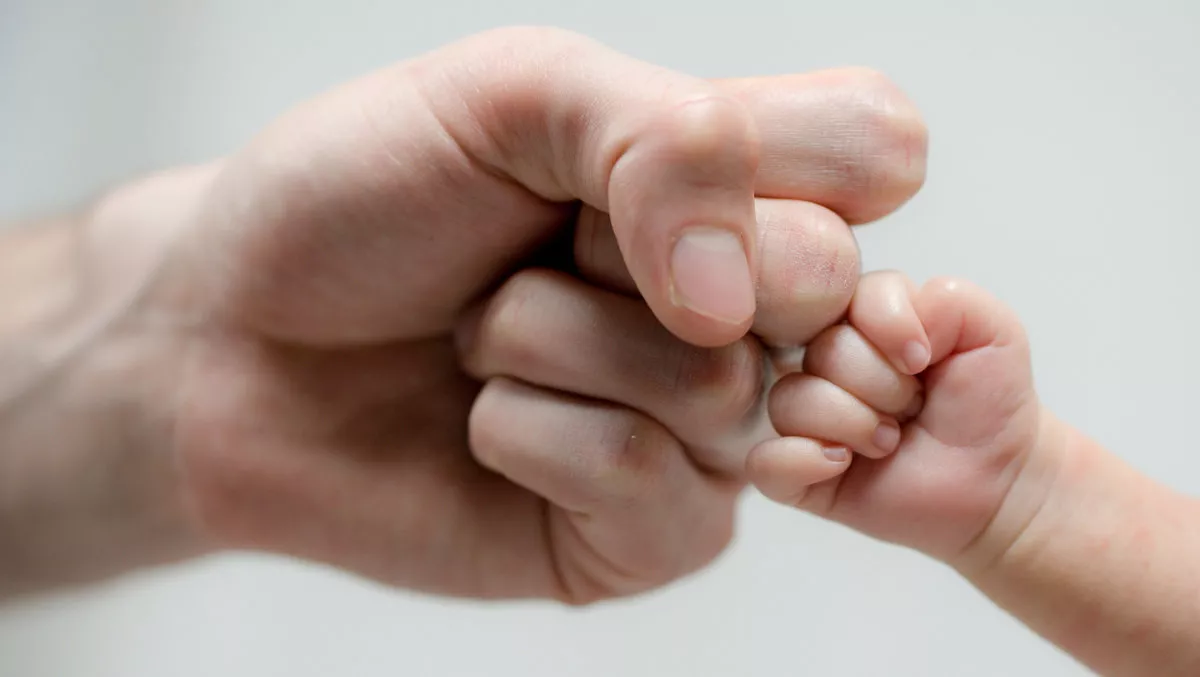 Dicker Data goes above and beyond for new parents
FYI, this story is more than a year old
The Board of Directors of Dicker Data have announced a new paid parental leave and salary continuance policies.
After another record-breaking half-year result, DDR is recognising its team by adding a new company-funded and administered Salary Continuance and Paid Parental Leave policy on top of the $1,000 worth of shares gifted to employees last month.
"We founded the company on the principles of supporting women returning to work after having children back in the 1980's," Dicker Data chairman and CEO David Dicker says.
"By offering support to them back then, we developed a very strong and loyal team, some of whom are still with us today. The launch of our new policies further builds on the foundations of our company and provides better support for our most important asset, our people."
"As the company continues to go from strength-to-strength, I believe it's important to remain focused on supporting the people that continually delivering outstanding results for our shareholders," adds Dicker.
Dicker Data's paid parental leave and salary continuance policies will offer staff members up to 12 weeks paid leave.
By funding the initiative from the company's own balance sheet, Dicker Data is able to support its staff immediately when their family grows or when unexpected circumstances arise, without any lengthy approval and payment processes.
"I'm proud to be implementing this positive step towards better supporting our teams," says Dicker Data CFO Mary Stojcevski.
"As a mother of four children myself, I understand how disruptive starting and growing a family can be to an individual's career, and it's often in those early weeks where the additional financial support is greatly appreciated. I'm grateful to have had such excellent working conditions afforded to me by Dicker Data when I was a new mother, and I'm pleased now that the Company is able to provide this additional support for our outstanding people."
Dicker Data's new paid parental leave and salary continuance policies come into effect from 16/09/2019.
Dicker Data recently hosted its series of TechX events across Australia and New Zealand.
The latest event, held in Auckland, New Zealand, saw more than 550 channel partners, vendors and end-user coming together to hear from key staff and vendor executives like Dell Technologies APJ CTO Arron Patterson, Lenovo Data Center Group ANZ general manager Nathan Knight, and Microsoft New Zealand One Commercial Partner director Sarah Bowden.
90 partners from across New Zealand were in attendance and 19 of Dicker Data's key vendor partners displayed their latest and greatest tech and solutions in the exhibition hall.
Dicker Data's approach to the channel continues to lead the distribution landscape's direction across Australia and New Zealand.
The parental leave announcement shows the company's dedication to operating responsibly and supportively.
Related stories
Top stories