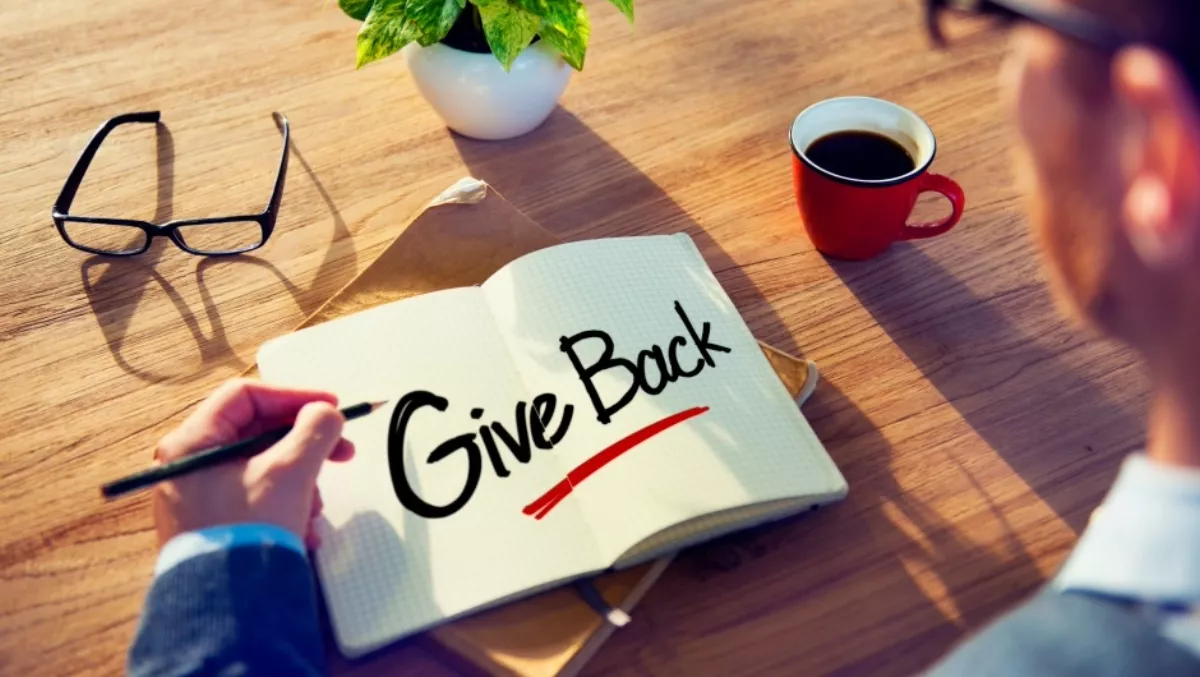 Dicker Data gives back with $100,000 donation
FYI, this story is more than a year old
Dicker Data has donated $100,000 to assist families and businesses impacted by the tornado and hailstorm which hit Kurnell late last year.
The freak thunderstorm and tornado saw Kurnell declared a natural disaster zone after 213km an hour winds ripped through the area, which was also pummeled by huge hailstones.
The donation was made to the Sutherland Shire Mayor's Kurnell Disaster Appeal.
David Dicker, Dicker Data chairman and chief executive, says the donation 'is a small way in which we're able to give back to the community we operate in'.
"We hope that this donation goes a long way in helping the families and businesses in the area restore normality," Dicker says.
"We're also very thankful that all of our staff and our facility survived the event with no impact," he adds.
Councillor Carmelo Pesce, Sunderland Shire Mayor, says the tornado devastated parts of the Kurnell community and significantly affected many residents and businesses.
"The disaster has left the Kurnell community with significant challenges and they will need a lot of support to help them through this difficult time," Pesce says.
"We are especially grateful to Dicker Data for their kind donation.