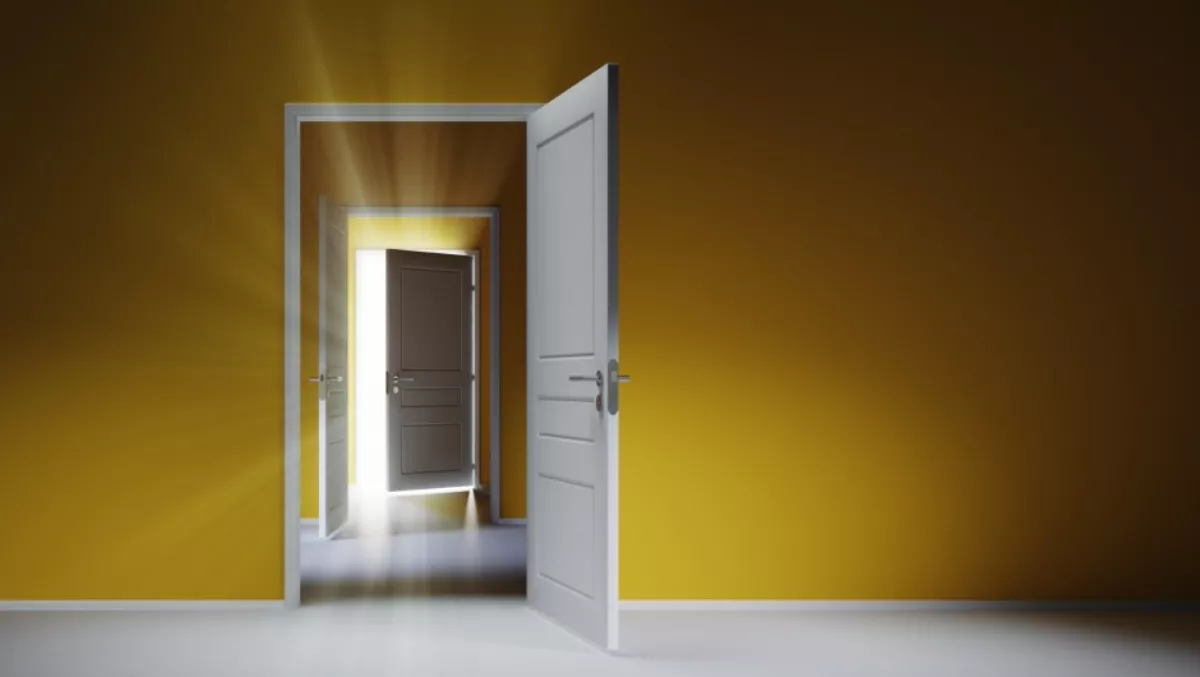 Dicker Data eyes new reseller opportunities with Corning deal
FYI, this story is more than a year old
Dicker Data has signed a deal with Corning, which will see it distributing the vendor's fibre optic and pre-terminated optical cabling systems in Australia.
David Dicker, Dicker Data chairman and chief executive, says as the deal offers IT resellers the opportunity to expand their reach, with the Corning range providing a complementary attach opportunity for the distributor's APC, Cisco, Hewlett Packard Enterprise and Nimble Storage offerings.
"As the IT and electrical trade channels continue to converge, we see an opportunity to capitalise by enabling our IT reseller partners to sell not only the hardware they do today, but also the cabling and racking solutions that go with the hardware," Dicker says.
"The same goes for the electrical reseller partners who will be able to purchase hardware solutions from us in addition to the cabling solutions they sell today," he adds.
Greg Whiffin, Corning director of commercial operations, enterprise networks Australia, says the deal enables Corning to enter the 'expansive' IT market with Dicker Data and leverage its network of more than 5000 IT resellers across Australia.
"With global demand for bandwidth exploding, Corning solutions for local area networks, storage area networks and data centers address real-time deployment challenges of density, network uptime, speed, installation simplicity and a clear migration path to meet future requirements," Whiffin says
He says the alliance with Dicker Data is supported by market demand for high-speed communications networks and is expected to continue to drive growth for both companies.