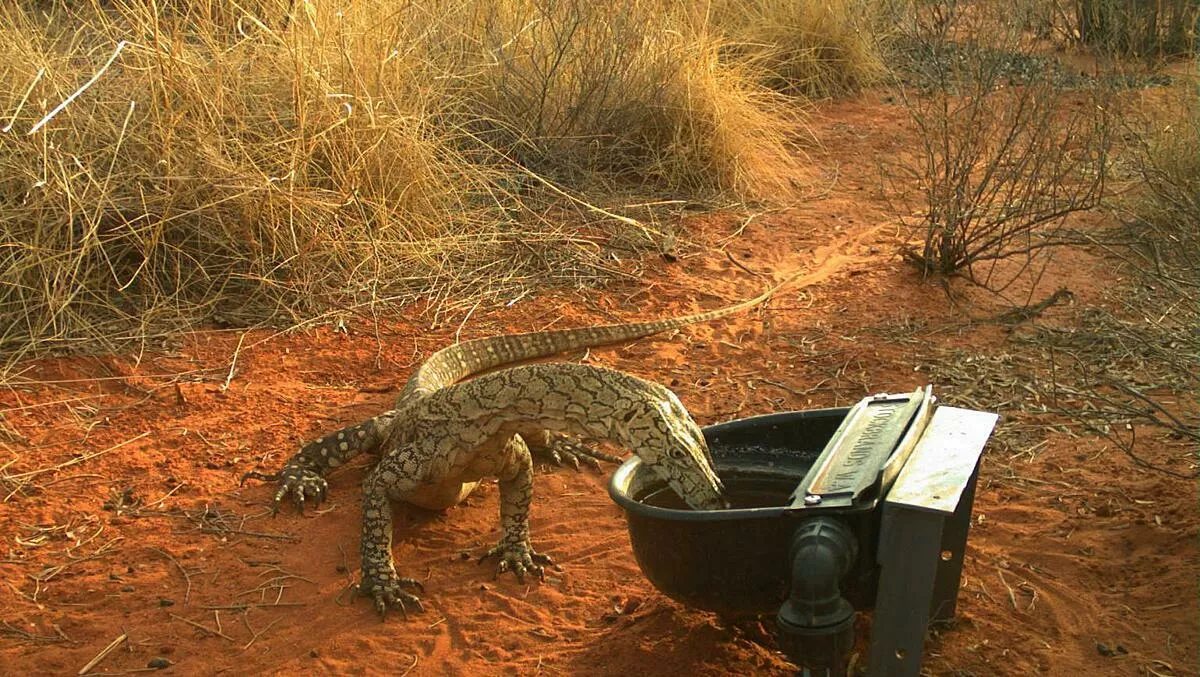 Dicker Data donates $100k to help native animals during bushfires
FYI, this story is more than a year old
Dicker Data has made a donation of $100,000 to the Australian Wildlife Conservancy in the wake of the bushfire crisis.
Following the destruction of millions of hectares of bushland across several Australian states, it is estimated that millions of animals have perished, been injured and/or displaced as a result.
"It has not been difficult to see the impact these widespread fires have had," says Dicker Data Chairman and CEO David Dicker.
"Having lost half a house in Christmas fires about 20 years ago, I can sympathize with everyone who has suffered from the devastation. I feel it's our responsibility as an Australian company to do a little something to help.
Dicker Data co-founder Fiona Brown Limited selected the Australian Wildlife Conservancy as the beneficiary of Dicker Data's donation saying, "we need to provide safe habitats for our iconic native wildlife, especially those at risk like the koala."
The Australian Wildlife Conservancy (AWC) is an active participant in the Environment Minister's bushfire response roundtable which is aimed at developing emergency interventions to effectively protect and restore wildlife impacted by the recent catastrophic bushfires.
They are also the largest private owner of land for conservation in Australia, protecting endangered wildlife across more than 6.5 million hectares in iconic regions such as the Kimberley, Cape York, Kati Thanda-Lake Eyre and the Top End.
More information on the AWC can be found at https://www.australianwildlife.org/.
"I'm proud of how our teams across Australia have pulled together to make their own donations towards the relief efforts," adds Dicker Data CFO Mary Stojcevski
"On Monday, 20th January our staff have organised an internal bake sale raising money for Dimmock's Wildlife Retreat located in Bundanoon. I'm pleased to announce that Dicker Data will match every dollar that is raised on the day.
The AWC posted on LinkedIn yesterday thanking all the donors who have been supporting their work during the fires.
"It's been a very rocky start for our wildlife and their habitat this year, but there remains much to celebrate about our beautiful country and the unique species we share it with," the post says.
"We are committed to the recovery and restoration of our precious native wildlife, and we thank everyone who has generously donated to support us in this mission.
The title image of this story shows a perentie, Australia's largest monitor lizard and the fourth-largest lizard on earth, getting a much-needed drink from one of AWC's water stations.