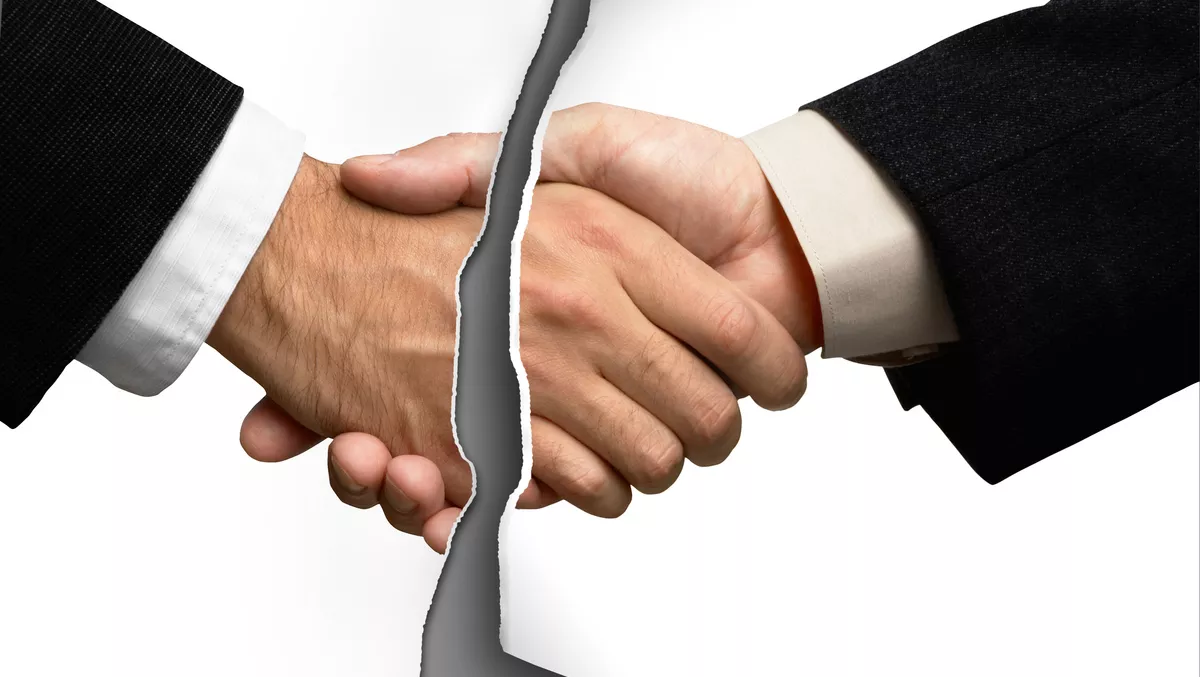 Dicker Data cancels distribution agreement with Kaspersky
Wed, 23rd Mar 2022
FYI, this story is more than a year old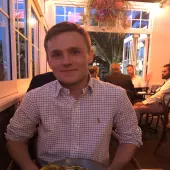 By Mitchell Hageman, Managing Editor
One of the largest distributors in Australia and New Zealand has cancelled its distribution contract with Russian based cybersecurity company Kaspersky.
Dicker Data's partnership with the company will cease next month amid growing worldwide sanctions and association woes with Russian companies in many enterprises.
A report first published in the Australian Financial Review found that the decision was partly due to the heritage of Dicker Data COO Vladimir Mitnovetski, who has roots in Ukraine.
When speaking to the AFR about the move, Dicker Data CEO David Dicker said that the company had a duty to its staff and customers to take action.
In a statement, he said that "The Western guys have a responsibility to act. It's hard on the Russian guys we dealt with ... [But] Vlad is Ukrainian, and we're much more closely affected by that. Even if we weren't, sometimes you just need to do things.
Dicker also told the AFR that concerns around international security and threat were not a factor in the decision, and it was predominantly based on moral and ethical grounds.
"All the backdoor hacking stuff is possible, but the vast majority of people who talk about that have zero technical knowledge about how these things work," he told the AFR.
Statements and confirmation from Kaspersky given to the AFR confirmed that the partnership will end on 30 April 2022, marking the end of a three-year collaboration.
The statement from a Kaspersky representative said, "We thank the whole Dicker Data team for all their hard work, dedication and support over the past three years and we wish them well.
"Kaspersky is focused on its mission to build a safer world. Our business operations remain stable and we guarantee the fulfilment of our obligations to partners – including product delivery and support and financial transaction continuity," the statement concluded.
The report from AFR also revealed that Leader will become the new sole ANZ distributor for Kaspersky products, including its full B2B and B2C product portfolio. The company originally signed a deal for distribution in February 2022.
Founded in 1997. Kaspersky is a multinational cybersecurity and anti-virus provider that operates in channels globally. Eugene Kaspersky, Natalya Kaspersky, and Alexey De-Monderik were the original founders, and Eugene Kaspersky is currently the CEO.
Kaspersky achieved champion status for the second consecutive year in the 2021 Cybersecurity Leadership Matrix by Canalys, and retained the top spot in the channel satisfaction matrix.
Dicker Data also won big at the recent Poly partner awards for ANZ, winning Australian Distributor of the Year.