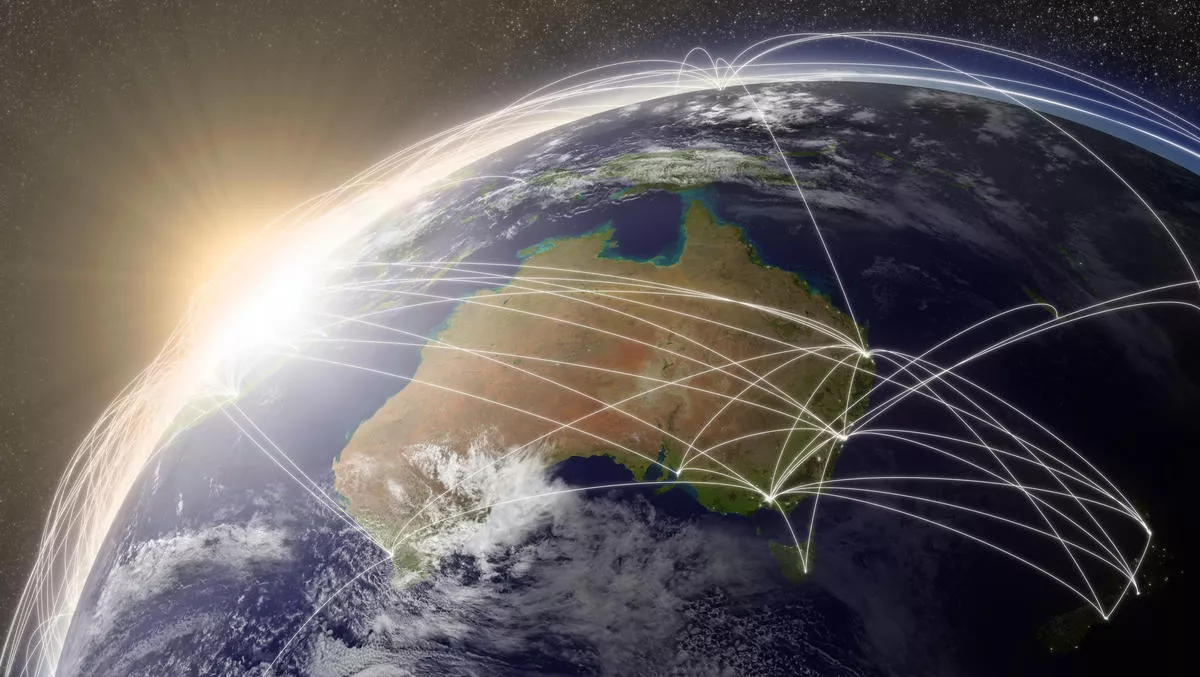 Dicker Data appointed distributor for Cohesity across Australia
FYI, this story is more than a year old
Dicker Data has been appointed as a distributor for Cohesity across the Australian market.
The Board of Directors for the company announced the news this week.
Named a visionary in the 2019 Gartner Magic Quadrant for Data Center Backup and Recovery Solutions, Cohesity develops software that allows IT professionals to backup, manage, gain insights and improve the utility of their data, across multiple systems or cloud providers.
"As Australia's largest locally owned distributor, Dicker Data is well placed to help Cohesity achieve maximum value and competitive advantage across the technology supply chain," Dicker Data says.
"Dicker Data looks forward to collaborating with Cohesity to connect them to its partners evolving needs, defining value in the market to enable profitable outcomes."
"I am pleased to welcome Cohesity into our range of world-leading backup and data management solutions," says chairman and CEO, David Dicker, Dicker Data Limited.
"We are seeing continued growth in the demand for data management products which correlates to the company's strong performance in the market," he says.
"We are also well positioned to leverage the Cohesity technology alliance partnerships which includes a number of our existing vendors such as Cisco, Hewlett Packard Enterprise (HPE) and Microsoft."
Kathryn Ramanathan, channels manager, ANZ, Cohesity, says enterprise businesses are struggling to take control of their data in a hybrid cloud world.
"In the data center, there are multiple silos for backup software, backup target, file storage, object storage, and dev/test. These silos are complex to manage, inefficient, and do not scale to keep up with data growth.
"Cohesity helps businesses modernise their data management strategy and eliminate silos, enabling them to easily back up, manage and extract insights from their data across core, edge, and cloud storage," she says.
"Furthermore, Cohesity is integrated into storage technology from HPE and Cisco to create a simplified platform for modern data management. Cohesity delivers a web-scale platform that consolidates all data and apps infrastructure onto one unified, efficient solution."
Ramanathan says as businesses struggle with rapidly growing volumes of unstructured data, the need to optimise data management, including backup and storage costs, becomes more critical.
"That's even more the case today as IT leaders look to reduce costs during the COVID-19 pandemic. By making the most efficient use of infrastructure, organisations can lower costs in a variety of areas including: shrinking data center footprints, lowering power consumption, reducing support costs, and cutting the frequency with which additional infrastructure needs to be purchased," she says.
"As an official Cohesity distributor, Dicker Data, has demonstrated knowledge of Cohesity solutions and products, and we are confident in Dicker Datas ability to strengthen our partner ecosystem, and enhance our go-to-market plan in Australia."
Les Mansour head of channels, APJ, Cohesity says the partnership presents "unmatched synergies both from a technology alliance perspective, with HPE and Cisco but also from their solutions capability coupled with their reach across the Australian reseller base.
"We are already impressed by the knowledge and activities in preparation for launch and the huge commitment to the success of the partnership," he says.
"The people are what make a partnership succeed, and with David, Vlad, Vickie and Martys support, we are excited about the potential for success with the partnership."
Dicker Datas sole distributorship of Cohesity for the Australian market commenced on Monday, 13 July 2020.